Research
The Volusia Sandhill Ecosystem restoration provides a range of opportunities for faculty and undergraduate research.
Class Projects
As a teaching landscape, the sandhill serves as a laboratory for courses in biology, environmental studies, geography and honors.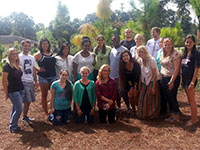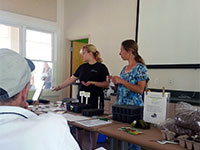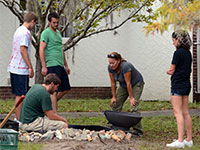 Baseline Data for the Restoration
As an ongoing restoration and museum without walls, the landscape provides an opportunity for monitoring progress in the growth of individual plant species as well as changes in this small ecosystem.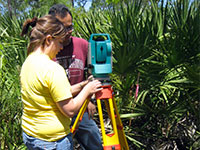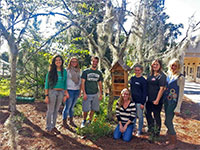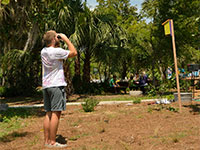 Faculty and Undergraduate Research
The emerging sandhill ecosystem and its native plant screenhouse provide an on-campus laboratory for faculty research in a range of disciplines, from plant ecology to sustainability. Faculty work with undergraduates to develop projects for senior research, internships and independent study.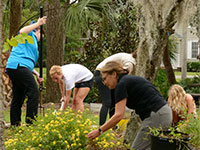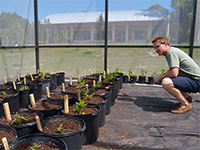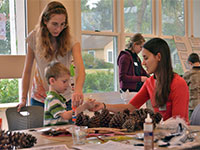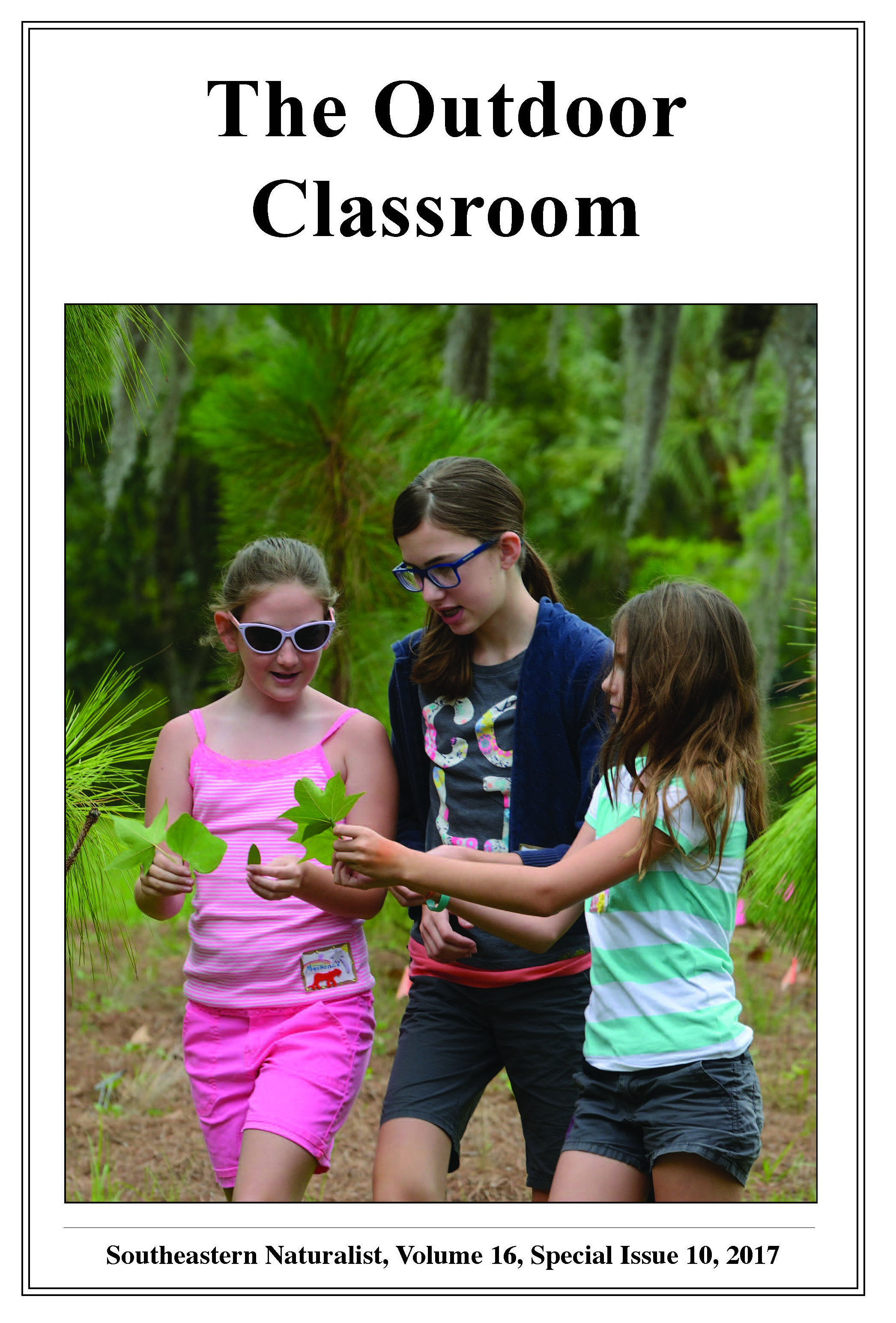 Cover image from Southeastern Naturalist, Volume 16, Special Issue 10, 2017
In "From the Ground Up: Natural History Education in an Urban Campus Restoration," an article from a special issue of Southeastern Naturalist devoted to the concept and practice of "outdoor classrooms," project directors (and special issue editors) Karen Cole and Cynthia Bennington discuss the first phase of development of the Volusia Sandhill Ecosystem as a case history: with volunteer labor and modest funding, a small but visible corner of a university campus has been developed as a community-based environmental project, a research site for the undergraduate curriculum, and an urban forest with environmental benefits.