Non-Profit Leadership Summit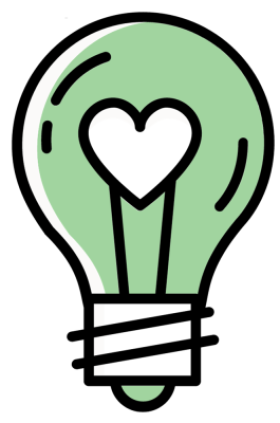 The Non-Profit Leadership Summit began in 2022 to provide our Community Partners with the tools they need to succeed. Held annually during the fall semester, the Summit focuses on different topics relating to non-profit management, networking, and fundraising. Topics are chosen based on the needs of our Partners as expressed during our annual site visits and other Partner meetings held throughout the year.
Strategic planning is more than just setting goals for your organization. After identifying goals, the strategic plan helps you lay out the steps necessary to accomplish those goals, the resources needed by your organization, and the system used to evaluate progress.
The strategic planning process culminates in a document that serves as your roadmap. While each organization is unique, the essential elements of a strategic plan include:
your mission, vision, and value statements.
your team.
goals, tasks, and timelines needed to achieve those goals.
the methods you will use to assess your progress.
an analysis of your resources.
the budget that will be implemented.
NPLS: Strategic Planning Workshop Agenda
Laying the Groundwork - Chosing your team, type of plan, and elements of your plan
Creating SMART Goals - What do you want to do and when do you want to do it?
Charting Your Path - How are you going to accomplish your goals?
Analyzing Your Resources - Looking at strengths, weaknesses, opportunities, and threats to your organization.
Assessing Your Progress - How are you going to grade yourself?
Putting it All Together and Additional Resources
Grant Writing Workshop - Facilitated by Stetson University's Associate Director of Grant, Sponsored Research & Strategic Initiatives, Sidney Johnson.
Board of Directors Training - Facilitated by the CEO of the Neighborhood Center of West Volusia, Savannah Jane-Griffin and Stetson University's Director of Community Engagement, Kevin Winchell.