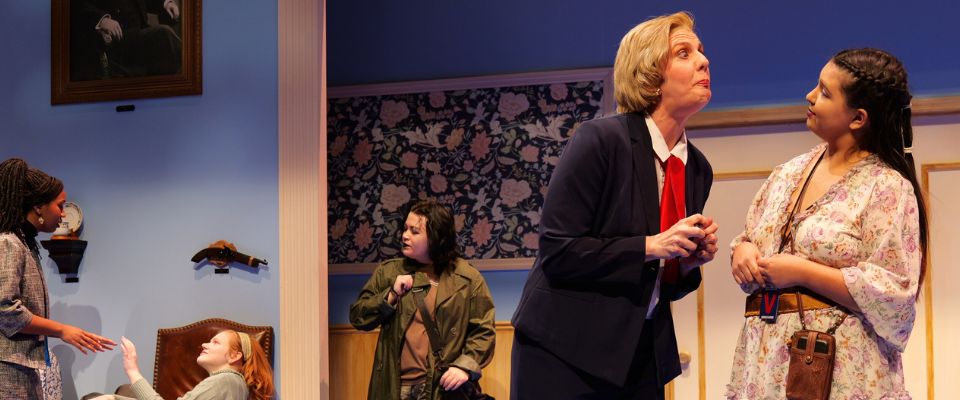 Theatre Arts
Theatre arts plays a unique role in emphasizing creativity, collaboration, critical thinking and cross-disciplinary approaches. Our focus on the practice strikes a balance between study and application, between academic and professional opportunities and between performance and technology — with all students collaborating on an equal footing, whether as actors, technicians, designers and directors. Your learning experience will be enhanced by one-on-one faculty mentoring, as well as the development of relationships with outside arts organizations.
Why Theatre Arts at Stetson University?
Campus-wide Involvement
Participation in our program is open to all Stetson students, and we offer plentiful opportunities to participate on and off the stage. You do not need to have a theatre arts major to participate in our productions.
Currently, the Theatre Arts program is housed in a performance complex inside DeLand's Museum of Art that includes a 225-seat modified proscenium/studio theater with a scene shop, a design studio/computer lab and a costume shop.
Theatre Arts Productions
With a major in Theatre Arts, you will take on a rigorous and rewarding curriculum that produces at least four main-stage shows each year. These shows are devoted to training the whole artist, both on and off the stage.
See our current season at Second Stage Theatre, and learn more about the Department of Creative Arts.
Related Programs: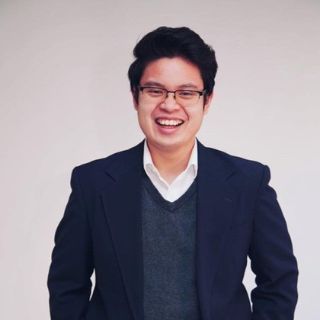 "The Theatre Arts program gave me immense freedoms in exploring my various interests while guiding me in rooting all of those in my passion for live performance. The support from the program was more than I could have ever imagined."
Michael Galvez '16 Theatre Arts & English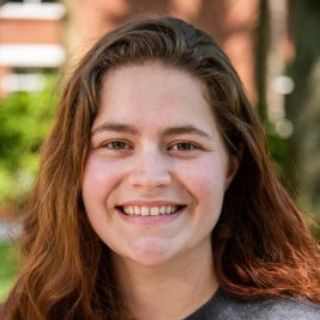 "Stetson's Theatre program allowed me to explore many aspects of theatre, which both allowed me to find my niche and to have an understanding of the work that each person contributes to any given production."
Katie Pulling '19 Theatre Arts
Career Outcomes
There are many career paths you can take after graduating from our program, including
Actor/Actress
Theatre artist: set designer, lighting designer, sound designer
Theatre professional: artistic director, stage manager
Entertainment industries
Freelance professional
Graduates from the Theatre Arts program have stage and screen credits and experience that include
Bubba The Redneck Werewolf, film
Magnet Theater
NCIS, TV show
Star Trek: Into Darkness, film
Tyler Perry's The Haves and the Have Nots, film
Wicked, musical
Oregon Shakespeare
Orlando Repertory Theatre
Arena Stage, Washington, D.C.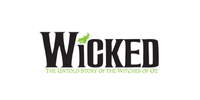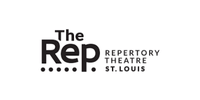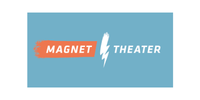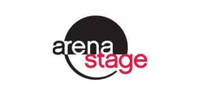 Faculty
Staff
Patrick Pieri, BA, Stetson University, Technical Director
Students must meet General Education Requirements in addition to specific requirements within the major area of study.
See for yourself why Stetson continues to be a top spot for learning and exploring.
Visit
Learn more about the tools you can tap into to make your college experience affordable.
Explore