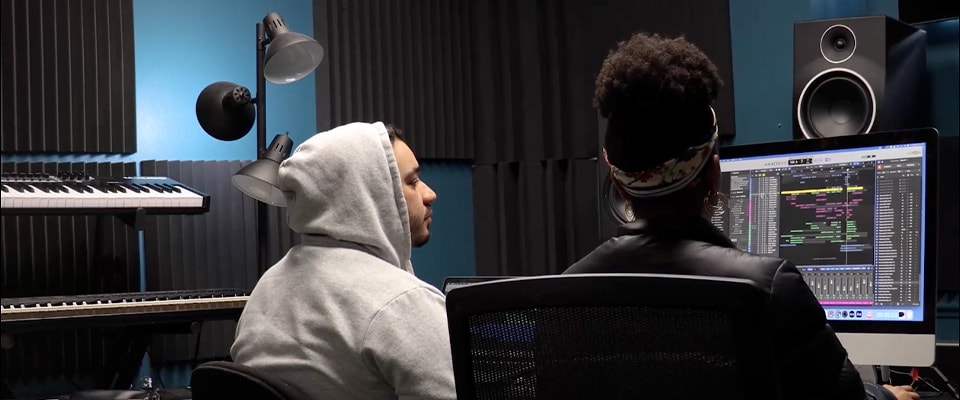 Digital Arts
Stetson was named among the country's Top 50 programs for Game Design for a second year in a row in 2023. This program prepares students for jobs in the gaming industry and a wide variety of other creative fields. Students can practice their art and gain expertise in graphic design, web design, 3D computer animation, video game development, artificial reality and virtual reality, digital photography, digital video, audio recording and production, and electronic music and sound design.
Why Digital Arts at Stetson University?
Stetson's unique curriculum offers small class sizes that will allow you to work closely with accomplished faculty on projects that build your portfolio and prepare you for a career in the video game and animation industries, graphic design, sound design and many other fields. You will receive helpful feedback and critiques from peers and faculty, and you will learn how to market your aesthetic decisions within the profession by written summary and oral presentation.
Our program allows students to hone their skills in many areas and creates a natural breeding ground for important collaborations across the arts. Students explore and build basic skills and knowledge through our foundational coursework. Then, they choose two areas in which to specialize. During their senior year, they showcase their skills and talents through a capstone project, the culmination of their academic experience.
Learn more about the Department of Creative Arts.
Related Programs:
Request Info
Apply
Visit
Financial Planning
Brochure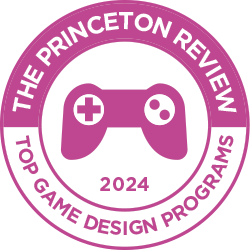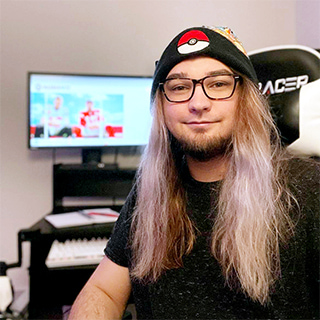 "Stetson's DIGA program helped me prepare in ways I didn't know were possible actually. The classes do a great job at giving you freedom to do what you want. To some it would be daunting, but to others it opens the chance to do whatever you want to do creatively. If you ever are trying to push the boundaries of your own current abilities, the professors do a fantastic job at providing a pathway to higher learning."
Alex Ramirez '19 Digital Arts
Game designer, EA Sports
Career Outcomes
A degree in Digital Arts prepares students for a variety of careers with strong employment outlooks. For example, employment for special-effects artists and animators is expected to grow 16% through 2030, much faster than the average for all occupations, according to the U.S. Bureau of Labor Statistics. The median annual wage for special effects artists and animators was $78,790 in May 2021. Similarly, employment for broadcast, sound and video technicians is projected to grow 21% through 2030, again much faster than the average for all occupations. These careers provided a median annual salary of $49,050 in May 2021. Conversely, for those pursuing a career in graphic design, employment is expected to grow 3% through 2030. Graphic designers earned a median annual wage of $50,710 in May 2021, according to the Bureau of Labor Statistics.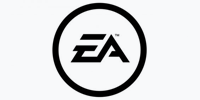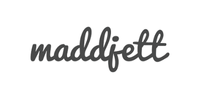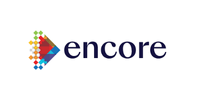 The Digital Arts curriculum brings together faculty with specializations in visual art and audio/music technology to provide students with an environment where they can explore the inter-relationships among various media. Courses emphasize the completion of original creative projects, allowing students to develop hands-on experience with a variety of hardware and software tools. The curriculum culminates in a capstone experience, the senior thesis exhibition, in which Digital Arts majors work to present a group exhibit showcasing each participant's work.
See for yourself why Stetson continues to be a top spot for learning and exploring.
Visit
Learn more about the tools you can tap into to make your college experience affordable.
Explore