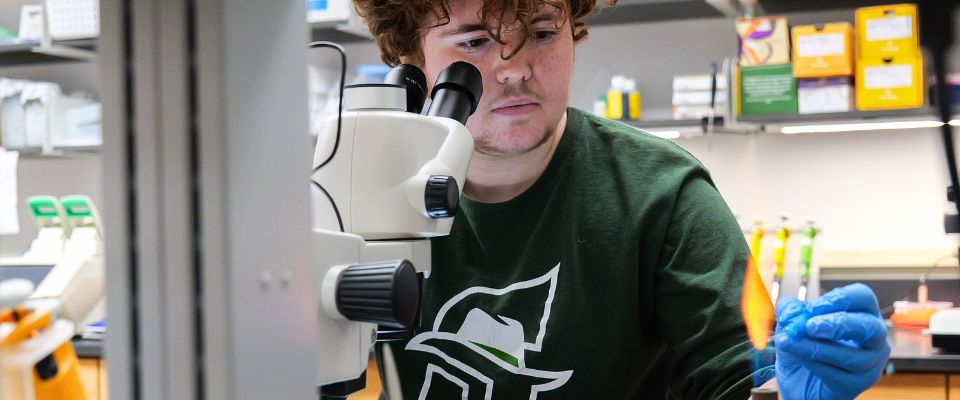 Molecular and Cellular Biology
Life springs from the collective behavior of molecules and cells. Integrating both the life sciences and physical sciences, our curriculum prepares students to be molecular biologists by engaging in inquiry-based and student-driven courses and real-world lab experiences. Students will participate in unique, intensive lab work to gain knowledge and technical proficiency with the tools of the trade, opening doors to postgraduate study and careers in medicine, health-related fields and other professions.
Why Molecular and Cellular Biology at Stetson University?
With a major in molecular and cellular biology, you will likely gain an interest in attending postgraduate programs because our curriculum incorporates many prerequisites for medical school and graduate school.
Student-faculty collaborative research, including a senior project, is a hallmark of the Stetson program. You will present your research at Stetson Showcase, a daylong springtime symposium that is a treasured university tradition. Students may also have the opportunity to present their work at a regional scientific meeting, such as the Florida Undergraduate Research Conference. The relationships forged between students and professor-mentors during this process are among the most distinctive elements of Stetson's molecular and cellular biology program.
Related Programs: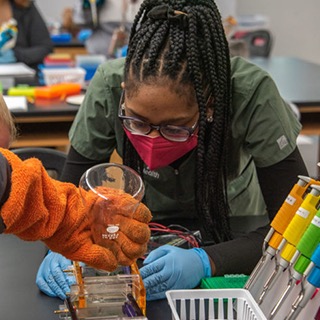 "(In this department) you feel like you're a scientist. It's not like we're just sitting in a lecture, writing down notes. We're actually doing what she's (Professor Lynn Kee) teaching us, which is awesome."
Briana Hall, Biology '23
Career Outcomes
The Molecular and Cellular Biology major helps fill the need for general, health and medical researchers, as well as for laboratory technologists and technicians. Nearly half of all positions in the field are filled by candidates with two years or fewer of experience, although job postings do indicate a preference for master's and/or doctoral degrees.
The major will provide the foundation for students planning to go to graduate school for professional, medical or health programs. During the past 10 years, 48% of Stetson graduates have gone on to graduate programs in the health professions, such as medical school, dental school, podiatry, pharmacology and others. Also, 27% have gone into master's or PhD graduate programs in biology or other fields.
Employment of molecular biologists, cellular biologists, biochemists and biophysicists is projected to grow 5% through 2030, according to the U.S. Bureau of Labor Statistics. The median annual wage for biochemists and biophysicists with a PhD was $102,270 in May 2021.
Employment of microbiologists with a bachelor's degree, working in laboratories and offices to conduct scientific experiments and analyze the results, is also projected to grow 5% through 2030, according to the U.S. Bureau of Labor Statistics. The median annual wage for microbiologists was $79,260 in May 2021.
Employment of biological technicians with a bachelor's degree, working to help biological and medical scientists conduct laboratory tests and experiments, is projected to grow 7% through 2030, according to the U.S. Bureau of Labor Statistics. The median annual wage for biological technicians was $48,140 in May 2021.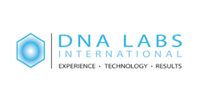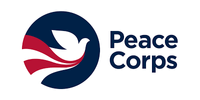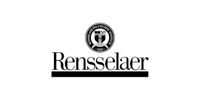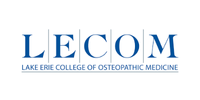 Students in the Molecular and Cellular Biology major will take courses in general chemistry, organic chemistry, molecular biology and biotechnology, calculus, biostatistics, and more.
The culmination of the program includes a three-course series research capstone project in which students propose a research question, perform experiments and analyze acquired data. Students will then present their research findings in an oral and poster presentation.
See for yourself why Stetson continues to be a top spot for learning and exploring.
Visit
Learn more about the tools you can tap into to make your college experience affordable.
Explore