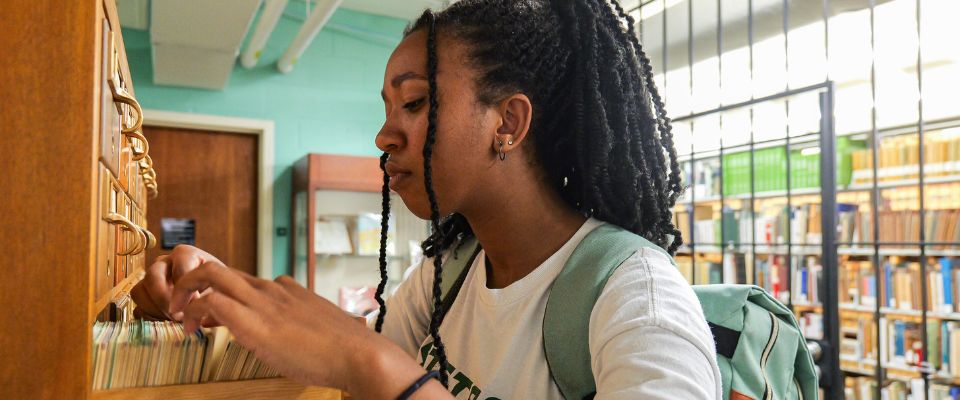 History
Through an interdisciplinary lens, Stetson offers a Bachelor of Arts in History, a Bachelor of Arts in History with a Public History Concentration, and a History minor. By combining the methods of the social sciences with those of the humanities, the History curriculum seeks to reconstruct the past to help better understand the present. Courses study diverse peoples and societies from around the world, uniquely visiting times and places both distant and familiar.
Why History at Stetson University?
In addition to the specific subject matter, you will apply an interdisciplinary lens drawn from the department's commitment to numerous other subjects — Africana Studies, American Studies, Asian Studies, Gender Studies, Jewish Studies, Latin American and Latino Studies, and Stetson's Program in Russian, East European and Eurasian Studies, and more. As a result, you will develop an uncommon breadth of understanding regarding world cultures, societies and peoples while also producing in-depth research projects and enhancing your communication and critical thinking skills through writing and discussion-intensive classes.
Learn more about the Department of History.
Related Programs: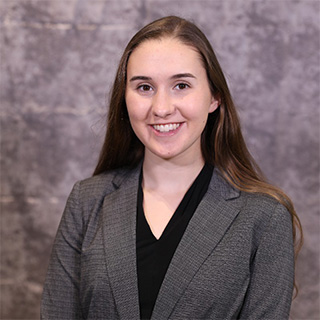 "I (received) an Outstanding Senior Award for Health Science and History along with the Colonel John Taylor Rhett Manuscript award for my senior thesis in History to which I am extremely thankful. I could not have accomplished this without the support of my friends and family and so many more who helped me along the way."
Abigail Arient '22 History & Health Science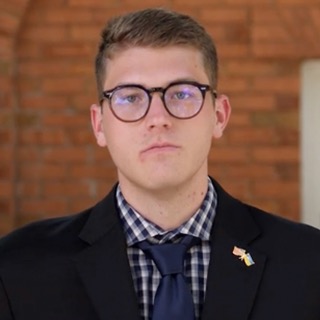 "My History major has taught me how to analyze complex sources and arguments."
Jonah Helwig '22 History & Russian, East European and Eurasian Studies
Career Outcomes
Versatility is among the primary outcomes of a History degree from Stetson, with career paths across multiple industry sectors as well as graduate school. Occupations include museum and historical agency/society professionals; political advisors; cultural resource managers; private consultants in planning, community projects and conservation; restoration experts; archivists; and more. According to the U.S. Bureau of Labor Statistics, employment of historians is projected to grow 5% through 2030.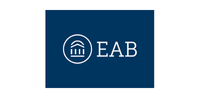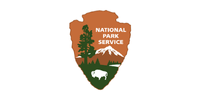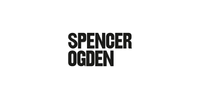 Students must complete the General Education Requirements of the College of Arts & Sciences, along with the requirements of their major/minor in History.
See for yourself why Stetson continues to be a top spot for learning and exploring.
Visit
Learn more about the tools you can tap into to make your college experience affordable.
Explore