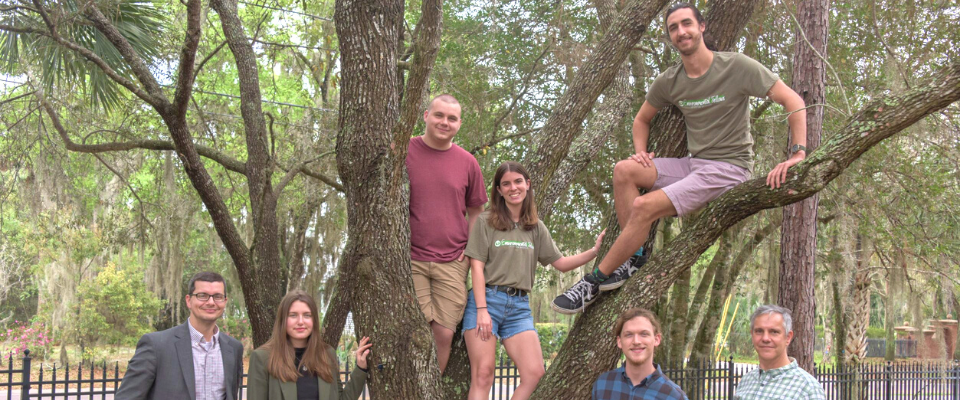 Environmental Science and Studies
This program offers both bachelor of arts and bachelor of science academic tracks, as well extensive opportunities for field experience, community-based projects and internships — all led by well-connected faculty who also are industry professionals. Each track is specially designed for career development across a diverse range of study sectors. The BS program involves environmental issues from a natural science perspective with an emphasis on nature conservation. The BA program involves the study of environmental issues from a social science perspective with a focus on policy and culture.
Why Environmental Science and Studies at Stetson University?
Aside from the wide-ranging, interdisciplinary nature of the program, the core faculty of the Department of Environmental Science and Studies includes geographers, ecologists, a geologist and an environmental attorney and policy specialist. Also, affiliated faculty who support the program come from multiple departments throughout Stetson's campus who focus on natural sciences, social sciences and humanities. Those areas encompass everything from greenhouse gas auditing, community planning for sea level rise, indigenous cultural conservation and the economics of water use to paleoclimate studies, native plant ecology, air quality and atmospheric chemistry, energy systems and culture, and more. All areas are taught with a hands-on approach in small classes while also offering uncommon field and industry access.
Learn more about the Environmental Science and Studies Program.
Related Programs: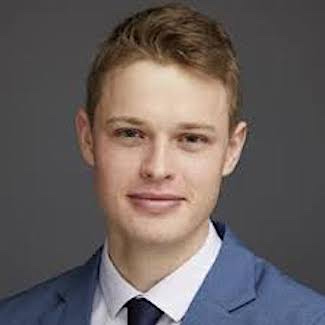 "I'm proud of everybody involved in it (installing solar panels atop the Carlton Union Building on campus in January 2019). I'm proud that the students have the mindset that they're valuing the future and sustainability. And I'm proud of the administration."
Nate Bodger '19 Religious Studies, minors in Environmental Studies, Philosophy, International Studies and History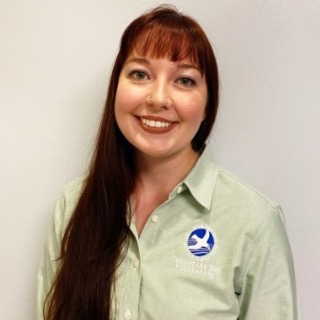 "I'm the kid who goes around shouting, 'Stetson is awesome and I'm not just saying that!' during campus tours. Seriously, I love Stetson, and I never think twice about my decision to come here."
Sarah Coffey '18 Environmental Science & Geography
Career Outcomes
Graduates with a degree in environmental science and related studies can enjoy careers in everything from environmental specialist/technician/consultant/scientist, marine biologist and environmental chemist to a geologist, geographer, ecologist and policy specialist, among many others. According to the U.S. Bureau of Labor Statistics, the employment of environmental scientists and specialists is projected to grow 8% through 2030, with the median annual wage for environmental scientists and specialists being $76,530 in May 2021.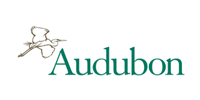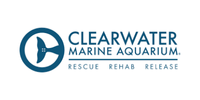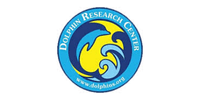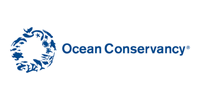 Department Faculty
Affiliated Faculty
Students must complete the General Education Requirements of the College of Arts & Sciences, along with the requirements of their major in Environmental Science and Studies. A minor in Environmental Studies is also available.
See for yourself why Stetson continues to be a top spot for learning and exploring.
Visit
Learn more about the tools you can tap into to make your college experience affordable.
Explore