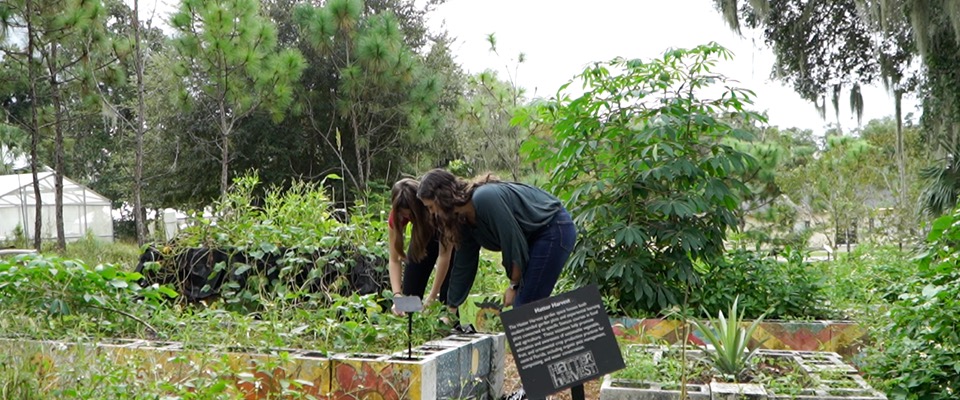 Sustainable Food Systems
The Sustainable Food Systems program is an interdisciplinary minor, and students will engage with multiple academic and practical perspectives on topics within food and agriculture, while working to solve problems to create food security — a more sustainable, equitable and healthy food future — for all. Our program partners across campus and throughout the region. In our classes, you will learn about a variety of topics including agricultural production, food and the environment, nutrition and public health, food communication and media, food policy, food history, and more. You will develop skills in critical analysis that enable you to examine from multiple perspectives the complex food systems on which we all depend.
Why Sustainable Food Systems at Stetson University?
Our curriculum encourages you to critically examine your own participation in food systems and empowers you to become activists for positive food system change. Hands-on, experiential learning is a central part of the Sustainable Food Systems program. Students can participate in Hatter Harvest, the on-campus garden project, or learn about sustainability initiatives in Campus Dining Services. Through the FOOD 102 practicum course, all Sustainable Food Systems minors spend a semester with a community partner working to change food systems for the better.
Related Programs: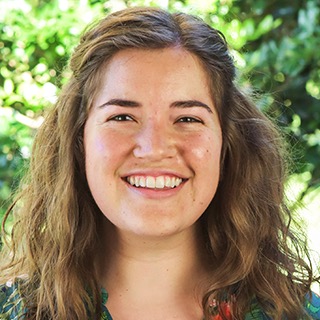 "You get to make a decision about what kind of world you want to live in through the food that you grow and the food that you buy, so I feel like that is a place where people actually can make a change."
Sarah Cramer, PhD, Assistant Professor of Sustainable Food Systems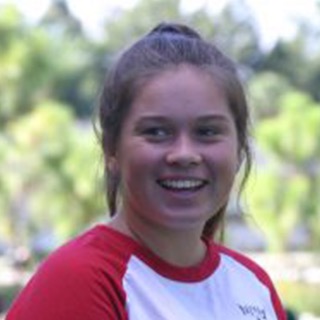 "...it's also personal. I was allergic to gluten and diary growing up and...having a curriculum that goes into that and talks about that is really interesting to me,"
Riley McGovern '19 Environmental Studies and Sustainable Food Systems
Career Outcomes
Stetson's interdisciplinary Sustainable Food Systems program prepares students to achieve a whole-systems perspective on food and society. Our program is built from such diverse fields as environmental sciences and studies, communication and media studies, nutrition, English, public health and chemistry. This approach enables students to acquire an understanding of the concepts related to our contemporary food systems, and gain employment in such areas as:
Sustainability
Community food security and food justice
Food nutrition and community nutrition
Public health
Environmental studies
Food operations and distribution
Extension education
Food enterprise
Food marketing
Food supply chain design and/or management
Community organizing for food issues
Food, farm, nutrition and food security policy
Farms, greenhouses, gardens and/or orchard management
Food system mapping
Farm-to-table sustainability consulting
Overall employment of agricultural and food scientists is projected to grow 9% through 2030, about as fast as the average for all occupations, according to the U.S. Bureau of Labor Statistics. The median annual wage for agricultural and food scientists was $74,160 in May 2021.
Employment of farmers, ranchers and other agricultural managers is projected to show little or no change from 2020 to 2030, according to the U.S. Bureau of Labor Statistics. However, despite limited employment growth, approximately 84,800 openings for farmers, ranchers and other agricultural managers are projected each year, on average, over the decade. Most of those openings are expected to result from the need to replace workers who transfer to different occupations or exit the labor force.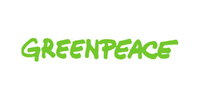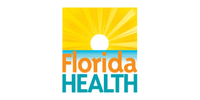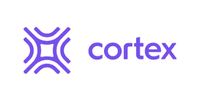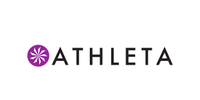 Students in the Sustainable Food Systems program will take such courses as Food Studies, Growing Food in Cities, Special Topics in Sustainable Food Systems, Teaching Apprenticeship and more.
Seeds of Equity is a course that focuses on social justice, one of Stetson's core values. The course explores historical and current issues of race, class and gender in food and agriculture. Issues of access, power, privilege and equity will be addressed within the realms of agricultural production, food preparation and consumption. Students will critically reflect on their own backgrounds, identities, roles and responsibilities as participants in the agri-food system.
Along with classroom work, students will engage in hands-on, experiential, digging-in-the-dirt learning — literally. Beginning Practicum for Sustainable Food Production is an experiential course that provides real-world opportunities for students to develop soil, plant and harvest food, process food for storage and distribution, prepare food for consumption, and manage food waste. Working side-by-side with farmers, food processors and distributors, and restaurant owners, students will learn various aspects of the farm-to-table system.
Hatter Harvest is a club whose focus is the on-campus, student-led garden. Participants will gain skills and experience growing both food and ornamental plants that all members of the club can share. Club members work closely with Stetson's Gillespie Museum to cultivate native plants and support the museum's seed library.
Other hands-on learning experiences include studying sustainability initiatives in Campus Dining Services.
See for yourself why Stetson continues to be a top spot for learning and exploring.
Visit
Learn more about the tools you can tap into to make your college experience affordable.
Explore