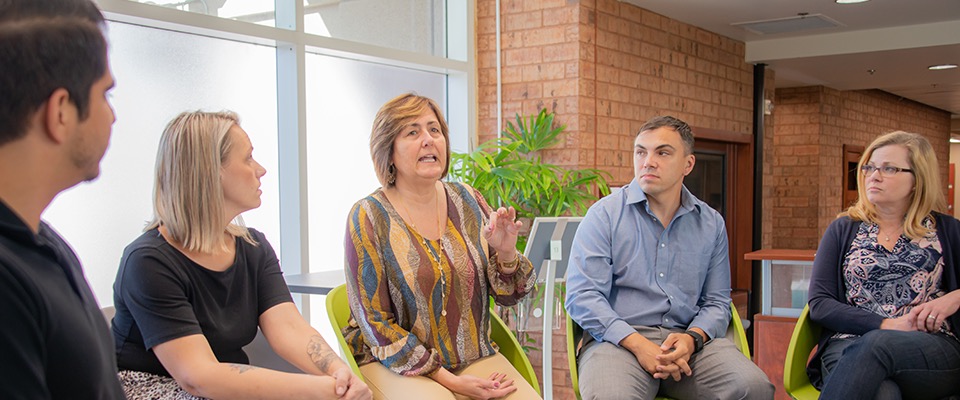 Clinical Mental Health Counseling
Stetson's Clinical Mental Health Counseling program trains counselors with a passion for helping others on their personal journeys. You will acquire theoretical knowledge as well as the methods and skills to aid clients, leading to a career in public or private mental health agencies. That includes inpatient, outpatient and other treatment settings, such as businesses and independent practices that provide clinical mental health consulting. The mission of the Department of Counselor Education also includes educating counseling students from diverse academic, geographic, religious/spiritual, ethnic and cultural backgrounds.
Students learn to behave ethically, become aware of their personal strengths and resiliency, and honor their professional counseling responsibilities as they seek to apply those skills and self-knowledge to helping a culturally diverse clientele.
Stetson's program is accredited by the Council for Accreditation of Counseling and Related Educational Programs. Upon completion of the degree, you are eligible to apply for licensure as a Registered Mental Health Counselor Intern.
Why Clinical Mental Health Counseling at Stetson University?
The Clinical Mental Health Counseling program is designed to train individuals who aspire to be outstanding leaders in the clinical mental health counseling field. Our program incorporates standards within the profession of counseling as embodied by the American Counseling Association. Faculty members of the Counselor Education program are active practitioners and researchers who identify with the counseling profession.
Our accreditation by the Council for Accreditation of Counseling and Related Educational Programs (CACREP) indicates our program has a rigorous curriculum and provides comprehensive fieldwork supervision.
We believe it is critical our students receive a strong foundation of support during their time in the program. The Department of Counselor Education integrates this by teaching and providing additional support and encouragement to our students alongside Stetson's Office of Diversity and Inclusion as well as Student Success, among others. Our students gain a sense of empowerment and balance to carry them through a successful journey.
Learn more about the Department of Counselor Education.
Related Programs: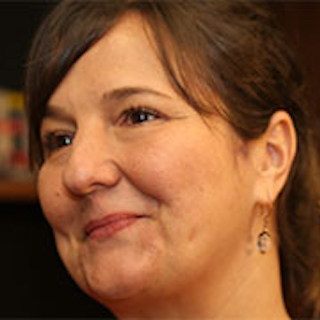 "I saw a small quiet introverted child come out of her shell in her own way, and in her own time. I saw a vivacious outgoing powerful little girl find a way to be strong without intimidating others. I saw a little boy dealing with the arrival of a new baby in his home learn to adapt to the changes that were happening."
Melissa Basso '19 Marriage, Couple and Family Counseling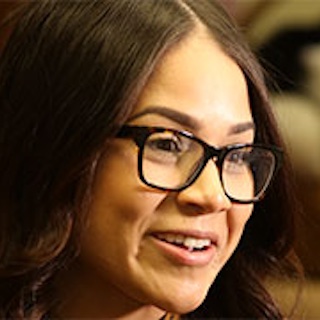 "We create a treatment plan that is solely based on the child's individual needs. Children will present their needs, wants, wishes and fears, but we sometimes have to listen in unconventional ways to truly understand them. Through playful interactions, we are allowing the child to process their situation and learn new ways of coping."
Gloria Lopez '19 Clinical Mental Health Counseling
Career Outcomes
In all, 95% of our program graduates who sought employment in the counseling profession are currently employed as professional counselors.
This program is designed to equip individuals for professions in which state-regulated professional licensure or certification may be available. For licensure upon graduation, students are eligible to apply to the State of Florida as a Registered Mental Health Counselor Intern, take the licensure examination (the National Clinical Mental Health Counselor Exam, or NCMHCE) and accrue the necessary hours to become a Licensed Mental Health Counselor (LMHC) under qualified supervision.
The Department of Counselor Education also participates with the National Board of Certified Counselors (NBCC) to offer students who are advanced in their studies the opportunity to take the National Counselor Examination (NCE) or the National Clinical Mental Health Counselor Exam (NCMHCE). Passing one of these exams and completing several other requirements upon graduation allows the student to become a National Certified Counselor (NCC) and/or a Certified Clinical Mental Health Counselor (CCMHC), saving the graduate two years of post-master's experience to earn this credential.
The regulations for licensure as a Clinical Mental Health Counselor (LMHC) in most states is based on the CACREP model, and graduates of CACREP programs are better able to obtain licensure when moving to other states. Some states require that applicants for licensure or certification have graduated from a CACREP-accredited program.
Graduate employment opportunities include:
Local Community Agencies
Halifax Behavioral Health
Aspire Health Systems
Florida Hospital DeLand
La Amistad Behavioral Health
Agencies outside of Florida and abroad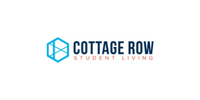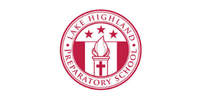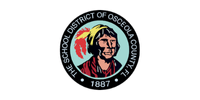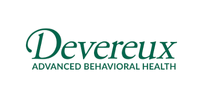 Course work within the program includes 51 credits of core classes and nine credits of practicum and internship (60 credits total). Our goal is to prepare you for a career in counseling while interacting with a wide-range of developmental, ethnic and cultural groups in a variety of settings.
The Graduate Council of Counselor Education sets the admissions standards for the Counselor Education program based on standards from the program faculty, Florida Department of Education, Florida Department of Health and the Graduate Council of the College of Arts and Sciences. To seek admission to a graduate program, a candidate must hold a baccalaureate degree or a master's degree from a college or university with institutional accreditation.
See Department of Counselor Education Admission for more details and guidance.
See for yourself why Stetson continues to be a top spot for learning and exploring.
Visit
Learn more about the tools you can tap into to make your college experience affordable.
Explore