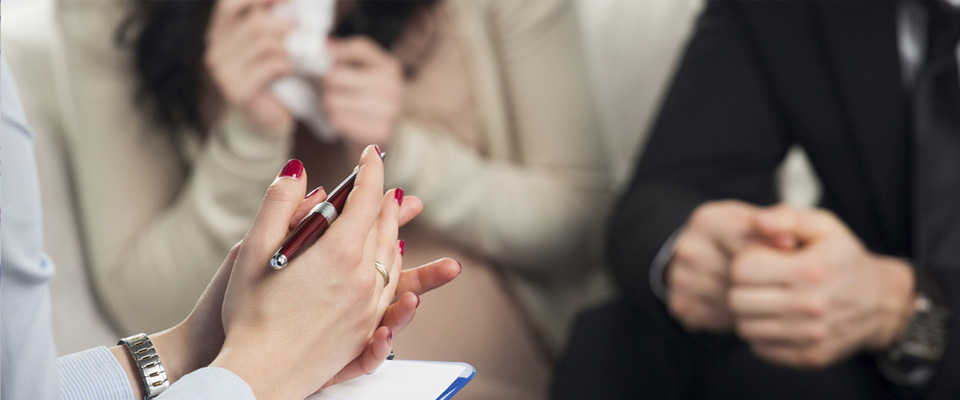 Marriage, Couple and Family Counseling
Marriage, couple and family counselors believe that significant relationships influence individual experiences and directly and indirectly affect our well-being throughout life. Research and theory have shown that mental illness and family problems are best treated in the context of relationships. So, our students acquire knowledge and training in both individual and systemic relational approaches. Stetson's marriage, couple and family counselors are well equipped to be successful in the field, working with diverse individuals, couples and families.
Why Marriage, Couple and Family Counseling at Stetson University?
Stetson's Marriage, Couple and Family Counseling program is unique because therapists receive training in both individual psychotherapy and family systems, which allows them to focus on understanding client symptoms in the context of their relational interactions.
Marriage and family therapists work with diverse individuals, couples and families from a relational perspective and treat a wide range of clinical issues, including depression, anxiety, mood disorders, substance abuse, trauma and more. Research has shown that family-based interventions are highly effective and provide a powerful model for change. Marriage and family therapists utilize a holistic perspective and are concerned about the overall, long-term well-being of individuals and their families.
The program incorporates standards within the profession of counseling as embodied by the American Counseling Association and the American Association for Marriage and Family Therapy. The Counselor Education program faculty members are active practitioners and researchers who identify with the counseling profession.
Learn more about the Department of Counselor Education.
Related Programs: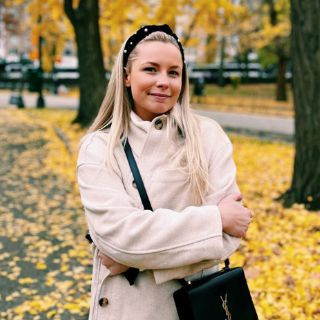 "The education we have gained here will serve as a guiding light on the path unfolding before us."
Stephanie Duncan Chiz '19 MS Marriage, Couple and Family Counseling
Career Outcomes
The Marriage, Couple and Family Counseling program is accredited by the Council for Accreditation of Counseling and Related Educational Programs, also known as CACREP. CACREP accreditation indicates that programs have a rigorous curriculum and provide comprehensive fieldwork supervision.
This program is designed to equip individuals for professions in which state-regulated professional licensure or certification may be available. Upon graduation, you are eligible to apply to the State of Florida as a Registered Marriage and Family Therapist intern, take the licensure examination and accrue the necessary hours under qualified supervision to become a Licensed Marriage and Family Therapist (LMFT).
The Department of Counselor Education also participates with the National Board of Certified Counselors (NBCC) to offer students who are advanced in their studies the opportunity to take the National Counselor Examination (NCE). Passing this exam and completing a few other requirements upon graduation allows the student to become a National Certified Counselor (NCC), saving the graduate two years of post-master's experience to earn this credential.
Graduate employment opportunities include:
Local Community Agencies
Private Practice Groups
Aspire Health Systems
Halifax Behavioral Health
Advent Health Systems
Family Business
Agencies outside of Florida and abroad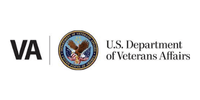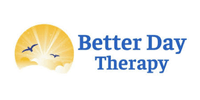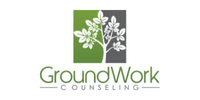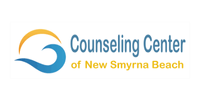 Judith A. Burnett, PhD, University of Massachusetts at Amherst
Jesse Fox, PhD, University of Central Florida
Brea Hilaire, PhD
Leila F. Roach, PhD, University of Central Florida
Jacqueline Williams, PhD
Students must meet General Education Requirements in addition to specific requirements within the major area of study.
See for yourself why Stetson continues to be a top spot for learning and exploring.
Visit
Learn more about the tools you can tap into to make your college experience affordable.
Explore