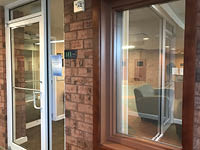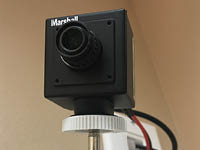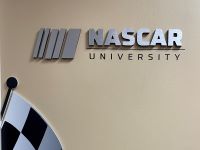 State-of-the-Art Facilities
The epicenter of the Centurion Sales Program is its innovative facilities, featuring specialized sales training labs outfitted with state-of-the-art video and audio capture equipment. These tools form the linchpin between learning and practice. Within these labs, students develop and hone their skills in sales - practicing role-plays, conducting product demonstrations and engaging in group sales calls.
The video/audio technology enables students to gain practical experience in a flexible setting. They practice and record on their own time and instructors play back the recordings and add time-stamped comments to help the students improve their skills.
Sales Labs
The six labs vary in size from smaller spaces emulating individual offices to a large meeting space equipped with a conference table. This variety allows students to be exposed to diverse settings and explore how changes in space can impact selling.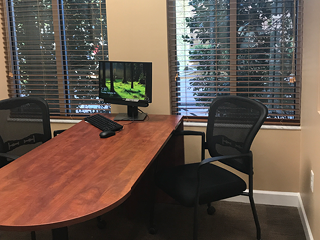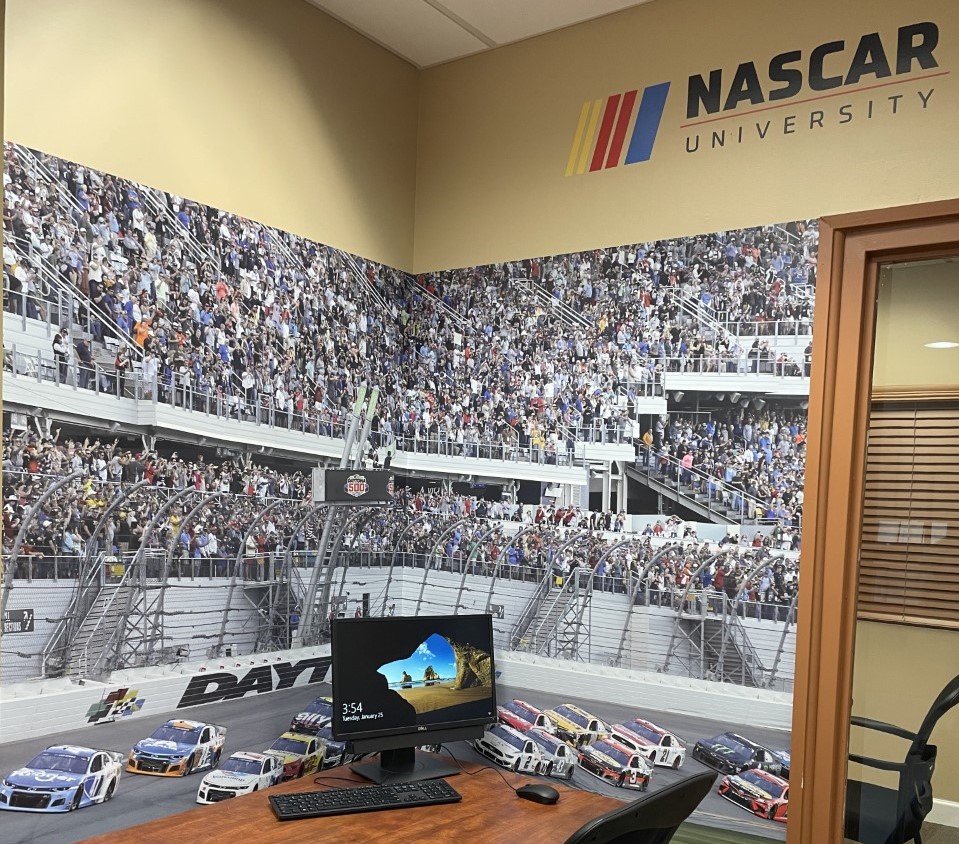 For me, the sales program has been really eye-opening. It has drastically changed my view on sales as a profession. I have learned how to meet, treat and interact with people. Beyond personality and drive, I have begun to learn the leadership and soft skills that are essential to becoming successful in sales.
-Jodi Campbell '18