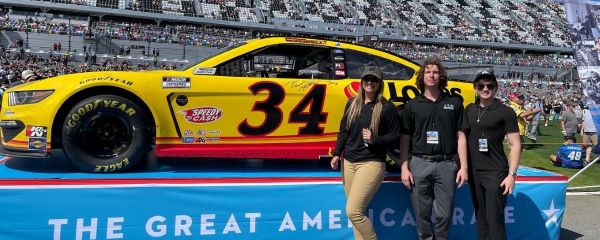 About Us
Centurion Sales Program
The world's economy is suffering from an absence of trained sales professionals. As sales needs evolve from transactional, boots on the ground models, salespeople require the tools to assess customer needs, forecast global and regional trends and partner to create comprehensive solutions.
The Centurion Sales Program meets this industry and economic need by providing advanced training in the field of professional sales to students and professionals, increasing the resources available to current sales professionals while simultaneously preparing the next generation.
Benefits and Strengths
Cutting-edge sales education uniquely designed to bridge the gap between the classroom and real-world business performance.
Courses that teach students to create value in complex environments and effectively engage in executive settings.
Faculty with over 25 years of sales experience at the executive level.
Partnerships with local businesses dedicated to the co-creation of sales knowledge.
Practical application of sales skills in the specialized sales training role-play labs.
A Student's Perspective on Centurion Sales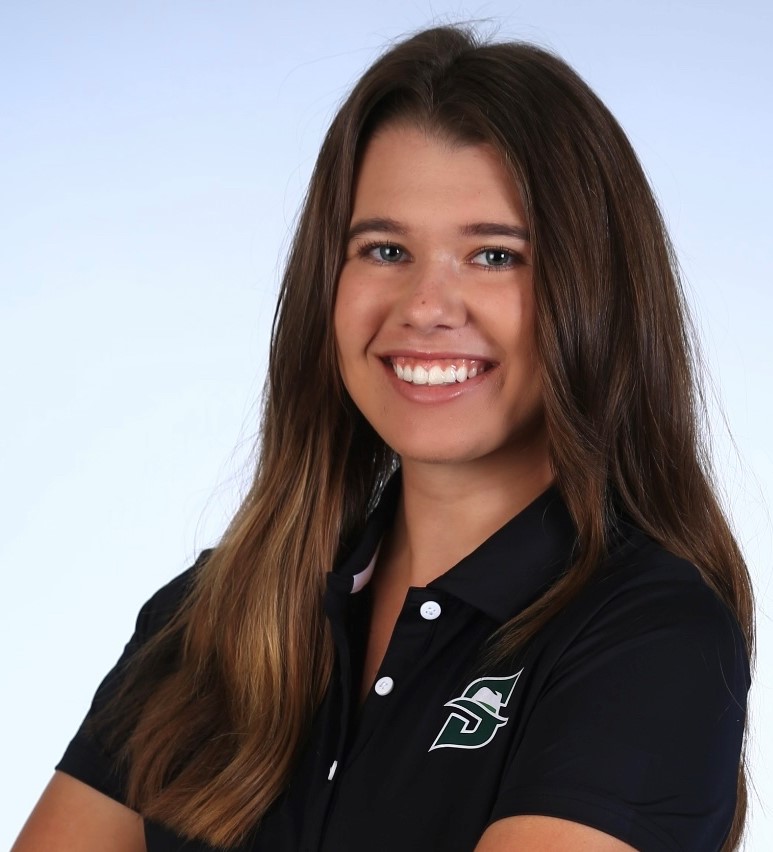 "The Centurion Sales Program has been a very positive and impactful experience for me. I've enjoyed all the classes as they're smaller in size and provide relevant information. Additionally, I was fortunate enough to be a part of the sales competition team and gained connections and experience that will help me in my career. The camaraderie and the relationships within the team are excellent. I highly recommend for anyone interested in a sales career to get involved in this program. Lastly, Dr. Riggs and Dr. Hale who head the program are outstanding instructors, mentors, and coaches." - Darby Nuxol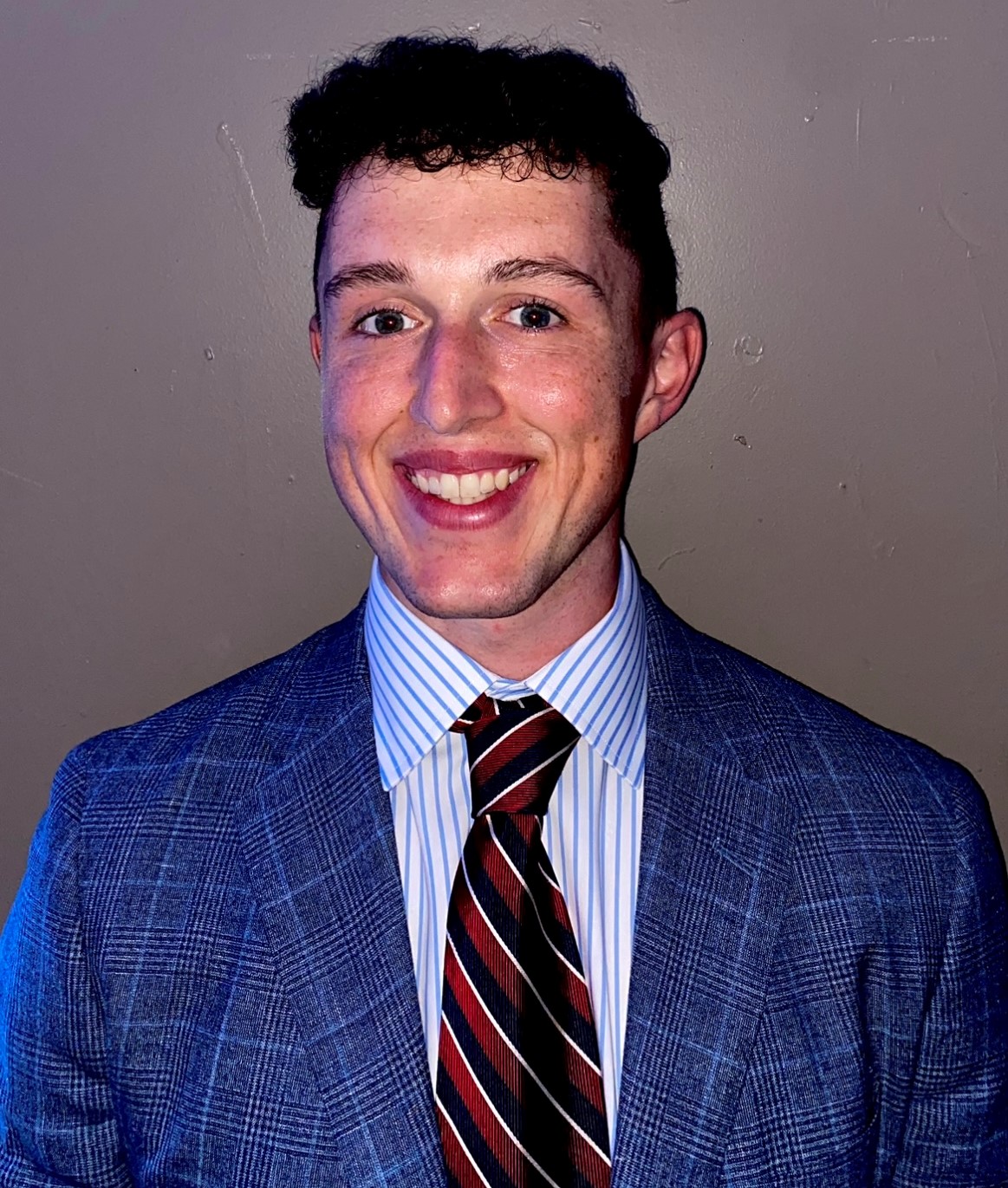 "The Centurion Sales Program has been the pinnacle of my collegiate experience. When I came to Stetson three years ago, I was utterly unsure of what my future held. It was not until Dr. Hale's Sales 230 class that I heard this life-changing piece of advice, "You can't sell anything if you can't sell yourself." Whether we like it or not, sales skills are necessary in any life or career endeavor. And it's this very program that affords students that ability to sell themselves, to sell their ideas, and most importantly, pursue their dreams." - Robert "Isaac" Choate
About the Founder
The program was made possible by a donation from Stetson alumnus, Leopoldo Fernandez, in honor of his father, Genaro Fernandez Centurion. Leo Fernandez graduated in 1973 from the Stetson University School of Business Administration. He is the only entrepreneur in the Spanish market to lead two companies, Jazztel and Tele-Pizza, from start-up, or from near bankruptcy, into the IBEX 35.
"Any living entity needs to grow to survive, and business is no exception. What is most important to growing a business is growth in sales - it is the fuel to driving business forward."- Leopoldo Fernandez