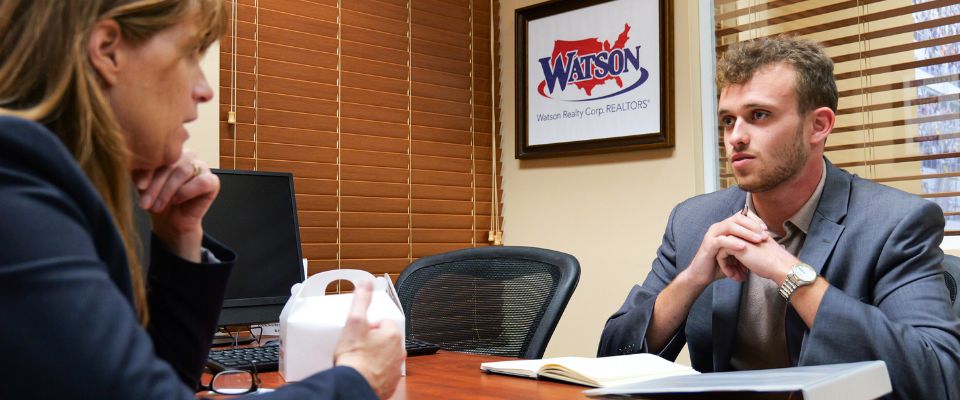 Professional Sales
Whether you have a passion for sales or a passion for something that needs to be sold, the Centurion Sales Program will provide you with the selling, leadership and negotiation skills needed for success beyond Stetson University.
Why Professional Sales at Stetson University?
As sales looks to evolve from transactional, boots-on-the-ground models, salespeople require the tools to assess customer needs, forecast global and regional trends, and partner to create comprehensive solutions. The Centurion Sales Program is designed to bridge that gap between the classroom and real-world performance.
As a student, you gain unique sales knowledge to support your individual ambitions. The program offers interactive courses in our cutting-edge video sales labs, professional development opportunities and a far-reaching community of faculty, alumni and partners committed to sales excellence in Florida and beyond.
Bringing Technology to Sales Education
The epicenter of the Centurion Sales Program is its innovative facilities, featuring specialized sales training labs outfitted with state-of-the-art audio and video equipment. Within these labs, students develop and hone their skills in sales, practicing sales calls and role-plays with customers.
Students can access the sales lab recordings, reviewing their own performances. Faculty annotate the videos, reinforcing positive sales techniques and providing direction to students as their sales skills grow.
Related Programs: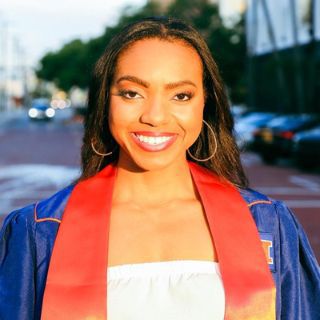 "The sales program has been really eye-opening. It has drastically changed my view of sales as a profession. I have learned how to meet, treat and interact with people."
Jodi Campbell '18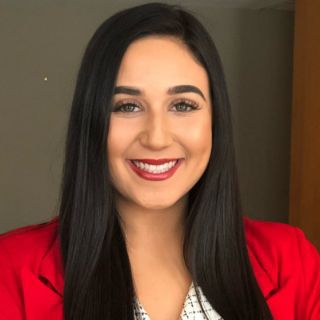 "Not many schools offer a program as resourceful and crucial as this one. For my interviewers to hear I had training in areas that they themselves pay to train put me ahead of the game."
Alondra Lopez '18
Career Outcomes
Sales is a fundamental part of every business; knowing how to effectively and persuasively sell an idea, a product, a service, point of view or even yourself is critical to long-term success.
Through coursework, role-plays and projects, you will develop persuasive communication skills that build long-term relationships. With a solid understanding of the consultative selling process, you will be prepared for a career in sales, sales management and sales leadership in any organization or industry. Acccording to the U.S. Bureau of Labor Statistics, sales workers, particularly in the services and wholesale sectors, will continue to be in demand because these occupations remain critical in building and maintaining customer bases for businesses.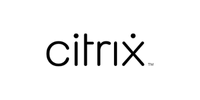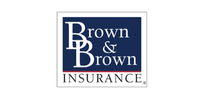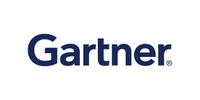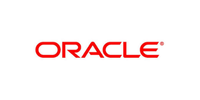 Students must meet General Education Requirements in addition to specific requirements within the major area of study.
See for yourself why Stetson continues to be a top spot for learning and exploring.
Visit
Learn more about the tools you can tap into to make your college experience affordable.
Explore