Connect
CONNECT. The best way to build connections and get the most out of your Stetson career.
<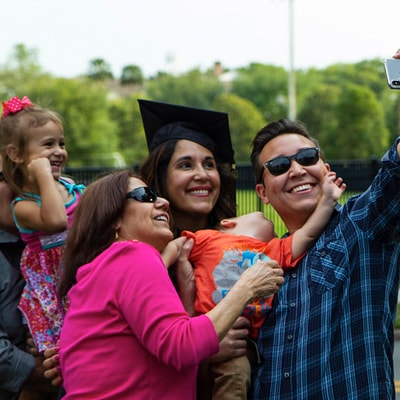 Hatter Highlights
Connect with the Office of Alumni Engagement for a short conversation about yourself! What kinds of milestones have you reached in life and your career? How did Stetson play a role in your journey? Your story may offer valuable insight to Current Hatters and other alumni.
Check out our YouTube channel to view all the Hatter Highlights and contact us through the Hatter Highlight form if you'd like to connect or nominate a fellow Hatter to share their story!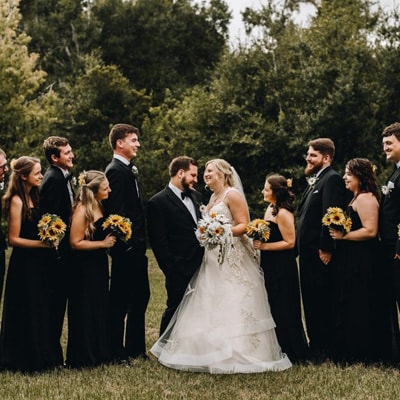 Class Notes
Keep the Stetson community apprised of the personal events and/or achievements going on in your life! Whether it's a marriage, promotion or the birth of a future Hatter, let us know by filling out your class notes. Updates you submit will likely make it into the next upcoming Stetson Magazine, published quarterly.
Review Class Notes - Fall 2022 Magazine
Review Class Notes - Spring 2023 Magazine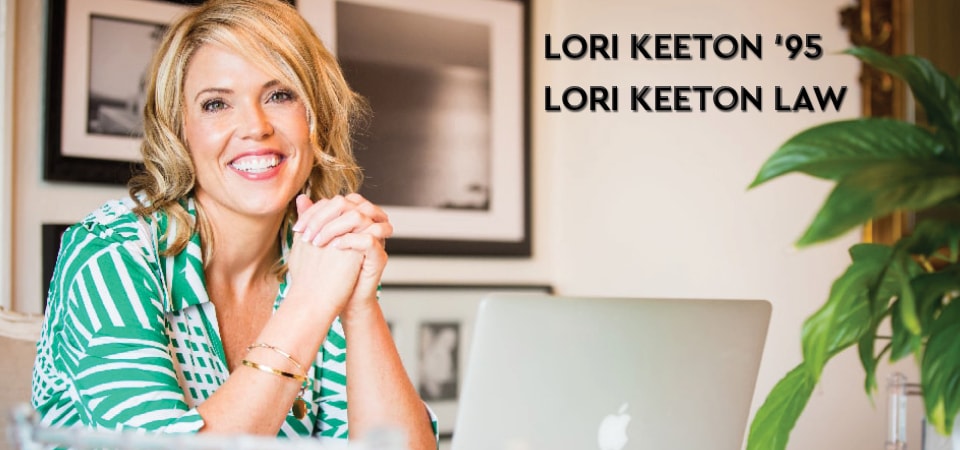 Hatter Owned Business Spotlight
We want to give more visibility to the amazing careers and successes of our resilient Hatter alumni network. If you own a business and want to be featured, submit your info now. This will help our community to have a greater Hatter network and establish more opportunities for collaboration.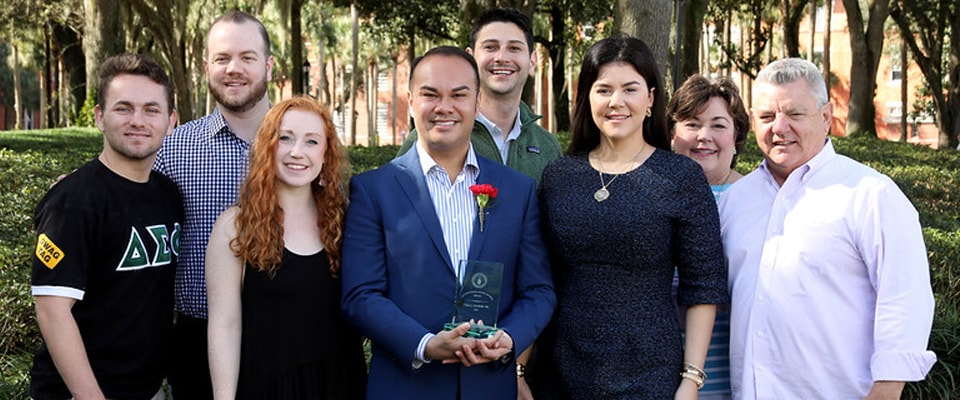 Alumni Awards
Stetson University is proud to recognize individuals who personify the university's mission of providing an excellent education in a creative community where learning and values meet. These individuals represent qualities of mind and heart that we hope to develop in our students while they reach their full potential as informed citizens of local communities and the world. The university awards are presented annually during the Homecoming celebration to outstanding alumni and other supporters of the university.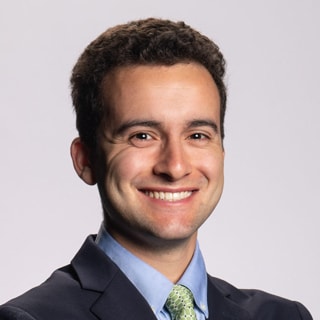 "Networking with alumni was core to my Stetson experience. I am grateful for the guidance and mentorship that came from those relationships and ultimately helped me get to where I am today."


Max Perez-Duel '16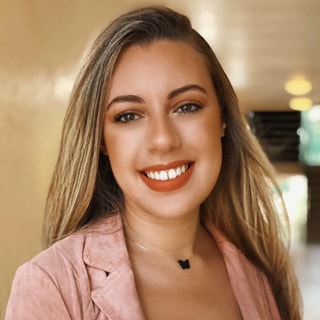 "Stetson's community has been around for over a century, and it is our duty to continue the legacy and sense of community we pride ourselves on being a part of."


Nezha Elabbassy '17