Students Needing Accommodations
This page is for prospective students or current Stetson students who are interested in receiving accommodations. Below are links to more information on topics that are important for students and families to know about our policies and procedures at Stetson University regarding accommodations.
If you are a currently registered student and you are seeking to establish accommodations with the Accessibility Services Center, please click the button below to complete the accommodations profile.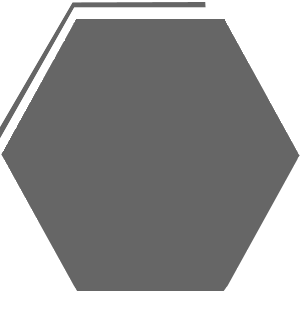 1. Create an Accommodations Profile on our website in the link below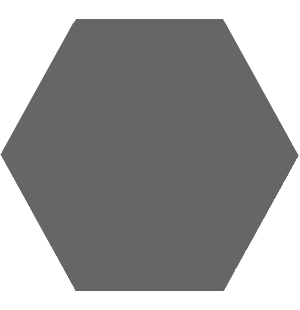 2. Submit supporting documentation to the Accessibility Services Center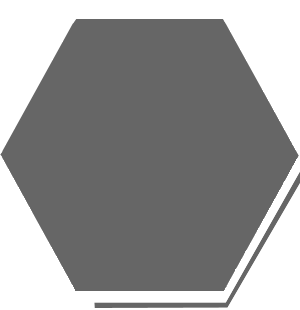 3. Schedule a Welcome Accommodations Meeting through Stetson SSC on my.stetson.edu
If you can't find the information you need within these sections of our website, please contact us at (386) 822-7127 or [email protected].