Accessibility Services
Virtual Services during COVID-19
Accessibility Services will remain available and continue to service our students. During the Spring 2021 semester, we will be hosting all meetings virtually, either via phone or video message, and students can schedule appointments through the the Stetson SSC system by following the instructions below.
For any currently registered students who need to utilize the ASC for testing purposes please complete the exam request form.
If you are seeking accommodations, please scroll down for information on Steps 1 and 2. Before we can meet to set up accommodations, we must have your Profile and Documentation provided to us. Once those are complete, please use the steps below to set up a virtual appointment.
To schedule an appointment:
Log into my.stetson.edu
Navigate to the "Student Life" tab and click on "Stetson SSC"
In the upper right-hand corner, click the blue button that says "Get Assistance."
On the next screen under "What type of appointment would you like to schedule?", select "Academic Services" from the first drop-down menu. Then select "Academic Success."
For the "primary reason" select "Accessibility Meeting" then click "Next."
For the "Location" select "Accessibility Services Center" (it should be the only option). However, due to the recent transition to online classes and services, the meeting will instead be virtual (either by phone or a video appointment) with Stephanie Potthoff or Alyssa Morley who you will select from the advisor list. Then click "Next."
On the "Time Select" screen, you are able to pick your date and time based on the availability. These meetings will need to be scheduled at least 24 hours in advance of the meeting.
Finally, on the "Confirmation" screen you can provide any comments and select if you would like an email and/or a text reminder of the meeting. Once you hit "Confirm Appointment," you are all set!
For any questions or concerns please email [email protected] or call 386-822-7127.
Welcome to Accessibility Services at Stetson University
Academic Success recommends reasonable accommodations in accordance with Title III of the Americans with Disabilities Act of 1990, the Rehabilitation Act of 1973 (Section 504) and Stetson University's academic standards to ensure that there will be no discrimination on the basis of disability. These recommendations are developed through the review of disability documentation and with the consideration of each student's individual needs, strengths and academic program.
An academic accommodation is any change in the policies or procedures of a course and/or academic program for the purpose of allowing a student with a disability equal access to learning and an equal opportunity to demonstrate knowledge.
Interested in Accommodations?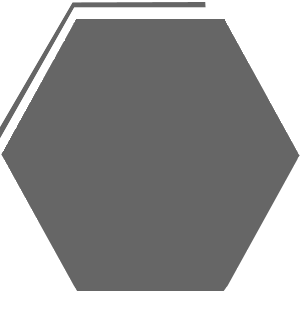 1. Create an Accommodations Profile on our website in the link below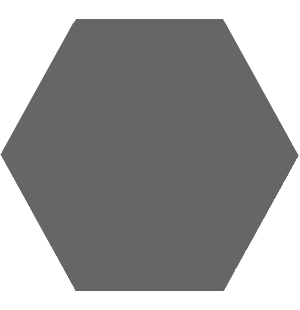 2. Submit supporting documentation to the Accessibility Services Center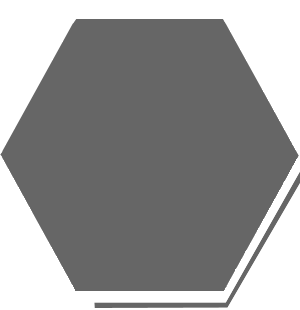 3. Schedule a Welcome Accommodations Meeting through Stetson SSC on my.stetson.edu
Students Seeking Accommodations Students Currently Registered with Accommodations Resources for Faculty