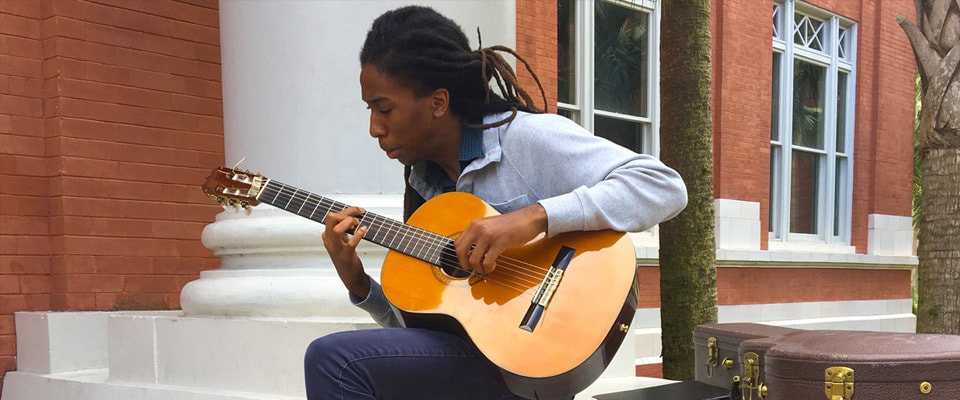 Music Performance - Guitar
This diverse and competitive degree program in music performance - guitar offers a solid foundation in instrumental technique, performance, repertoire, pedagogy and musicianship in preparation for careers in performance and/or advanced-level teaching or graduate study in any area related to music and the arts.
Why Music Performance - Guitar at Stetson University?
The Bachelor of Music with a major in guitar performance or with an outside field prepares you for graduate study and a career as a professional entrepreneurial musician. Choosing to combine the study of guitar with elective study in an outside field prepares you for professional opportunities in both of your chosen fields. As one of only 220 students in the School of Music, you will be given personal attention along with the resources of larger universities; you will develop as an entrepreneurial and professional artist.
In addition, the program is highlighted student competitions, as well as frequent performance in concerts and student recitals on Stetson University's historic Lee Chapel stage, at the Gillespie Museum and in diverse community venues off campus are distinct components of this program.
Learn more about the School of Music.
Related Programs: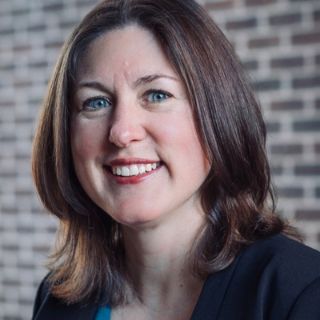 "I chose to teach at a small, private liberal arts university because I had such an amazing experience at Stetson University. The mentorship and individual attention that I received as an undergraduate student at Stetson has shaped the kind of professor that I am today."
Natalie Wlodarczyk '01 Music Education
Career Outcomes
Stetson University's Guitar program will prepare you for graduate studies in music or for an entrepreneurial career as a professional artist, performer, teacher, administrator and/or in a secondary chosen field.
The amount of performance experience gained equips you with the confidence, artistry and technical ability to successfully audition for reputable graduate schools nationwide. Alumni have studied at Yale School of Music, the Peabody Conservatory, University of Florida, Florida State University and Real Conservatorio de Madrid, among many others.
Several alumni have received Fulbright Scholarships. Many are awarded teaching assistantships during their graduate study and numerous alumni now hold prominent positions in the professional music, academic and business worlds.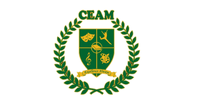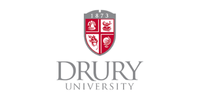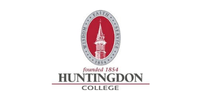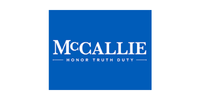 Students must meet General Education Requirements in addition to specific requirements within the major area of study.
See for yourself why Stetson continues to be a top spot for learning and exploring.
Visit
Learn more about the tools you can tap into to make your college experience affordable.
Explore