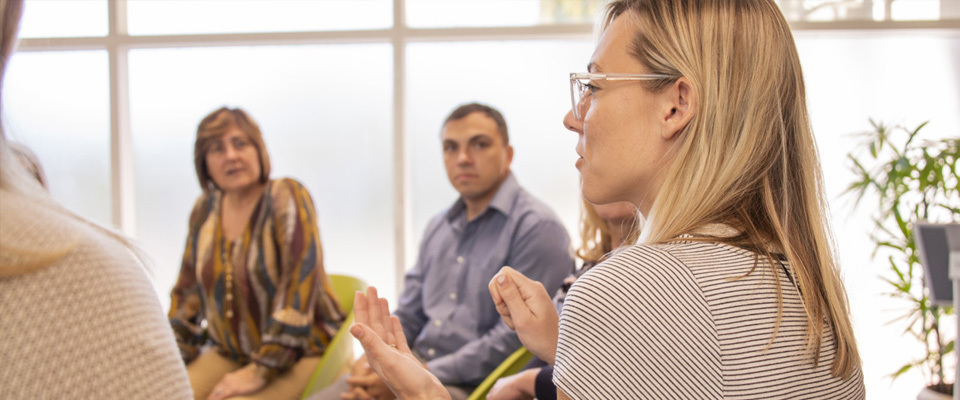 Human Resource Management
Organizations are increasingly turning to human resource management (HRM) to help meet the challenges of the rapidly changing workplace. In today's competitive landscape, effective human resource management is key to organizational success. Ultimately, every business issue is a people issue. Consequently, Human Resources (HR) is one of the fastest-growing fields in the United States, and the demand for qualified HR professionals is increasing. Stetson University's Human Resource Management Program prepares you to meet this critical organizational need.
Why Human Resource Management at Stetson University?
As a student in Stetson's Human Resource Management Program, you will develop the skills and competencies required to recruit, hire, motivate and retain employees effectively. Through experiential learning opportunities, engaging classroom interactions and close partnerships with Stetson faculty and industry professionals, you acquire the business acumen, leadership and interpersonal effectiveness that will enable you to succeed in the HR field. You will have an opportunity to apply your learning through a required HR internship experience and gain significant exposure to HRM prior to graduation. The program culminates in a human resource management capstone experience, which enables you to integrate your academic and experiential learning and test your skills through rigorous projects that simulate realistic business challenges.
SHRM Academic Alignment Program
As of July 20, 2021, Stetson University School of Business Administration aligned its Human Resources Management Program with the Society for Human Resource Management HR Curriculum Guidebook and Templates. Throughout the world, more than 500 programs in approximately 425 educational institutions have been acknowledged by SHRM as being in alignment with its suggested guides and templates.
Learn more about the Department of Management.
Related Programs: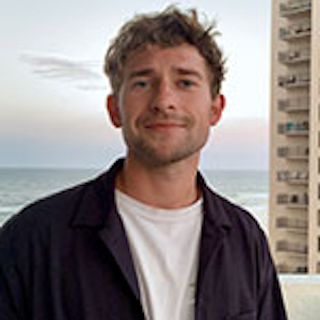 "I knew I didn't want to go straight into a traditional job. I was inspired by a human resources class. So, after much searching, I found a Master in the International Human Resources program offered by CIFFOP in France."
John K. Thompson '19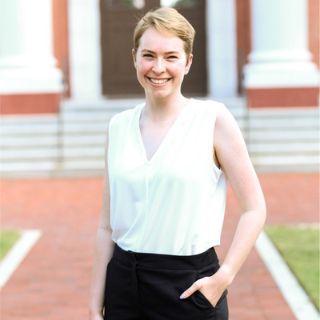 "It's really prepared me for my future in being the analytical person, and developing those skills and engaging with really difficult issues and difficult topics that are plaguing our society and businesses today."
Bec Hett '22
Career Outcomes
The number of HR jobs is expected to increase over the next 10 years. In greater Orlando specifically, the HR field has been designated as a high-growth area, with an expected 17.89% growth, compared to an 11.28% growth in the total labor market.
Of available job openings, 35% require zero to two years of experience, providing a strong job market for recent graduates of the program.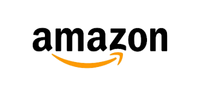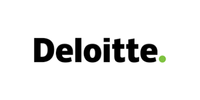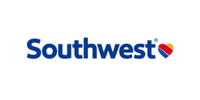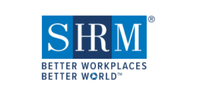 Students must meet General Education Requirements in addition to specific requirements within the major area of study.
See for yourself why Stetson continues to be a top spot for learning and exploring.
Visit
Learn more about the tools you can tap into to make your college experience affordable.
Explore