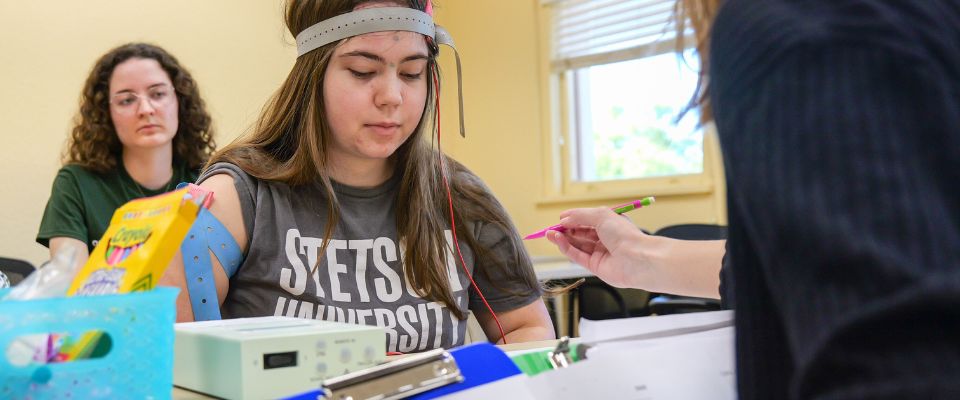 Psychology
Psychology at Stetson gets right to the heart of the matter — or, more appropriately, the brain. The program is designed to train you to inquire about the world as a scientist, with faculty right by your side in small-class settings and collaborative environments.
Why Psychology at Stetson University?
You won't learn psychology alone at Stetson, but you won't get lost in big groups either, thanks to uncommon collaboration that is both encouraged and required. And, while learning psychology does involve theory, it's also practical and hands-on — plus Stetson uniquely provides opportunities for research grants, internships and apprenticeships. In addition, upper-level psychology students are matched with Stetson alumni, with the goal of networking immediate career ascension.
Learn more about the Department of Psychology.
Related Programs: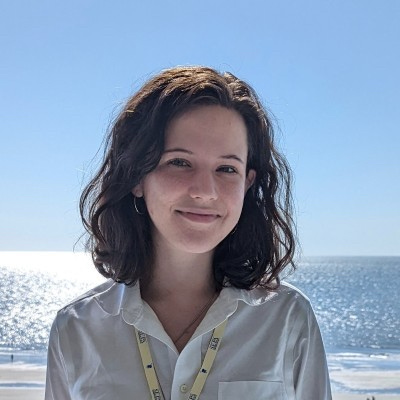 "The professors in the Psychology Department are incredibly passionate about their subjects, their work, and helping their students succeed, and that's my favorite thing about Stetson's psychology program."
Julia Gray '22, now enrolled in Forensic Psychology master's program at John Jay College of Criminal Justice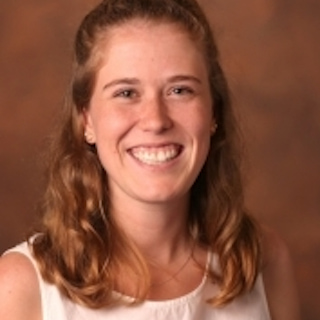 "Stetson University's Psychology department outstandingly prepared me for graduate-level work. I not only feel academically prepared due to the rigor of Stetson's coursework and high expectations of professors, I also have foundational knowledge that has allowed me to dive deeper and make connections among counseling topics."
Carrie Mikulka '17 Psychology, '21 MEd Vanderbilt Peabody College, currently a contract mental health counselor in Nashville, Tenn.
Career Outcomes
According to published research, graduates with a psychology degree can enjoy careers in everything from outpatient/inpatient health care and forensics to education, government services, social work and beyond. In fact, the understanding of how people think — the causes of behavior — can lead to careers across the workplace spectrum. Meanwhile, according to the U.S. Bureau of Labor Statistics, employment of psychologists is projected to grow 8 percent through 2030, providing plenty of job opportunities. As of May 2021, the median annual wage for psychologists was $81,040.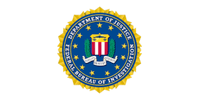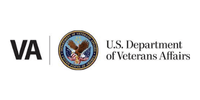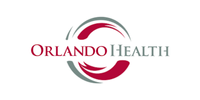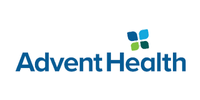 Students must complete the General Education Requirements of the College of Arts & Sciences, along with the requirements of the Psychology major. Qualified graduates of the Department of Psychology may be directly accepted into any of the three master's degree programs offered by Stetson University's Department of Counselor Education.
See for yourself why Stetson continues to be a top spot for learning and exploring.
Visit
Learn more about the tools you can tap into to make your college experience affordable.
Explore