Management
Whether you are a natural-born leader — diplomatic, passionate and self-motivated — or looking to develop the leader within, a Stetson University degree in Management will help you grow as both a business professional and a leader. This program offers a multitude of opportunities to develop beyond the classroom.
Why Management at Stetson University?
As a program heavily anchored in behavioral and social sciences, Stetson University's Management program stands out among the rest. You will receive a strong foundation in management and leadership, as well as theoretical and practical knowledge in applied behavioral science. You will also learn to integrate theory and best practice into everyday experience. This program is distinguished by its focus on hands-on, experiential learning and individualized development.
Choose to enhance your educational experiences by pursuing internships for academic credit. Management students have interned with Frontier Communications, Tampa Bay Lightning, Orlando Science Center, Brown & Brown Insurance Companies, Enterprise Rent-a-Car, Target Stores, Marriott hotels, Dillard's stores, NASCAR, United Way and various government agencies.
Learn more about the School of Business Administration.
Related Programs: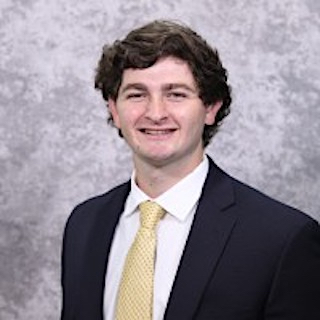 "This intellectual challenge moved me to a new level in the development of skills that will undergird my continuing professional development. While the preparation was intense and challenging, the opportunity to compete on an international stage was very rewarding."
Mark Manglardi '22 Management (talking about the international McDonough Business Strategy Challenge)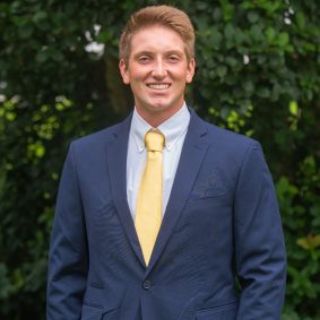 "I definitely would like to expand and broaden my views of other countries, get to meet others, and learn from their experiences and knowledge. Every single action can help."
Diogo Marques '22 Management
Career Outcomes
The management program at Stetson University prepares you for success in a wide diversity of careers by developing key competencies. In particular, you will graduate with finely-honed critical thinking and reasoning skills, the ability to creatively solve problems, and a strong foundation in theory-grounded management approaches.
Additionally, as a management graduate, you will have been trained in the science of high-quality, evidence-based decision-making and the art of contingent approaches to leadership. These skills are in high demand across a variety of industries and graduate programs.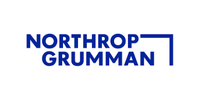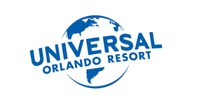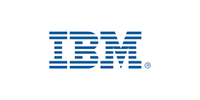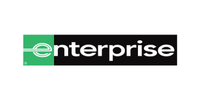 Students must meet General Education Requirements in addition to specific requirements within the major area of study.
See for yourself why Stetson continues to be a top spot for learning and exploring.
Visit
Learn more about the tools you can tap into to make your college experience affordable.
Explore