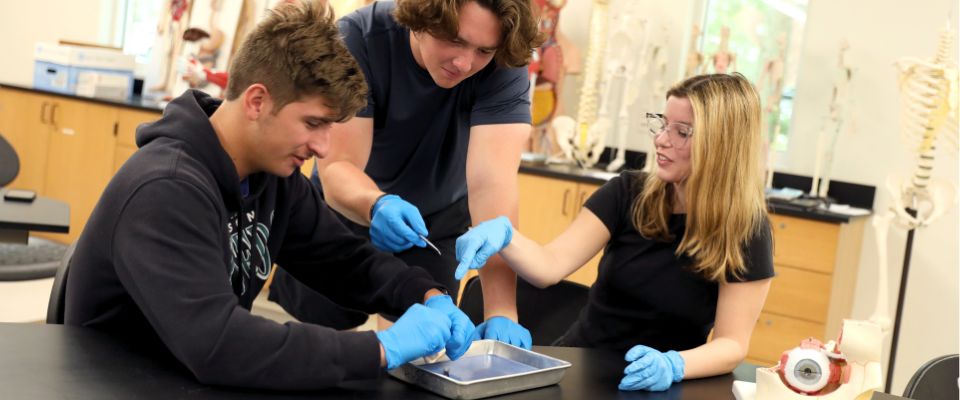 Health Sciences
Stetson University's health sciences program educates in health specializations through hands-on laboratories and informative lectures while integrating biology, chemistry, physics, physiology and nutrition studies of the human body. Additionally, there is an emphasis on both medicine and disease prevention. The specializations vary across medical fields and provide an opportunity to find your passion in the health profession.
Why Health Sciences at Stetson University?
The Health Sciences program utilizes enhanced technology in the classroom. For instance, anatomy and physiology classes use Visible Body courseware, which has many educational features, including augmented reality functionality that allows users to project and manipulate a 3D anatomical model on any flat surface. Further, students can download all five Visible Body apps and keep them for life.
According to health sciences professor Heather Evans-Anderson, PhD, Visible Body is different from other software in that it allows students the ability to manipulate anatomical structures.
Students in the Health Sciences program have access to vast software and laboratory work, not just to further their education, but also to prepare them for their profession of choice.
Related Programs: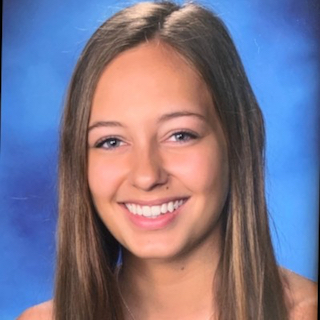 "I came to Stetson not really knowing what to major in, but choosing public health and having Dr. Johnson [Asal Mohamadi Johnson, PhD, associate professor of Public Health] as my adviser made the difference for me."
Julia Finver '21 Health Sciences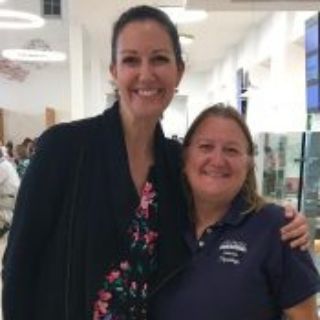 "Stetson is transforming the way they look at education. That starts with the creativity of the faculty and those that support them. Stetson is about the student."
Anna Sirmeyer '03 Health Sciences
Career Outcomes
Stetson University's students majoring in Health Sciences have plenty of specific field options to choose from to further their careers. These advising course plans are available for all health science majors who wish to pursue graduate studies and professional opportunities:
Chiropractic Medicine
Dental Medicine
Dietician
Kinesiology-Exercise Science
Medicine (MD/DO)
Nursing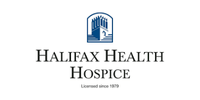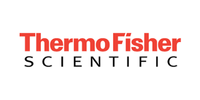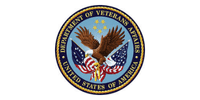 Students must meet General Education Requirements in addition to specific requirements within the major area of study.
See for yourself why Stetson continues to be a top spot for learning and exploring.
Visit
Learn more about the tools you can tap into to make your college experience affordable.
Explore