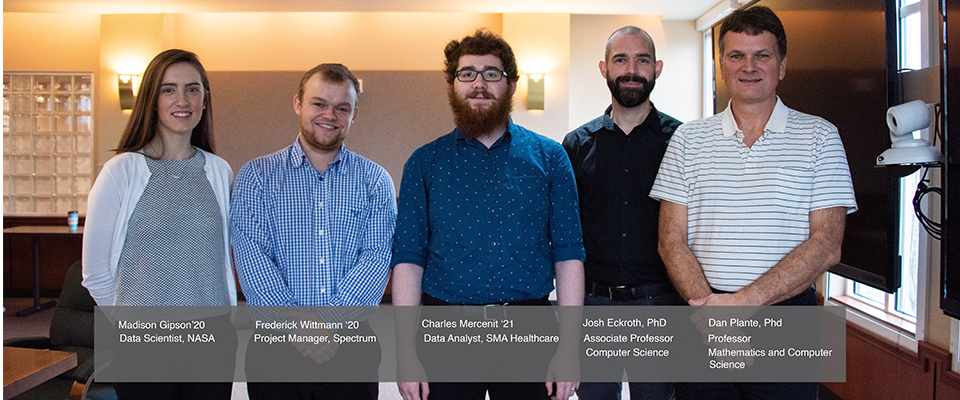 Computer Science
The Bachelor of Science in Computer Science degree provides a broad overview of the field of computer science and prepares students for graduate study or a career in the industry that emphasizes the student's technical expertise. Graduates in computer science fields enjoy some of the highest entry-level salaries of all majors and enter careers with strong employment outlooks. Our graduates have moved into rewarding careers in health care, at high-tech giants, such as NASA, and in top companies, such as Apple, Microsoft, Google, NASCAR and Lockheed Martin.
The Computer Science degree is one of three degrees offered by the Computer Science program. Students can follow a flexible curriculum, taking classes in all three majors: Computer Science, Computer Information Systems and Cybersecurity.
Why Computer Science at Stetson University?
Stetson's Computer Science faculty continually update their courses to keep abreast of the latest trends in artificial intelligence, machine learning, cybersecurity and other areas. The coursework emphasizes real-world experiences that prepare students for careers in mobile and web apps, game development, virtual reality, data science, cybersecurity, cloud computing, entrepreneurship and more.
Our courses are strongly project-oriented, allowing students to gain hands-on experience. During their senior year, students work one-on-one with a faculty mentor to develop an innovative capstone project that focuses on high-level student research. Students can join multiple clubs, such as Stetson Hacker Space, which hosts the annual sudo "HackStetson" Hackathon, and Ladies in STEM, which encourages women to enter STEM industries.
Related Programs: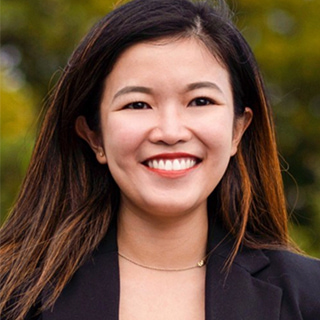 "The reason that I came to Stetson and the reason why I'm doing so well is because every single person I've met here on campus has genuinely wanted me to succeed, and they really helped me to get there. ... So, it's really a community, almost like a family .... It's what I love about Stetson."
Erica Kok '19, currently a senior associate product manager for JPMorgan Chase & Co.
Career Outcomes
Employment in computer and information technology occupations is projected to grow 13% through 2030, faster than the average for all occupations, according to the U.S. Bureau of Labor Statistics. These occupations are projected to add about 667,600 new jobs. The median annual wage for computer and information technology occupations was $97,430 in May 2021, more than double the median annual wage for all occupations of $45,760.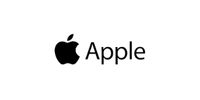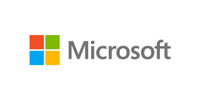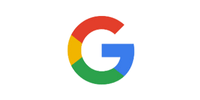 The Computer Science major provides a challenging curriculum modeled after nationally recognized guidelines. The program emphasizes a hands-on learning environment where students acquire advanced skills by working on real-world projects. Students will develop a senior project, a capstone experience under the guidance of a faculty member and appropriate to their major. See course listing in the catalog.
See for yourself why Stetson continues to be a top spot for learning and exploring.
Visit
Learn more about the tools you can tap into to make your college experience affordable.
Explore