Computer Information Systems
With a major in Computer Information Systems, students gain a solid foundation in computer science courses and can take selected courses in the School of Business Administration. By combining courses in network and web-based application development with a minor in business administration, students acquire the well-rounded skills needed to use technology to help businesses operate more efficiently and effectively. Our department emphasizes both theory and application of new computer technologies. We encourage hands-on experience through coursework, internships and a senior project, working one-on-one with a faculty mentor to design and develop an innovative project.
Why Computer Information Systems at Stetson University?
Stetson University graduates are recognized by top employers and graduate schools for their knowledge of the most cutting-edge technologies and tools. That's because our curriculum is continuously evolving to keep up with the latest trends in programming languages, software and more. By choosing to major in Computer Information Systems, students enter a high-paying, growing career field with advanced skills in systems analysis, software development and software engineering, web application development, networking, database development and computer security.
Our coursework emphasizes real-world experiences, such as the digital forensics course that requires students to investigate and identify a data breach and preserve data on a network or device. In a corporate security auditing class, students sign a nondisclosure agreement and try to hack Stetson University or a half dozen other partner businesses. Students, who never reveal publicly what they learned in this ethical hacking class, make a presentation at the end of the course to the organization's top officials and IT staff on the network's vulnerabilities. Other courses focus on artificial intelligence and machine learning, cloud computing, and big data mining.
Related Programs: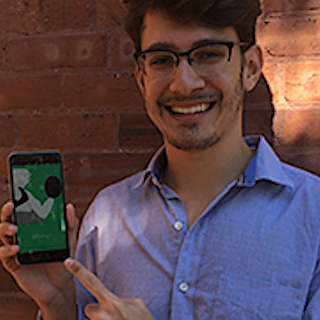 "It's great to have Stetson helping out with their alumni and also the professors being able to guide me as much as they can. It's still my work but at least getting the knowledge — I appreciate that."
Christian Valderrama '16 Computer Information Systems, talking about his development of an app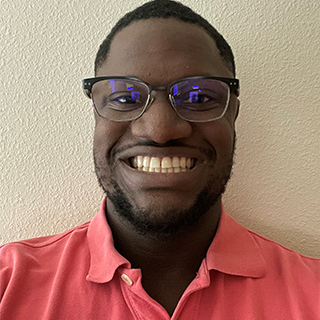 "Before I graduated, I was offered a position at Deloitte, one of the Big Four accounting firms. During the interview process, they were intrigued by my level of knowledge and capabilities, and for this I must credit the Computer Science Department professors. They are very quick to stay up to date on new technologies and innovations in the industry, thus allowing students to gain firsthand knowledge and expertise."
Marshall Thompson '21 Computer Information Systems (solutions analyst for Deloitte)
Career Outcomes
Employment in computer and information technology occupations is projected to grow 13% through 2030, faster than the average for all occupations, according to the U.S. Bureau of Labor Statistics. These occupations are projected to add about 667,600 new jobs. The median annual wage for computer and information technology occupations was $97,430 in May 2021, more than double the median annual wage for all occupations of $45,760.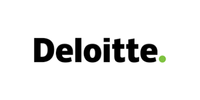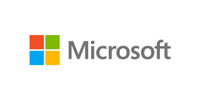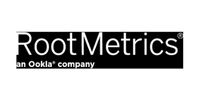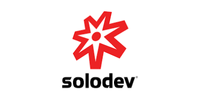 Stetson provides students with a flexible and challenging curriculum that emphasizes project-based learning, providing hands-on, practical implementation of the core concepts of computer science to solve real business problems. In their junior year, students work on a large team-based software project modeled after what they would encounter in a professional work environment. In their senior year, they pursue a senior project, a capstone experience in collaboration with a faculty member. Recent projects have included the development of a mobile marketing system for smartphones, and a web and database application for genealogical research.
See for yourself why Stetson continues to be a top spot for learning and exploring.
Visit
Learn more about the tools you can tap into to make your college experience affordable.
Explore