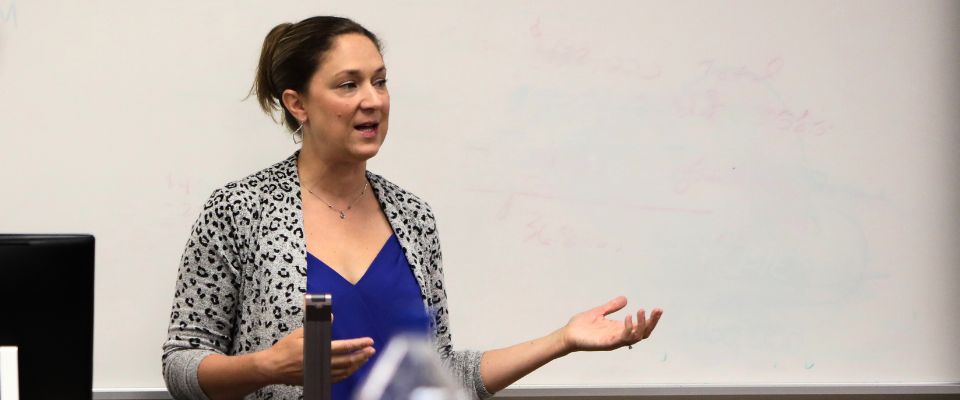 Accounting
Stetson University offers a superior accounting program that focuses on experiential learning, real-world applications and excellence in teaching in a small-class environment. Our graduates are in high demand and earn attractive salaries as accounting, financial or management professionals in public accounting, government, consulting and business. Students gain a strong understanding of accounting, taxation, information systems, data analytics and business, as well as develop other skills that are critical to their future, such as problem-solving, oral and written communication, critical thinking and an ability to leverage technology. Students who are self-motivated, organized, detail-oriented, logical and able to multi-task are particularly well-suited to accounting.
In recent years, our students have interned with top organizations, including the Big 4 accounting firms, Verizon, Siemens, Disney, the FBI and other corporations and governmental agencies. They can hone their finance and accounting skills through invaluable educational opportunities such as the Volunteer Income Tax Assistance Program, which trains Stetson students to become IRS-certified tax preparation agents for low-income families. In 2019, these VITA student volunteers celebrated more than $2 million in tax returns generated for the community.
Why Accounting at Stetson University?
Stetson's School of Business Administration is one of only 188 business schools in the world with dual accreditation in business and accounting from AACSB International - the Association to Advance Collegiate Schools of Business, which is synonymous with the highest standards in business education. Further, the accounting program is housed in the M.E. Rinker, Sr. Institute of Tax and Accountancy, which offers pathways to careers in public accounting, tax, financial reporting, accounting information systems and consulting. The curriculum is designed to meet Florida CPA exam requirements, and our students have a history of outstanding performance on the Uniform CPA examination. Some students who receive their undergraduate degree make a seamless transition into the Master of Accountancy (MAcc) program.
Students in the Accounting program may be eligible for scholarships from a variety of sources, in addition to the financial aid offered through the university. Outstanding students may receive awards and partial scholarships for their academic achievements, funded by the Stetson University Endowment, the Stetson Business School Foundation and the Florida Institute of Certified Public Accountants (FICPA), among others.
Learn more about the Department of Accounting.
Related Programs: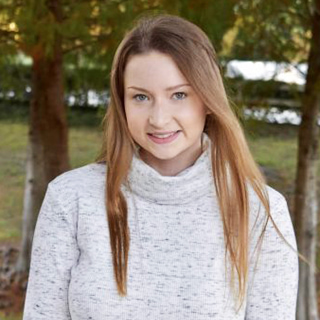 "The Accounting Department at Stetson was absolutely phenomenal. I could give you a list of professors who just did more than go out of their way for me and really made it possible for me to go the accounting route."
Adeline Weems '19 BBA, '21 Master of Accountancy, currently with EY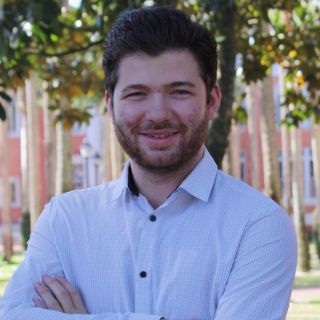 "I interned with CNA insurance, Verizon, as well as Price Waterhouse Coopers, or PWC, in various different roles, however, all pertaining to accounting, all were very, very fantastic. I was very fortunate to get all of those."
Joshua Finkelstein '22 Accounting & Business Systems and Analytics, graduate student at the University of Michigan
Career Outcomes
Employment of accountants and auditors is projected to grow 7% through 2030, with about 135,000 openings each year, according to the U.S. Bureau of Labor Statistics. The median annual wage for accountants and auditors was $77,250 in May 2021.
Through the university's Office of Career and Professional Development, recruiting visits are scheduled with some of the Big 4 accounting firms, regional CPA firms, corporations and governmental agencies. Historically, domestic students in the M.E. Rinker, Sr. Institute of Tax and Accountancy (Department of Accounting) have achieved 100% placement within three months of graduation.
Many employers hire accounting majors for positions in finance and management. This program is designed to equip individuals for professions in which state-regulated professional licensure or certification may be available.
Some graduates also choose to pursue a Master of Accountancy, a Master of Business Administration or a law degree. Accounting majors receive a solid foundation for law school, particularly those interested in tax, business or securities law.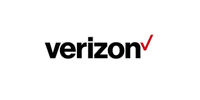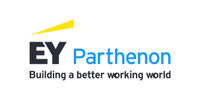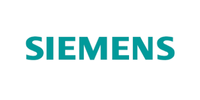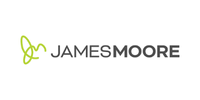 Michael Bitter, PhD, University of Mississippi; CPA, CGMA
Valrie Chambers, PhD, University of Houston; CPA
Ken Najour, DBA, University of Florida; CPA
Monica Mendoza, PhD, University of Florida; CPA
Erin Nickell, PhD, University of Central Florida; CPA
Like all majors in Stetson's School of Business Administration, accounting majors are afforded a liberal arts education complemented by exposure to the various business disciplines. Your education is designed to develop your communication skills, problem-solving ability, critical thinking and reasoning, and ability to leverage technology.
The accounting major consists of eight required courses, including
financial accounting (2 courses)
individual taxation
cost-managerial accounting
data analytics
accounting information systems
one required elective
a required accounting colloquium (non-credit)
Your elective is chosen from a menu of accounting and technology courses based on your interest.
Accounting majors may opt to take a financial planning concentration in the major. The concentration consists of nine required courses, including
financial accounting (2 courses)
individual taxation
managerial cost accounting
accounting colloquium (non-credit)
financial planning (2 courses)
two required electives
Your electives are chosen from a menu of accounting and financial planning courses.
The accounting colloquium is unique to Stetson and is designed to enhance student understanding of the accounting profession and what it means to be a member of a profession, professional ethics and integrity, the regulatory environment of accounting, career opportunities in accounting and accounting licenses and credentials.
Many of our accounting majors double major (e.g., in finance) or complete a minor (e.g., business systems analysis). Experiential learning is a key component of our curriculum. Students complete simulations, tax returns, cases and projects in class. Many of our students participate in the Volunteer Income Tax Assistance (VITA) program, preparing tax returns for low-income taxpayers.
See for yourself why Stetson continues to be a top spot for learning and exploring.
Visit
Learn more about the tools you can tap into to make your college experience affordable.
Explore