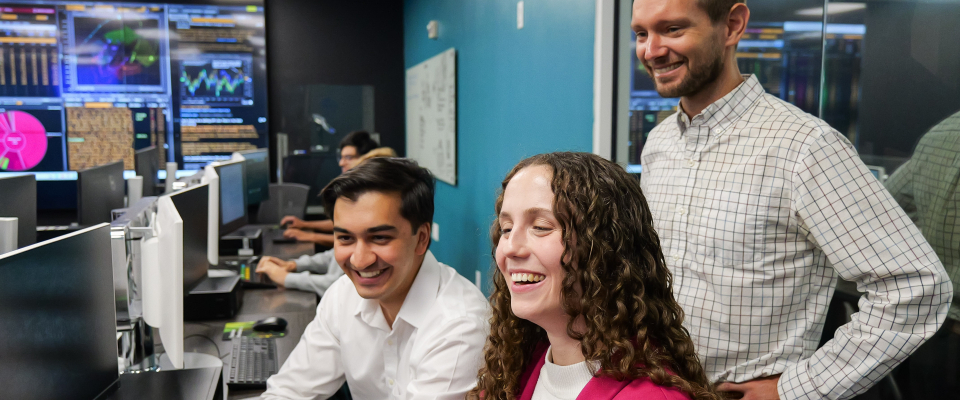 The Roland George Investments Program
The students in the Roland George Investments Program develop their own investment goals, objectives and criteria for managing a portfolio of $5 million. They function as an investment management firm would, where a complete investment policy is established and revised as needed. Individual security selections are researched using fundamental tools, such as Bloomberg.
Related Programs:
Why The Roland George Investments Program at Stetson University?
This is one of the top 20 Student Managed Investment Funds (SMIFs) in the country by assets under management. The program has a 40-year history and is a leader in the field. The RGIP program is the pinnacle learning experience for students seeking a career in the investment industry.
Students face the real-world pressures of managing multiple portfolio strategies and researching securities, but what really sets this program apart is that we are actually student-led. Students comprise the investment committee, students hold the leadership roles, students define the direction, and students make the decisions.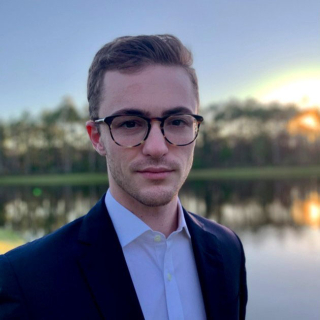 "I can personally say that my experience in the program has been the pinnacle of my career at Stetson University, and I'm confident I will regard as a cornerstone of my career."
Ethan Hammett, '20 RGIP graduate, research analyst for FinTech
Career Outcomes
Overall employment of financial analysts is projected to grow 9 percent from 2021 to 2031, faster than the average for all occupations. About 32,000 openings for financial analysts are projected each year, on average, over the decade. The median salary for students majoring in finance is consistently in the top 10. For the RGIP program specifically, we have a near perfect record for post-graduation employment or students seeking advanced degrees.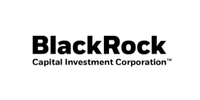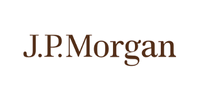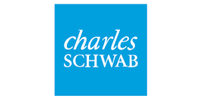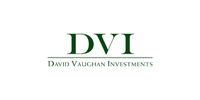 The faculty in the RGIP program empower the students to make sound portfolio management choices. Using state-of-the-art software, a brand new dedicated learning environment, and a curriculum aligned to industry standards, the faculty mentors and professors in the RGIP program deliver a truly world-class educational experience.
Students accepted into the Roland George Investment Program will have the opportunity to take Equity Portfolio Management (FINA 421), Fixed Income Portfolio Management (FINA 422) and the capstone experience of Advanced Portfolio Management (FINA 450/451).
See for yourself why Stetson continues to be a top spot for learning and exploring.
Visit
Learn more about the tools you can tap into to make your college experience affordable.
Explore