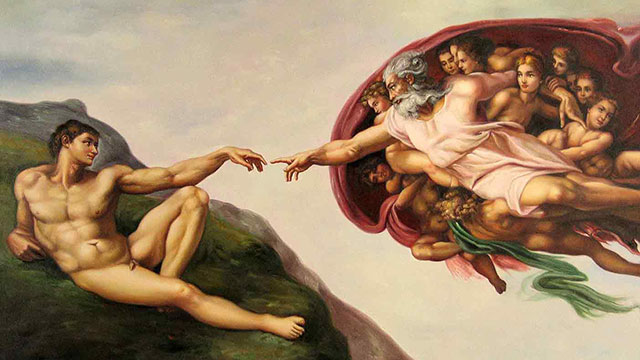 Department of Religious Studies
Mitchell Reddish, Chair
Welcome to the Stetson University Department of Religious Studies. Our mission is to help students explore the role of religion in shaping human cultures through studies of sacred texts, languages, ethics, beliefs, rituals, spiritual methods, and the history of religious traditions.
Graduates with a concentration in Religious Studies pursue business careers, medicine, law, teaching and the ministry. Some go on to graduate and professional studies, usually at prestigious institutions such as Chicago, Yale, Princeton, Virginia, Emory, Vanderbilt, and Duke.
Alumni Questionnaire
Alumni, please take a few moments and fill out this questionnaire to keep us up-to-date on your activities.