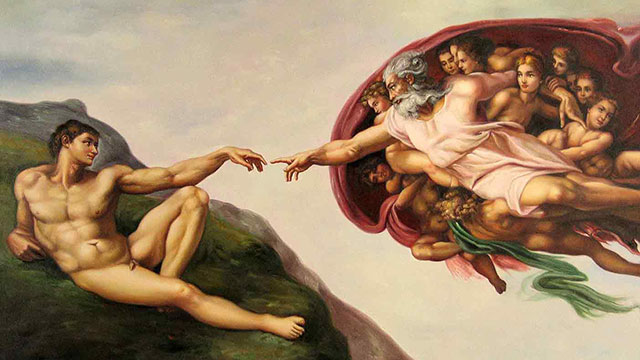 Department of Religious Studies
Welcome to the Stetson University Department of Religious Studies. Our mission is to help students explore the role of religion in shaping human cultures through studies of sacred texts, languages, ethics, beliefs, rituals, spiritual methods, and the history of religious traditions.
Graduates with a concentration in Religious Studies pursue business careers, medicine, law, teaching and the ministry. Some go on to graduate and professional studies, usually at prestigious institutions such as Chicago, Yale, Princeton, Virginia, Emory, Vanderbilt and Duke.
The Department of Religious Studies Commitment to

Anti-Racism and Racial Justice

Agreeing with our Stetson colleagues who have committed in a myriad of ways to addressing and remedying systemic racism on our campus and surrounding areas, we in the Department of Religious Studies condemn all forms of racism and white supremacy. We also acknowledge our own shortcomings in this area and commit to exploring and putting into place anti-racist policies and practices both inside and outside of the classroom. As a department of religious studies at a predominantly white Southern university with Baptist roots, we feel we have both a responsibility and unique role to play in shedding light on the ways in which religious discourses and practices have contributed to supporting and challenging systemic racism and racialized mythologies of white supremacy. We acknowledge that at their best, religious traditions affirm what Martin Luther King, Jr. taught:" We are caught in an inescapable network of mutuality, tied in a single garment of destiny. What affects one directly affects one directly affects all indirectly."

Black Lives Matter
Alumni Questionnaire
Alumni, please take a few moments and fill out this questionnaire to keep us up-to-date on your activities.