Language Tutors Continued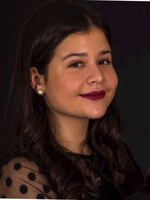 Camila Hernandez
Spanish Tutor
I was born and raised in Honduras. After I graduated from high school, I studied abroad for a year in Belgium. I am a senior majoring in corporate finance and world languages & cultures.
Finn Busmann
German Tutor
I'm originally from Marburg, Germany. I'm playing soccer for the Men's Soccer team. I will graduate in Spring 2020 from the business school with majors in marketing and sports business and a minor in finance.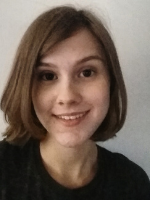 Louisa Gonsecki
Russian Tutor
I am a senior majoring in Accounting and minoring in Russian. I really enjoy working with students and am welcome to any questions.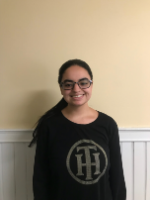 Sarah Nouri
Spanish and Arabic Tutor
I am pursuing international studies major and a Spanish minor.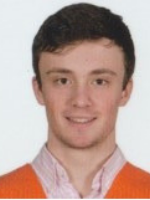 Marcos Sendin
Spanish Tutor
I come from Madrid, Spain. I am a junior double majoring in economics and international studies at Universidad Carlos III de Madrid. I will be studying at Stetson for two semesters.