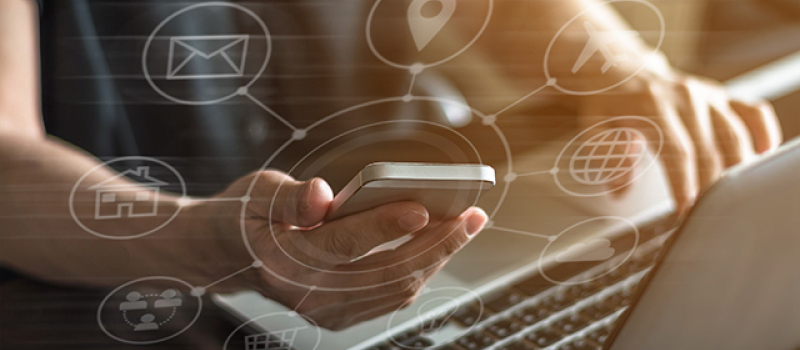 Web Services
Web Services is Stetson University's in-house web team, housed within University Marketing. We specialize in web content, development, governance and supporting many of the web-based applications and tools that drive the university's web presence. We also act in an advising role by sharing our expertise with the university community through regular workshops, training sessions and meetings.
We're located in the University Marketing Building and are open during official Stetson University business hours, which are typically 8 a.m. to 4:30 p.m., Monday through Friday.
Please note that Social Media, Enterprise Information Systems (MyStetson), the Office of Online Learning and Educational Technology (Canvas and Ensemble) and the Office of Information Technology (email, passwords, networking, etc.) are separate entities from Web Services.
Services Offered
While most of our work happens behind the scenes, we do offer a variety of services to the Stetson University community. Any requests for these services must be submitted online via our request form. The services include: