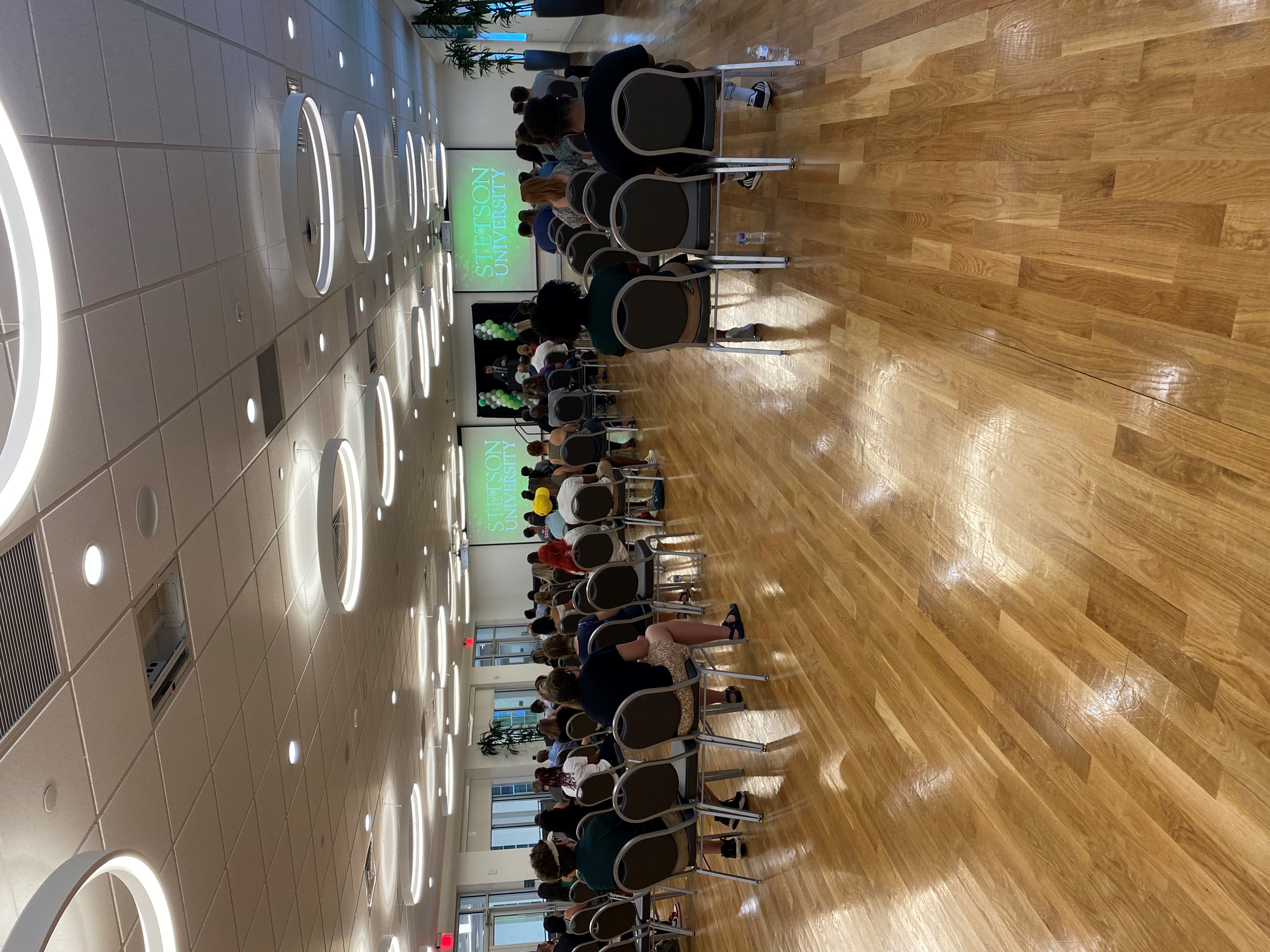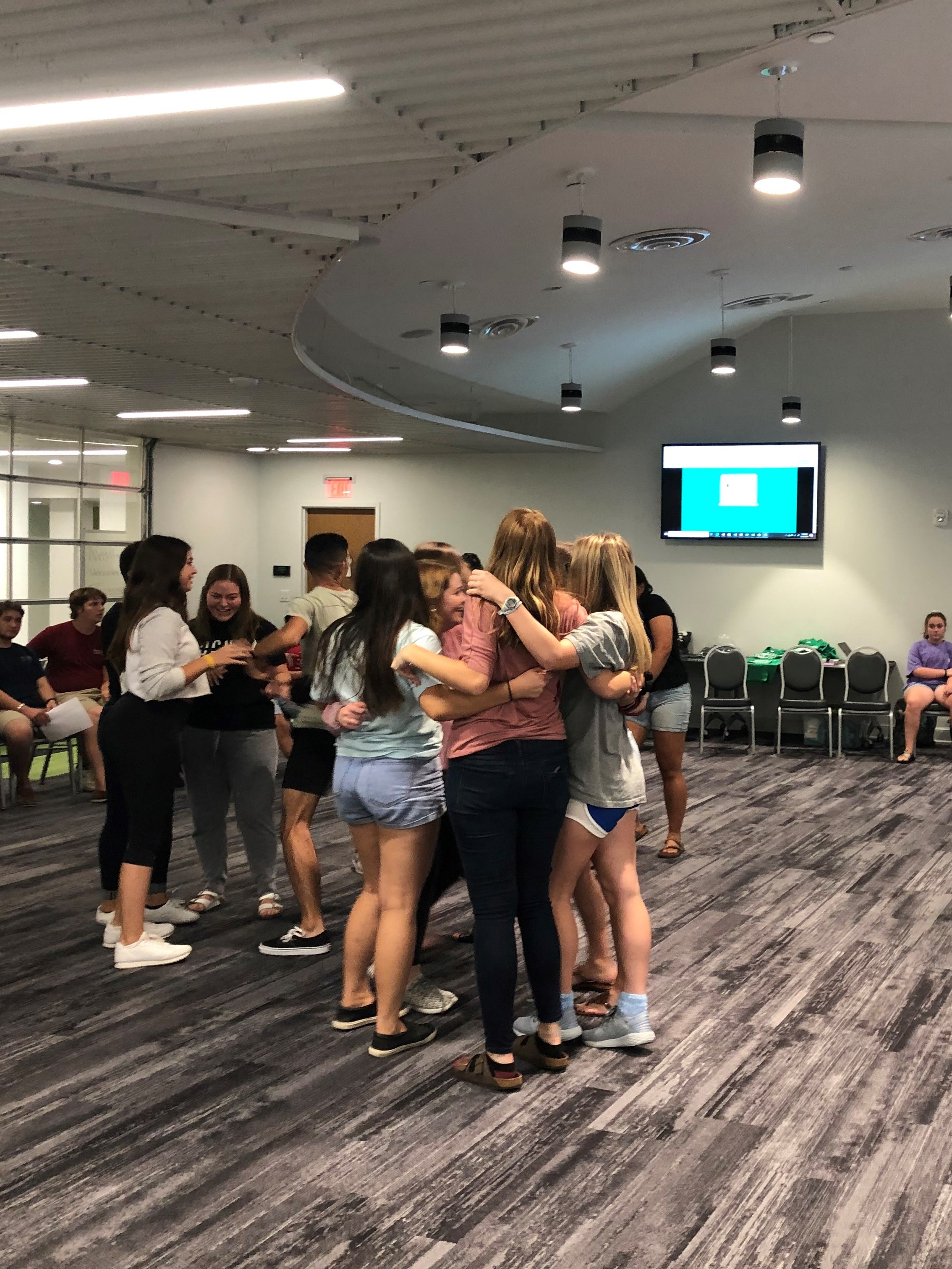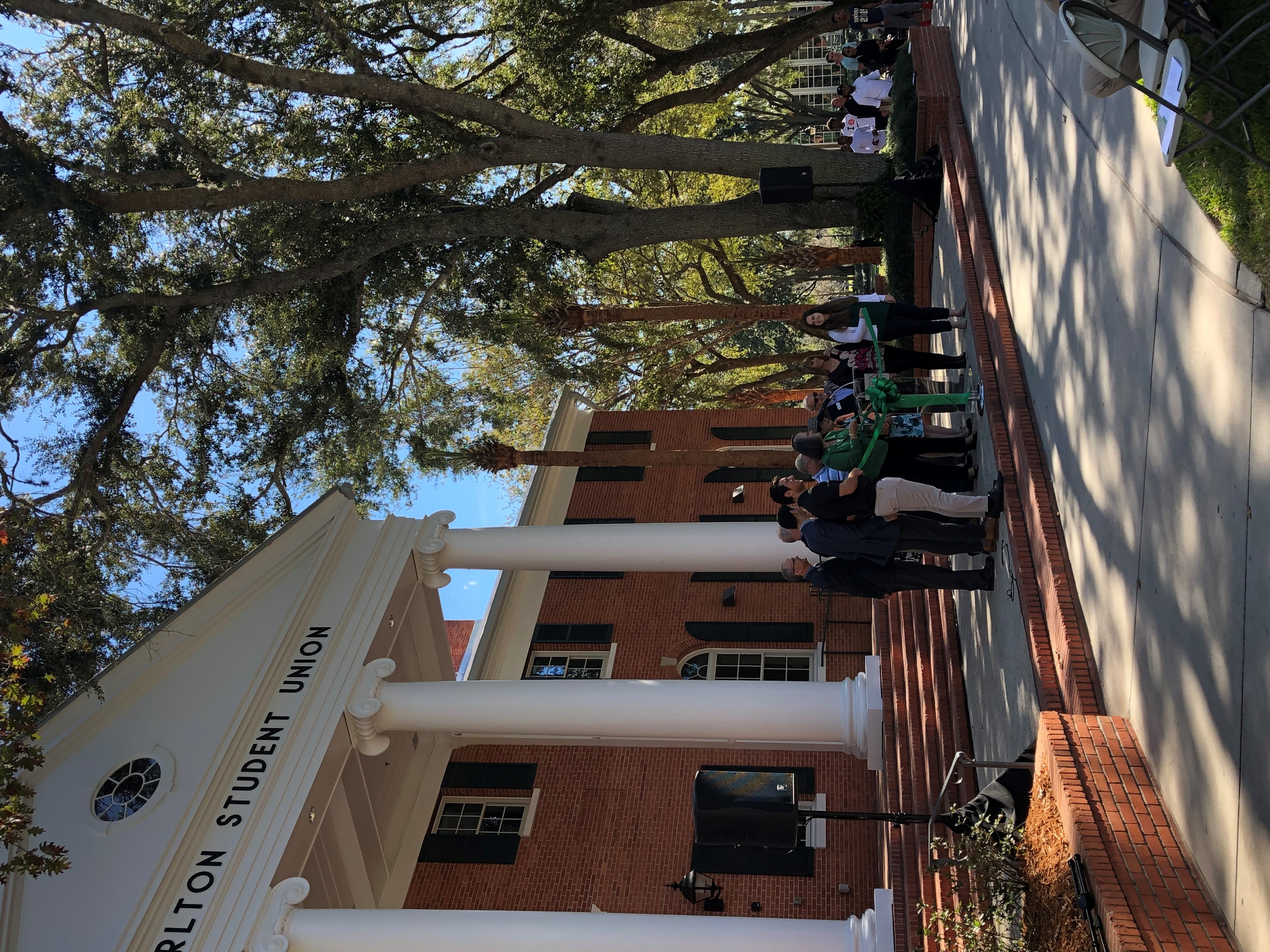 CUB Reservations
Throughout the Carlton Student Union Building, there are many different opportunities for reservations to host events, facilitate meetings, and gather with fellow Hatters within our CUB. As you explore the many opportunities available, it is important to think about the goals of your reservation to find the opportunity that will work best for you and your fellow Hatters.
As you continue to prepare for your event, where it ends up being hosted in the CUB or another location, please make sure to explore our University Event Resources and Planning and Funding Events for Student Organizations.
If you have any specific questions about reservations within the CUB, please email [email protected].