Fundraising Strategic Priorities





"From the Advocacy Institute to Brown Hall, there are numerous initiatives that are moving Stetson forward. We invite our alumni and friends to engage with Stetson and learn more about how they can participate in securing the university's future. Whether it's supporting student scholarships, career preparation, internships, endowed faculty positions, research and creativity activity…all gifts have a transcendent impact on our students and the excellent education our faculty and staff deliver."
President Christopher F. Roellke, PhD
Redefining the Admissions experience...
Endowed Scholarships & Fellowships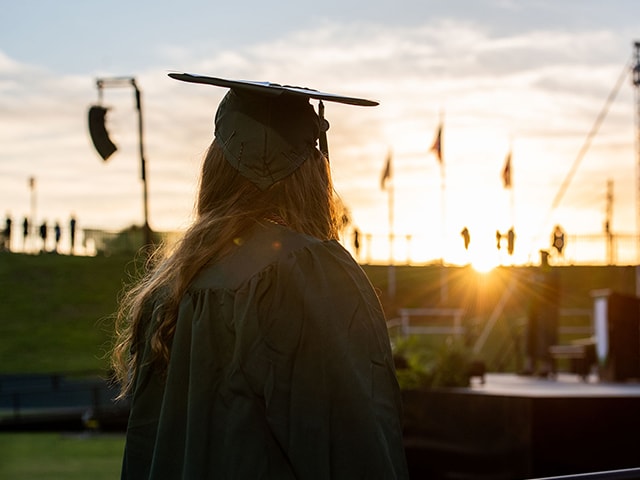 Scholarship funds enable Stetson University to recruit and retain the best and brightest students for Stetson. Scholarships allow students from wide-ranging cultures, life stages and socioeconomic backgrounds to benefit from the transformative influence of a Stetson education.
Donor funding for fellowships provides graduate and upper-level undergraduate students with research, work or study opportunities that are of value to the university as well as to student learning.
Advocacy Institute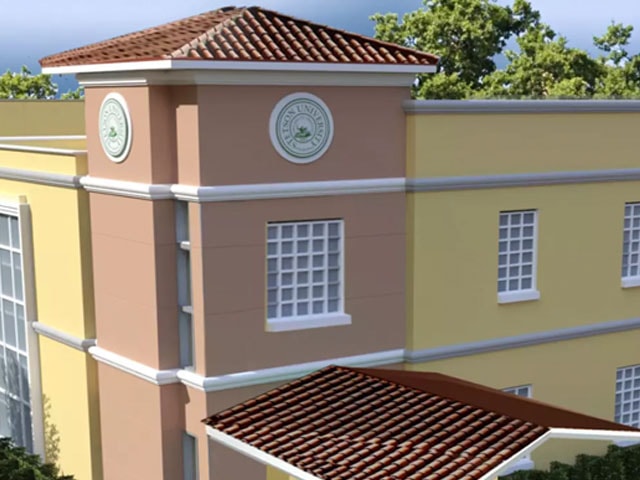 Advocacy education is at the heart of the College of Law's identity, and the Advocacy Institute will feature collaborative space for students in various centers and institutes to work together, share ideas and hone their skills to advocate on their clients' behalf. This renovated space will offer courtrooms, office and meeting space, and more.


Cici & Hyatt Brown Hall for Health & Innovation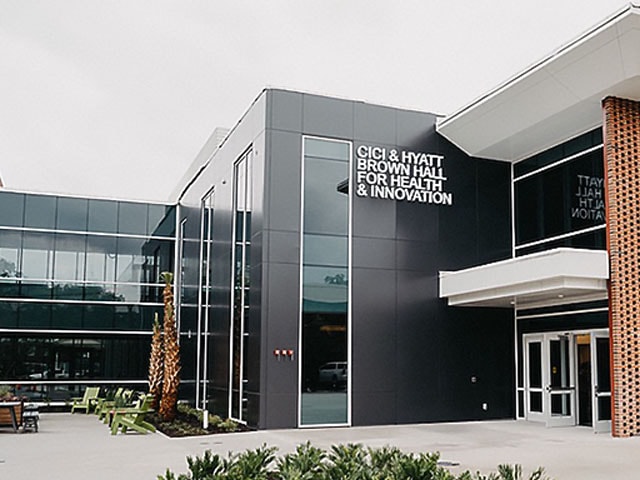 Brown Hall was designed to meet several objectives: to elevate Stetson's presence in health sciences and natural sciences; attract more top-notch students, faculty and researchers; increase student interest in science; increase Stetson's competitiveness for research grant funding opportunities; accelerate the readiness of students to meet the academic demands of health professional schools; and improve the health outcomes of Volusia County and the larger community through community engagement. Add your name to a space and help support Stetson's delivery of a high-quality educational experience.
Center for Public Opinion Research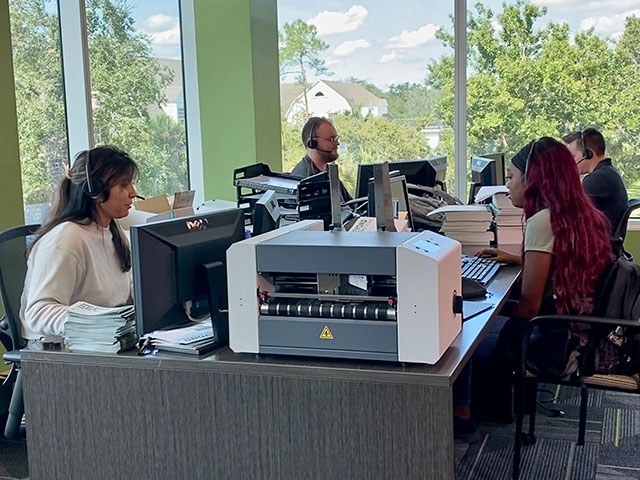 Stetson brings together faculty expertise and its experience in social research to launch a new Center for Public Opinion Research. Information is a public good central to a well-functioning, engaged and educated democratic society, and our non-partisan approach will engage students in public polling activity that will allow Stetson to gather and disseminate public perception polls on a national level. Plans for expansion include a Center for Deliberative Politics and a Center for Comparative Study of Democracies, all designed to increase information literacy and civic engagement, and reduce polarization through moderated discussions.
"These projects move Stetson into a new and exciting era that elevates our regional and national reputation through a university-wide focus on the student experience and a commitment to student retention, graduation and success."
Executive Vice President Krista Bofill

Reimaging the student experience...
Endowed Chairs & Professorships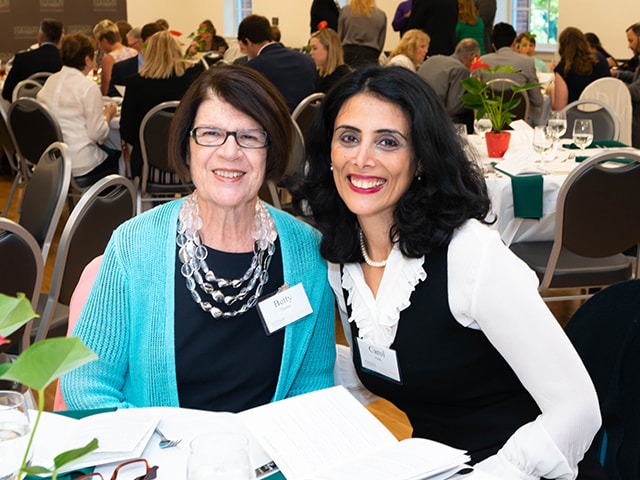 Endowed, named chairs and professorships allow Stetson to attract and retain outstanding faculty who in turn provide students with a stellar education. They pursue research and creative work that also enhance the reputation of the university. Endowments provide much-needed salary and programmatic support in perpetuity.
Faculty Research & Development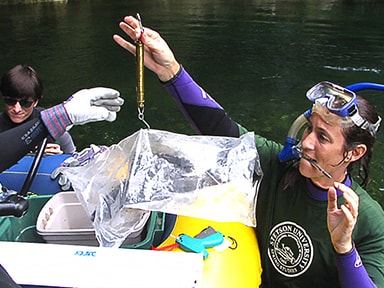 Donor funding allows Stetson to attract and retain outstanding faculty, ensuring diversity of background and thought while contributing to dynamic and strategic growth in our academic programs. Endowed funds enable faculty to pursue in-depth research, support student and faculty travel, and allow for curriculum development in new areas.
International Study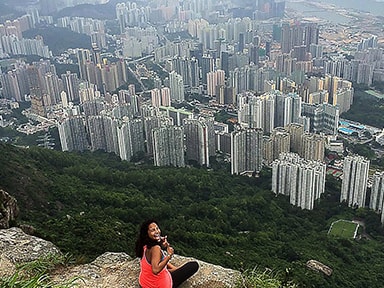 Studying abroad stretches students' views of the world and provides experience in navigating unique situations – creating more culturally competent graduates who are highly sought by employers and graduate schools and make better citizens. Donor funding will support more scholarships, bridging distance technology, and greater internationalization of our campus programs and curricula.
Student Success Program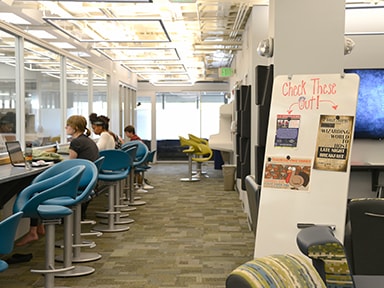 Programs like those offered through our Career and Professional Development office accelerate students' learning and develop their skills and professional networks. Attaining credentials, completing internships and engaging in job preparation activities like mock interviews provide invaluable experiences that give students a competitive advantage in securing job and graduate school placements.
School of Music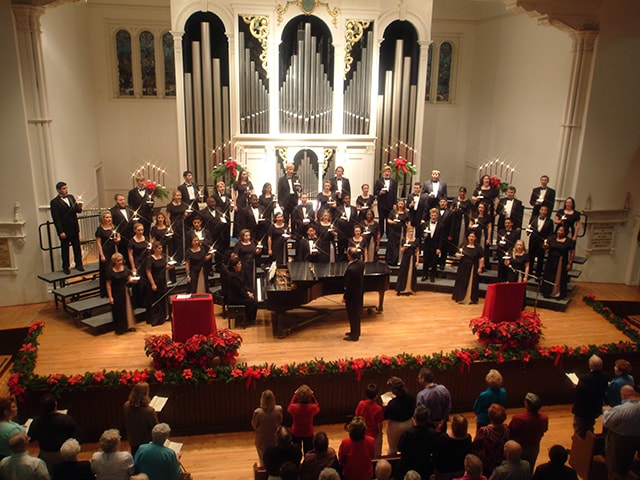 Support the renovation of the Courtyard, the lockers or the international chamber music festival. You can also support the instrument renewal program by giving to the School of Music.
School of Business Administration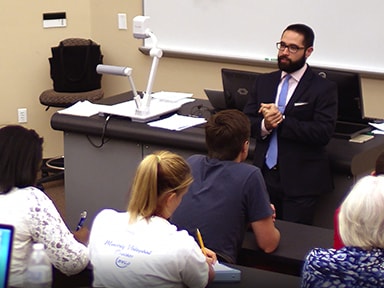 Entrepreneurial endeavors have flourished across the Stetson campus, and donor funding is needed to develop partnerships with incubators further, add new courses and two professors, and enhance opportunities for an increased number of entrepreneurial Prince Student Leaders. Funding is also needed for advanced offerings for the Centurion Sales Excellence Program to support students in professional sales through challenging curricula, practical applications, and competitions.
College of Arts & Sciences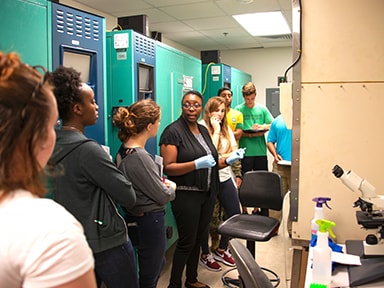 Support improvements of creative arts spaces; high-impact practices such as an experiential learning endowment and enhanced pre-health advising; the Center for Optimal Health across the Lifespan (COHL); cybersecurity program; science equipment maintenance; and the Dean's Fund for Research and Creativity.
College of Law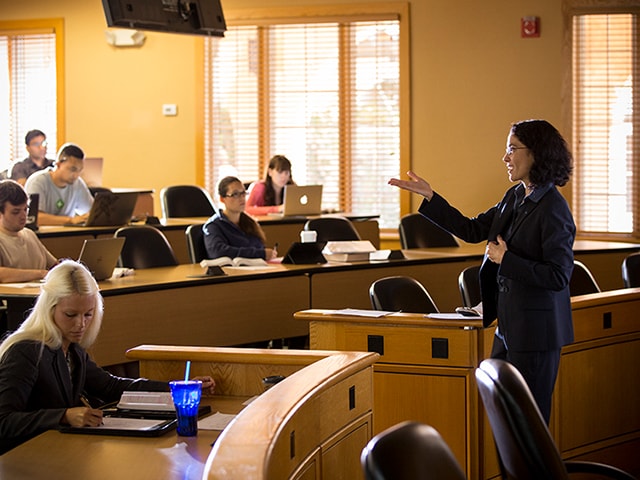 Investments in signature environmental law, elder law and veterans law programs at the College of Law further enhance the student experience and the law school's reputation among prospective students, faculty and employers. Additional programmatic support is needed for the new Advocacy Institute.
"Stetson has a dynamic story to tell as it brings our Hatter community together around relationship-rich education focused intentionally and holistically on the needs and aspirations of 21st century students. We invite our alumni and friends to be part of this forward momentum!"
Associate Vice President of Development Amy Gipson

Recommitting to a vibrant and inclusive community...
Chaudoin Hall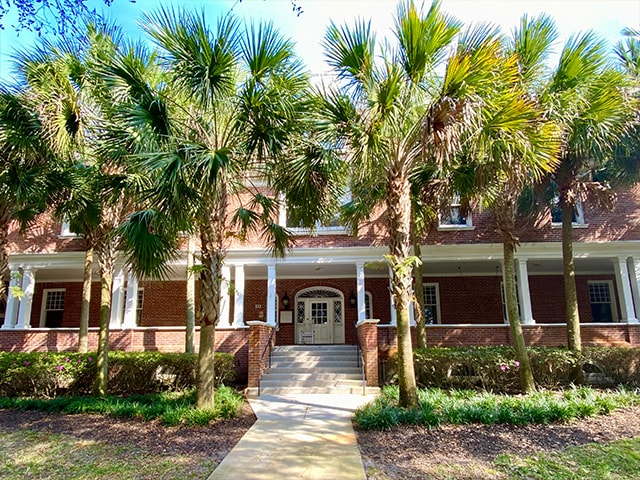 The renovation of historic Chaudoin Hall will include modern upgrades to the many public spaces on the first floor as well as to kitchens and lounges on the upper floors. An elevator, energy-efficient insulation, a new heating/cooling system, fire sprinkler systems and ADA-compliant accessibility ramps will be added. Most significantly perhaps are the floor-plan changes that create two shared bedrooms and one shared bathroom for each four-person suite. The all-female residential hall has been home to hundreds of Stetson women over the last 131 years.
Edmunds Center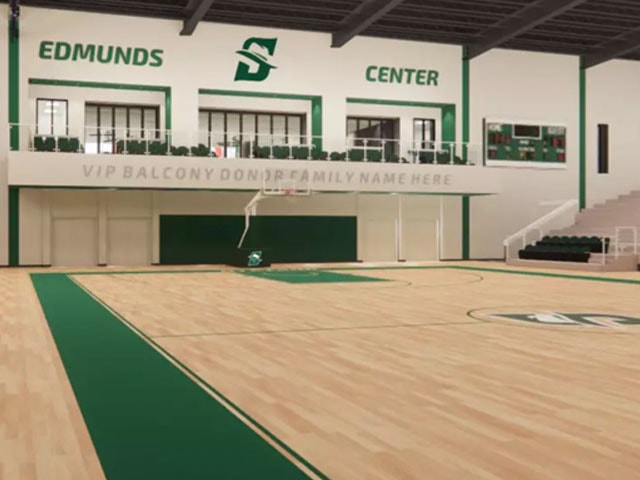 Built in 1974, the Edmunds Center is a multipurpose space used for university and athletic events such as Convocation and Commencement, as well as numerous summer camps annually. It is also the home court of Stetson men's and women's basketball and women's volleyball. Renovations will transform the Edmunds Center into a more contemporary, attractive and functional space for its varied uses.
Student Life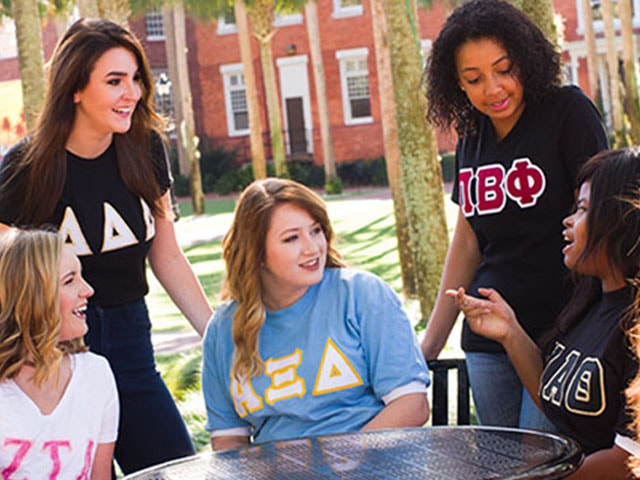 Investments in student life create a healthy, enriched dynamic that supports student learning outside the classroom and increases students' sense of belonging on campus. Funding allows for enhancements in interfaith activities and student government; Greek life; leadership development programs; health and wellness initiatives; and environmental sustainability practices that engage our community toward personal growth and social responsibility.
Athletics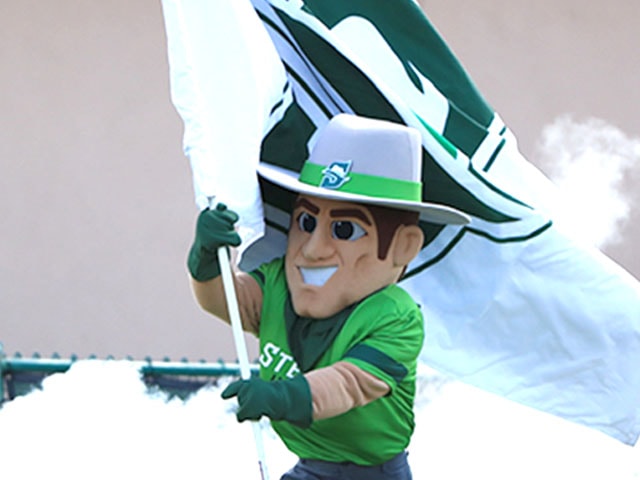 Our athletics programs generate national attention, increased enrollment and alumni engagement while contributing to greater student spirit, satisfaction and retention. Investments in our programs and facilities will specifically support tennis, beach volleyball and football in this campaign.