Hal S. Marchman Program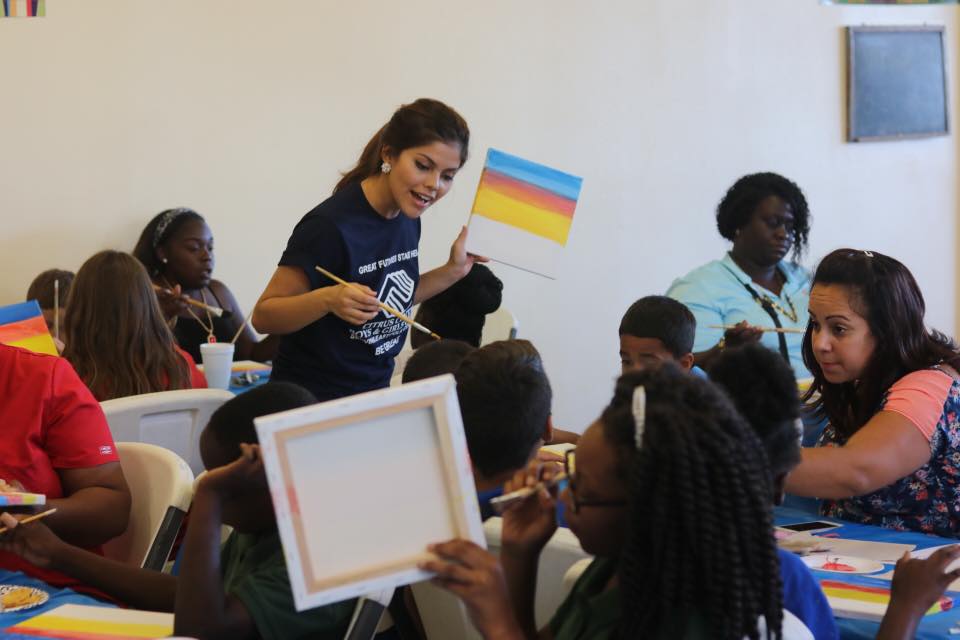 Estefany Arenas; Class of 2019
Hal S. Marchman Program for Civic and Social Responsibility
In 2005, Stetson trustees Hyatt and Cici Brown, gave the principle gift to endow the Hal S. Marchman Chair of Civic and Social Responsibility in honor of Hal Marchman, Stetson graduate and longtime minister in Volusia County. Hal was committed to bettering the lives of the marginalized and worked to help those with chemical dependencies and others who tend to be forgotten by society at large.
"The Marchman Chair was made possible by generous gifts honoring the life and community ministry of the Rev. Hal S. Marchman, a 1950 Stetson graduate and former trustee," says Stetson University President Doug Lee. "A longtime Daytona Beach pastor, Hal has been a tireless advocate for the disadvantaged. We hope Stetson's focus on the model of his life and work will help us find new ways to live out our values commitments."
The Chair was initially held by Dr. Donald W. Musser (now, emeritus), and in 2006, Dr. Greg Sapp became the second holder of the Marchman Chair. Since 2006, Dr. Sapp has worked in conjunction with the members of the Stetson University community to support community engagement in all forms at Stetson University, from volunteerism to service learning. "Students will have the opportunity to gain real-world experience through consistent work with organizations in the community, and will be able to apply that experience to their work in the classroom," Sapp explained.
For more information on the Marchman Program, please contact Dr. Sapp by phone (386.822.8930) or via email (gsapp@stetson.edu).