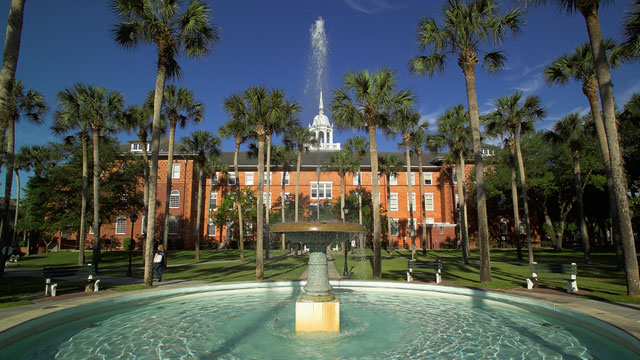 The Honor System

Academic Integrity Matters
Stetson University expects its students to be actively involved in their education, and seeks students who expect a superior academic experience. In addition, the university seeks students of high integrity, who value honesty and wholeness of purpose in all endeavors.
Academic dishonesty invalidates this experience in that it rejects the substance of the academy (that of learning and inquiry) and substitutes for it a superficial focus on externalities (e.g., passing the course, getting the diploma, etc.). Further, breaches of academic integrity rob both the individual and the institution and are antithetical to all that the university represents.
The Honor Pledge is the central statement of the university's Honor System. All students are expected to subscribe to it upon entrance to the university. All students are also asked to reaffirm the pledge on a regular basis by writing the word "pledged" in front of their signature when submitting exams and papers.
The Honor System originally developed out of an initiative started by the Student Government Association, which proposed the system. After a three-year trial period, it was approved by over 90 percent of students and faculty.
The Honor System Council
The Honor System Council, composed of students, administers the Honor System. Its primary tasks are to educate the campus community regarding issues of academic integrity and to serve as a peer hearing board in cases of alleged academic dishonesty.
The Honor System Handbook details the Honor System and its procedures. This website serves as a digest form of the Handbook, addressing common issues raised by students and faculty, informing the community about reporting violations, outlining what happens if you are accused of a violation and describing how to join the Honor System Council.