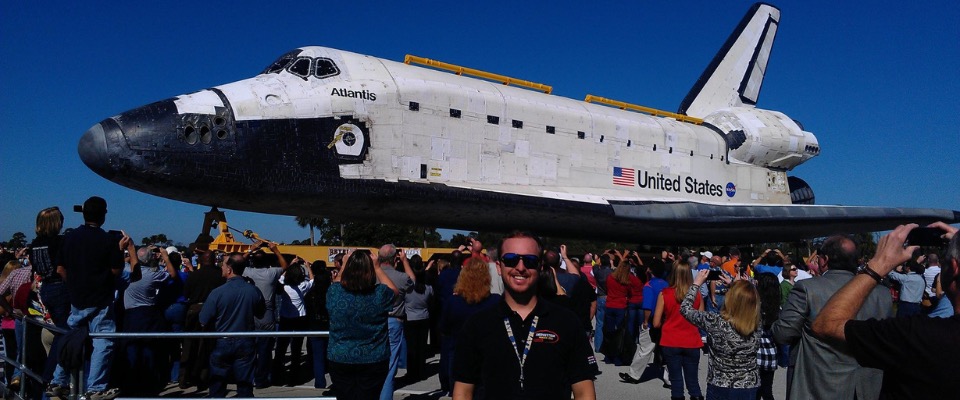 Physics
The learning is hands-on. Outside the classroom, you will have access to department facilities for extended hours and numerous opportunities for research. Students are also involved in faculty research. Aside from careers in industry, you will find yourself well-prepared for a variety of graduate programs, such as in physics, engineering and medical school.
Why Physics at Stetson University?
Stetson's science facilities feature teaching laboratories with computers at every lab station and the latest equipment, thanks to expansion of the existing Sage Science Center and the opening in Fall 2022 of the Cici & Hyatt Brown Hall for Health & Innovation. Physically connected, the buildings will extend Stetson's reach in the sciences and health sciences, as well as strengthen interdisciplinary research and study — including in physics. Also, Stetson offers a wealth of opportunities that are not generally afforded undergraduates at other universities.
Learn more about the Department of Physics.
Related Programs: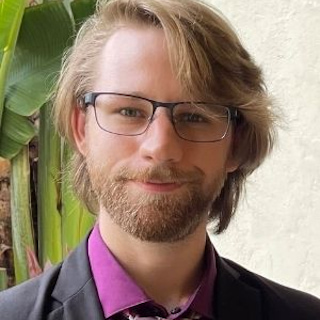 "I like the atmosphere at Stetson, and it's different than Miami. I just like the smaller colleges."
Justin Piel '22, awarded the Jack Gibson Endowed Research Award by the Physics department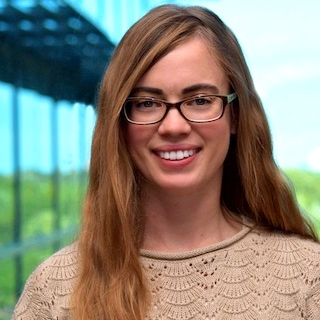 "As a high school student applying to colleges, I had a choice between Stetson and the University of Florida. I reasoned that I would receive a more personalized education from Stetson, and with the offer of an academic scholarship, the decision was made."
Sarah Caudill '06, PhD, who worked with the team that won the 2017 Nobel Prize for Physics for detecting gravitational waves from binary black holes
Career Outcomes
Studying physics at Stetson can open the door to an exciting future in any number of fields. In addition to graduate school, many of Stetson's Physics majors have gone on to careers in fields ranging from physics and engineering to medical school teaching. Graduates are employed as faculty in universities, medical schools and high schools; by companies such as IBM, Honeywell and Martin Marietta; and by government agencies such as NASA, the Department of Defense and Oak Ridge National Laboratories. Nationally, growth rates over the next 10 years for students with a degree in physics are projected to be approximately four times greater than the average for the entire job market.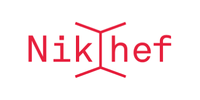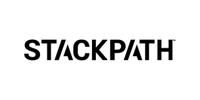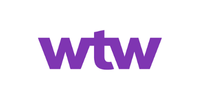 Stetson's Department of Physics will tailor your course of study to fit your needs and goals. Students must complete the General Education Requirements of the College of Arts & Sciences, along with the requirements of the Physics major.
See for yourself why Stetson continues to be a top spot for learning and exploring.
Visit
Learn more about the tools you can tap into to make your college experience affordable.
Explore