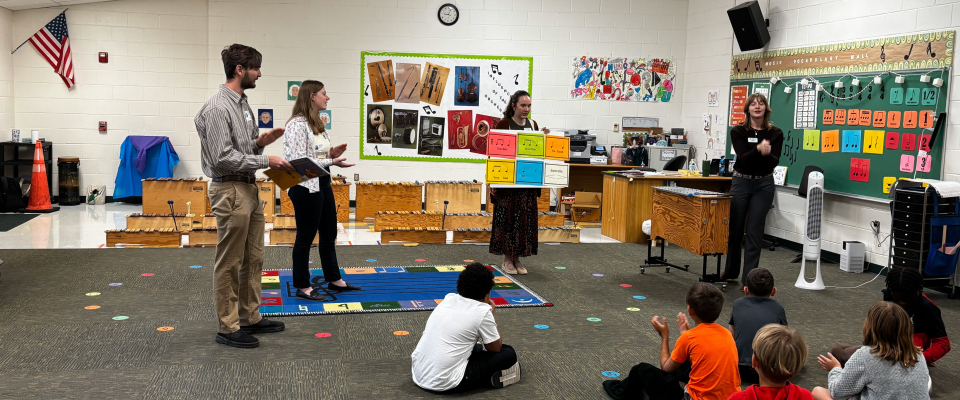 Music Education
Bachelor of Music Education
Stetson offers two Music Education degrees: one in the vocal arts and the other in the instrumental arts. Both degrees not only meet industry standards for coursework, accreditations and licensures, but also provide more field work, conducting opportunities and guided practicums than most schools. We give close attention to undergraduate students by holding enrollment to 220. You will study your applied instrument with distinguished artist-teachers and the opportunities to perform are vast, allowing you to pursue your passion and develop your talent.
Why Music Education at Stetson University?
The School of Music is accredited by the National Association of Schools of Music and offers a six-to-one student-faculty ratio, award-winning ensembles and exceptionally talented faculty. Our focus on students and community engagement provides opportunities of unique quality and value. You take part in guided field work in schools, which are located conveniently to the Stetson campus, during all four years of the program, as well as multiple semesters of conducting and other theoretical and skills classes. You will learn how to teach and conduct music by participating in outstanding musical ensembles, and you leave Stetson not only with knowledge, but also with an abundance of practice with real students in real music classrooms.
Related Programs: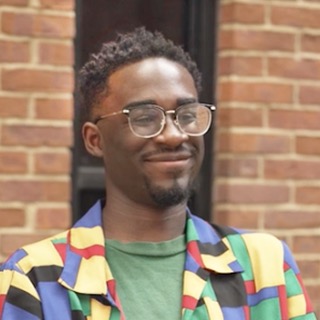 "There are three tiers in which you learn about how to do theory, learn piano and how to conduct. And then we also go out to the schools and interact with students. We observe and currently I'm interning at Boone High School in Orlando, and it is the most fun I've had in my entire four years."
Nathan West '22 Music Education - Vocal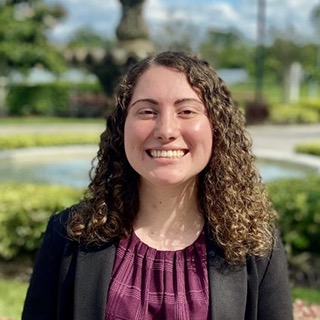 "I was aware that Stetson had a great music education program with small class sizes, which resonated with me. All these reasons factored into ultimately choosing to attend this school. Looking back at my experiences, I could not imagine going to any other school."
Maria Toledo '20, currently Band Director at Coral Springs High School
Career Outcomes
We invite you to join the ranks of Stetson-trained teachers, conductors, performers and musical experts who teach around the country and across the world. Some of our graduates also go on to more in-depth study at many of the best graduate programs in the country. This program is designed to equip individuals for professions in which state-regulated professional licensure or certification may be available.
Employment for high school teachers is expected to grow 8% through 2030, according to the U.S. Bureau of Labor Statistics, while employment of middle school teachers is projected to grow 7%. The median annual wage for high school teachers was $61,820 in May 2021 and $61,320 for middle school teachers. Among music directors and composers, employment is projected to grow 6% through 2030, according to the U.S. Bureau of Labor Statistics, and some of those professionals will teach in schools. The median annual wage for music directors and composers was $49,130 in May 2021.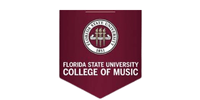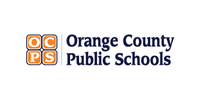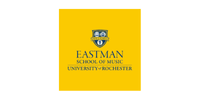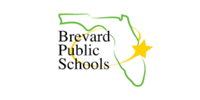 A degree in Music Education from Stetson not only prepares you for a career in teaching, but it also provides a comprehensive course of study. Our students become accomplished in music theory, history and literature; professional education, such as ESOL (English for Speakers of Other Languages); assessment and psychology of education; and music education-related skills, such as methodology and pedagogy.
As these areas are developed, you will acquire teaching skills and can utilize them in field experiences, as well as a student teaching semester. You can broaden your exposure by teaching a choir or a band, making you more marketable as a young teacher.
All students seeking to pursue any music-related major or minor must first pass an audition on their principal instrument (or voice part) as part of the admission process. Once enrolled, you will have the opportunity to learn from master teachers and performers. The personal attention and bonds that you forge with professors, along with the experiences gained through actual performance of major literature, are invaluable and will help you develop your potential as an artist and music educator.
See for yourself why Stetson continues to be a top spot for learning and exploring.
Visit
Learn more about the tools you can tap into to make your college experience affordable.
Explore