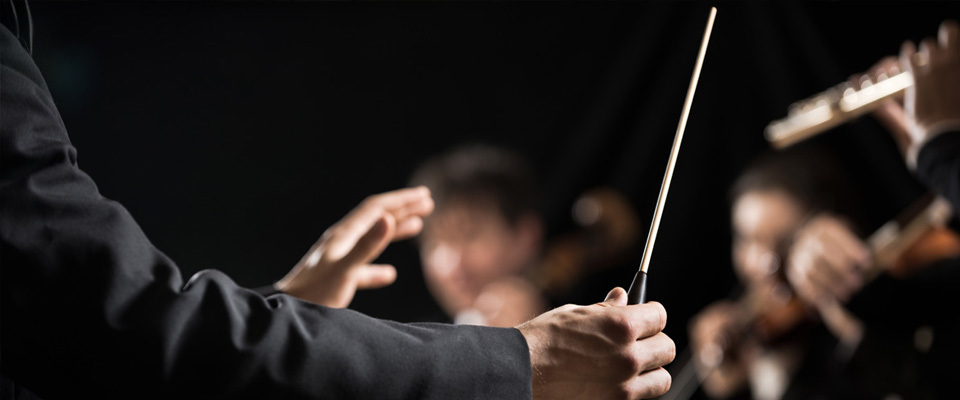 Music Composition
Training as a composer at Stetson University, you will complete a unique mix of undergraduate classes not available at any other university in the country, with private lessons in composition during all four years of study and upper-division courses in counterpoint, orchestration and technology. You will also focus on creating music in a wide array of musical forms.
Why Music Composition at Stetson University?
Stetson's music composition classes introduce you to a vast range of contemporary music almost every semester, encouraging you to analyze, create and perform new music. Your coursework for the music composition degree culminates with a 25-minute recital of your original compositions performed in concert.
The digital arts recording studio contains a digital audio workstation capable of recording 10 audio channels simultaneously and mixing projects for 5.1 surround sound. The workstation is complemented by a 10-foot by 12-foot isolation booth that provides a quiet space for audio recording.
Learn more about the School of Music.
Related Programs: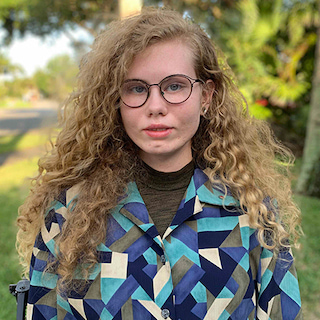 "I feel more confident about applying to grad schools, being able to say I was selected as a Presser Scholar when I was at Stetson. Because if my achievements here can be recognized, then maybe this grad school where I would want to apply might see the potential in me to accept me as a student there."
Gracie Caggiano '21, music composition major and mezzo-soprano, 2020 Presser Undergraduate Scholar Award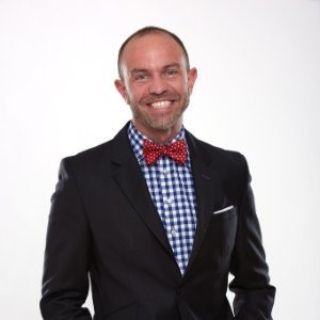 "That night at the Emmys was the culmination of years of learning. I'm so grateful to the Stetson University community."
Wesley Whatley '02, Emmy Award winner for his work on the Macy's Thanksgiving Day Parade
Career Outcomes
The music composition program prepares you for a professional career as a composer. Some options include continuing your education with graduate work in composition, film and game scoring, orchestration and arranging.
Our graduates have pursued advanced degrees at prestigious institutions such as the Eastman School of Music, Indiana University, Yale University, Peabody Conservatory, New York University and many others.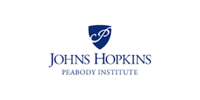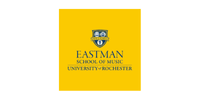 As a Stetson composer, you have the opportunity to study individually with Sydney Hodkinson, PhD, Almand Chair of Composition, and Manuel de Murga, PhD, Director of Composition.
Students must meet General Education Requirements in addition to specific requirements within the major area of study.
See for yourself why Stetson continues to be a top spot for learning and exploring.
Visit
Learn more about the tools you can tap into to make your college experience affordable.
Explore