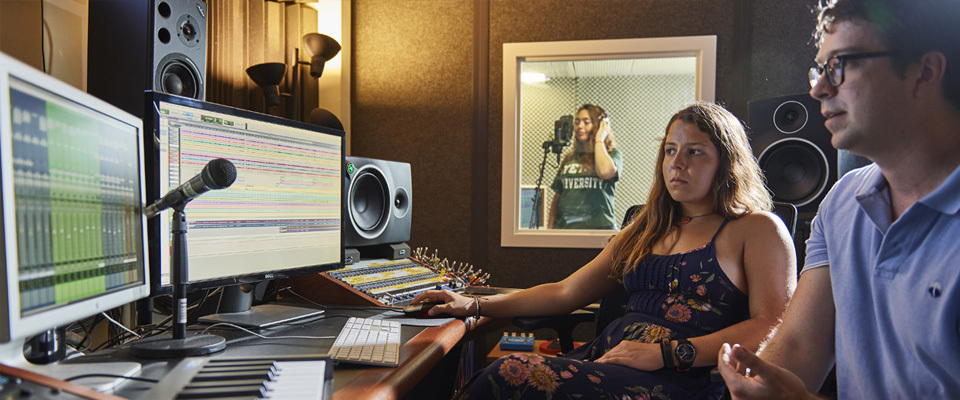 Bachelor of Music Combined With Business
Bachelor of Music with Elective Studies in Business
The BMOB, or Bachelor of Music Combined with Business program, attracts some of Stetson's best students. There are two tracks: One is a traditional four-year degree; the other is a rigorous track that leads you to a fifth year at Stetson, where you complete your master's degree in our master of business administration program. So, that's a music performance degree and an MBA in a total of five years. It is a degree option that speaks for itself in today's competitive world.
Why Bachelor of Music Combined With Business at Stetson University?
As a student in the BMOB program, you get to enjoy all the School of Music has to offer:
The singers participate in choirs and voice lessons, the operas or musical theater productions.
The instrumentalists take private lessons from expert faculty while playing in band, orchestra, jazz band or any number of chamber or specialized smaller ensembles.
Conducting, music technology, career skills and more are standard courses taken by all music majors.
You even complete a senior recital with guidance from your applied music instructor through weekly lessons and performance classes.
We tweaked the language and diction requirements for singers and the advanced theory sequence for instrumental majors to make room for the extra units in business. For the MBA Track, you use your electives to prepare even further for the fifth year, so there is truly a business concentration alongside all your musical activities.
Learn more about the School of Music and the School of Business Administration.
Related Programs: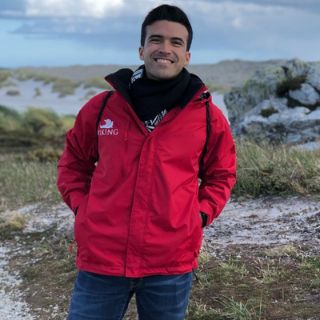 "I loved the small environment and knowing that I would get the individual attention from the professors in the conservatory-style School of Music that Stetson provides. I've loved Stetson since the moment I set foot there."
Brian Rodriguez '15, MBA '16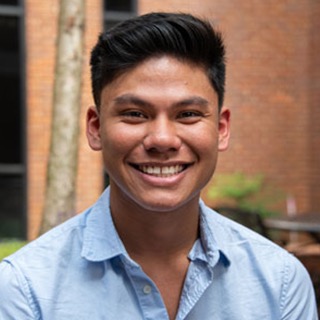 "Stetson turned me from a guitar player into a musician. My academic and artistic experiences have really changed my perception of music and the beauty that classical and jazz music really depict."
Justin Dalisay '19 Music with Outside Field: Business
Career Outcomes
The MBA has become an industry standard for even some entry-level jobs in business, finance, management, accounting and various entrepreneurial endeavors. Why not get a good start in the School of Music at Stetson University, which is just across the street from the nationally renowned School of Business Administration?
The number of well-paying jobs you can apply for goes up drastically once you post the MBA to your transcript. You'll find Stetson graduates in all levels and types of business in Central Florida and around the country, whether they start their own company or join an existing business.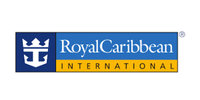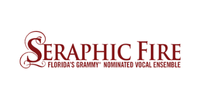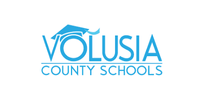 All of the School of Music faculty serve as mentors. Your faculty adviser and the Associate Dean also have expertise in the structure of your degree, and your studio teacher will also guide you. Plus, you'll have business faculty members to guide you all along the way.
Students must meet General Education Requirements in addition to specific requirements within the major area of study.
See for yourself why Stetson continues to be a top spot for learning and exploring.
Visit
Learn more about the tools you can tap into to make your college experience affordable.
Explore