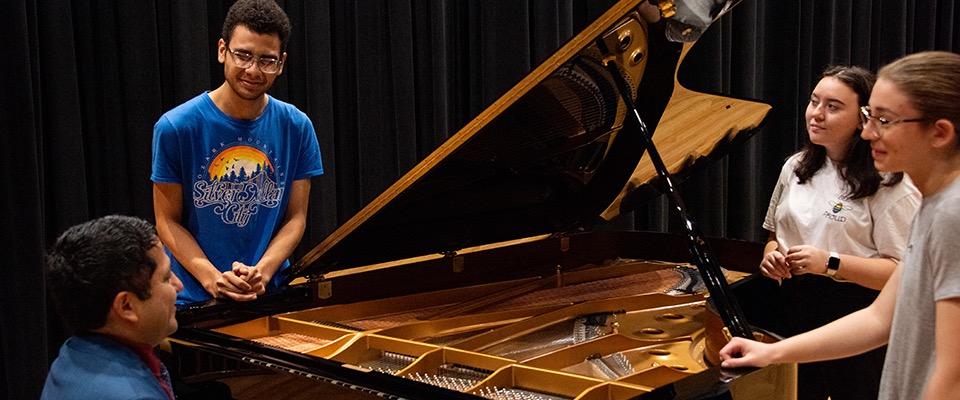 Music - Bachelor of Arts
With this program, you enjoy all the benefits of attending Stetson's School of Music, including private lessons with our distinguished artist-teachers and the opportunity to perform in a wide range of award-winning ensembles. Also, you will be free to take a broad array of courses in the College of Arts and Sciences, such as Health Sciences, Political Science, Psychology or Journalism, to round out your education and increase your options after graduation. With this degree, half of your courses will be taken in music; the other half in arts and sciences or in business. Great musicians are not just talented. They also need to be well informed.
Why Music - Bachelor of Arts at Stetson University?
Stetson's School of Music is regarded as one of the nation's finest undergraduate-only music schools. It is accredited by the National Association of Schools of Music and offers a six-to-one student-faculty ratio and state-of-the-art facilities. The Bachelor of Arts in Music provides the music connoisseur with the perfect balance of a rigorous foundation in music with a deep, broad education in the arts and sciences.
With this degree, you can pursue graduate study in music and other fields, or expand your opportunities for future employment. Many musicians do not want music to provide their sole source of income. Instead, our students can leave with the versatility to apply for a wide variety of jobs and graduate programs.
Related Programs: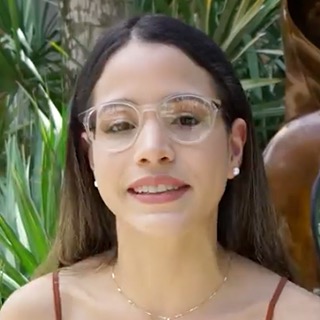 "...take advantage of your time here and try to enjoy the community, because this is a really good place to be at."
Ruvit Sabina Bracho Marquez '22, Music, Maracaibo, Venezuela
"I can't thank (my professors) enough for the life lessons, the times where I sit in my lessons and talk with them about what's going on in life, what's going on with me and my instrument...that has always been great."
Christian Ricketts '19, Director of Bands DeLand Middle School
Career Outcomes
Bachelor of Arts students from Stetson are regularly accepted into law school and medical school. They are awarded political internships or become working professionals in business and technology. They are communications experts in fields like science, education and business. They become journalists and teachers. The key is the interdisciplinary nature of the program. The demand for talent is always high, and graduates will discover career paths aligned to their specific talents and capabilities.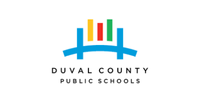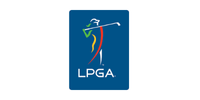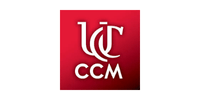 Study with our accomplished faculty members who are performing artists with expertise in performance, music education, theory and composition as well as music technology. Take advantage of the academic variety offered by professors with the many programs in the College of Arts and Sciences.
In this program, you will have the opportunity to grow as a performer through private music lessons with a professor, who can help cultivate your artistry and mastery of techniques. You will gain expertise in such areas as music theory, music history and more. The full rigor of the School of Music requires experience and some expertise upon arrival, and students should prepare now for the audition required for admission.
Guided student research is a hallmark of the country's best students and Stetson requires it at the senior level and encourages it at all levels. Your senior recital and senior research project will provide a substantive capstone experience, opening doors to careers and graduate schools. Recent projects have included combinations between Political Science and Music with a study of censorship in Brazilian popular music, and between Computer Science and music with a study on the mathematical plausibility of artificial intelligence composing historically informed music. Working closely with a faculty mentor, our most creative students have presented their compelling research projects at conferences or on campus.
See for yourself why Stetson continues to be a top spot for learning and exploring.
Visit
Learn more about the tools you can tap into to make your college experience affordable.
Explore