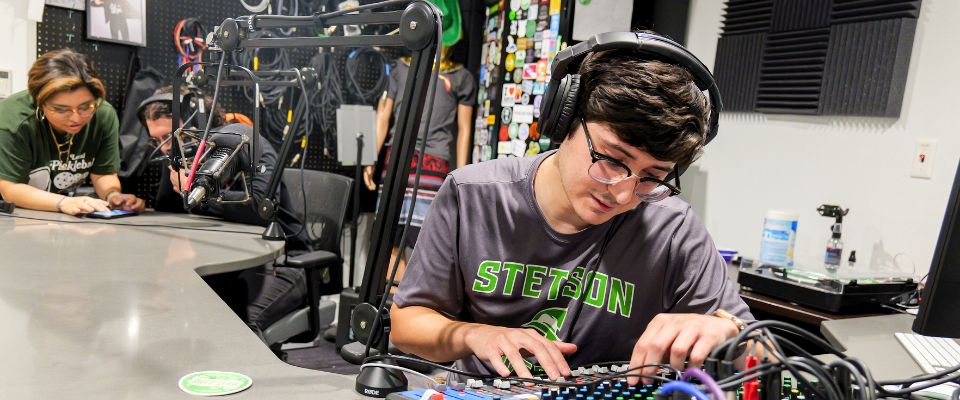 Journalism
Stetson's Journalism program will teach you about media fundamentals and the use of new technology. You will create videos and podcasts, write stories and publish online magazines. Plus, you will understand the basics that apply to all media.
Why Journalism at Stetson University?
Stetson's Journalism minor begins with a required course that introduces the fundamentals of excellent, ethical journalism and concludes with the interactive studio class, where students collaborate and create a work of journalism while being coached by a faculty member and mentored by a working journalist. Also, as one of your classes, you have the freedom to choose a journalism/media internship that meets your specific needs and goals.
Learn more about the Department of Communication and Media Studies.
Related Programs: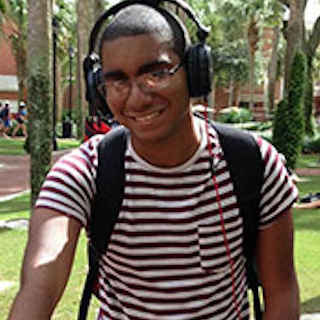 "I'm incredibly proud of the work my team has put together this year, from the other Hatter Network executives to the writers and designers. To place so highly in our first year as a magazine and digital-first organization feels wonderful, especially when I consider the hours we have all devoted to this. These honors go to each of us."
Jason Cruz '17 Communication and Media Studies, won Best of Show awards at Associate Collegiate Press in 2016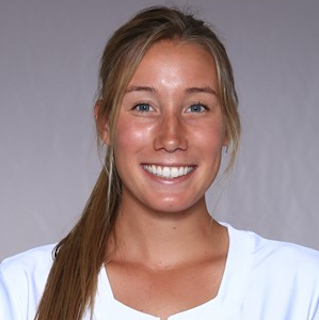 "My takeaways from Stetson are being a part of a small school, where you feel part of a close-knit community. I felt like I had support. ... Choosing [Stetson], it was something I was very nervous about doing, but I'm happy [I did]."
Sarah Trupp '20 Communication and Media Studies
Career Outcomes
Possible career paths span the journalism spectrum, from editorial assistant and newspaper columnist to broadcast journalist and magazine editor. According to the U.S. Bureau of Labor Statistics, employment of news analysts, reporters and journalists is projected to grow 6% through 2030. Approximately 5,400 openings for such news jobs are projected each year, on average, over the decade.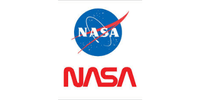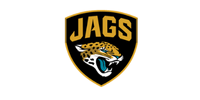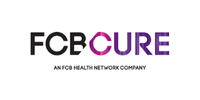 Because of the program's interdisciplinary nature, faculty from across disciplines teach courses that count toward the journalism minor.
Those who teach journalism courses include:
Andy Dehnart (MFA, Bennington College), director of the journalism program and a writer and TV critic whose work has appeared on NPR and in The Washington Post, The L.A. Times, Pacific Standard and other publications
Stetson's Journalism minor draws courses from different departments and programs — primarily Communication and Media Studies, English, Creative Arts and the Sullivan Creative Writing Program.
See for yourself why Stetson continues to be a top spot for learning and exploring.
Visit
Learn more about the tools you can tap into to make your college experience affordable.
Explore