Creative Writing
Stetson University's English department offers a vibrant minor in creative writing, as well as a niche low-residency master's program, the MFA of the Americas. As a creative writing minor with a major in English, students can simply add additional credit hours from a variety of 100-400 level creative writing workshops. Students who major in other programs may also earn a creative writing minor by choosing credit hours from a menu of creative writing workshops and English courses. Students who have chosen to major in natural science, philosophy, physics, theatre arts, art, computer science and digital arts have all become wonderful creative writing minors.
Why Creative Writing at Stetson University?
The faculty is outstanding. Poet Terri Witek has published six books of poems; she often collaborates with visual artists on performances and museum installations and Lori Snook has a robust connection to outside opportunities in dramatic writing.
Stetson's creative writing programs at both the undergraduate and graduate levels offer chances for you to pursue multidisciplinary work. In the undergraduate English-Creative Writing minor, you may elect to count one class in other Creative Arts courses (art, digital art, theater).
Learn more about the Department of English.
Related Programs: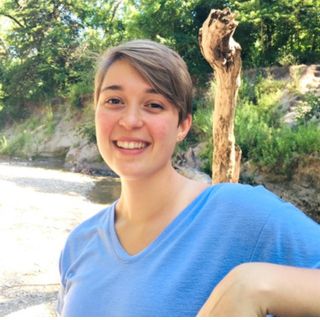 "Creative writing has always been what I've come back to. I really wanted to use my creativity and delve into the art world to create awareness for environmental issues and create conversations about those issues."
Stephanie Hanson '21 Environmental Studies, with a minor in Creative Writing
Career Outcomes
Creative writers term anything that allows them to continue to make and sustain their creative work a "success." For some, this means international travel or acceptances to artist residencies. Some may take paying jobs that combine their skills: Many have gone on to be web designers, teachers, independent consultants and publishers. Most importantly, Stetson's creative writers have become sustained practitioners, with a distinguished history of articles, novels, poetry books, hybrid image/text work and gallery shows.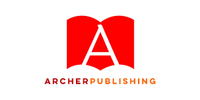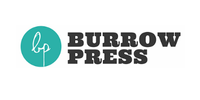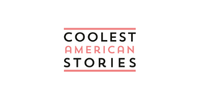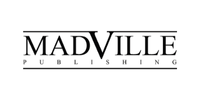 Terri Witek, PhD, Vanderbilt University, Sullivan Chair in Creative Writing
Lori Snook, PhD, University of Arizona
Students must meet General Education Requirements in addition to specific requirements within the major area of study.
See for yourself why Stetson continues to be a top spot for learning and exploring.
Visit
Learn more about the tools you can tap into to make your college experience affordable.
Explore