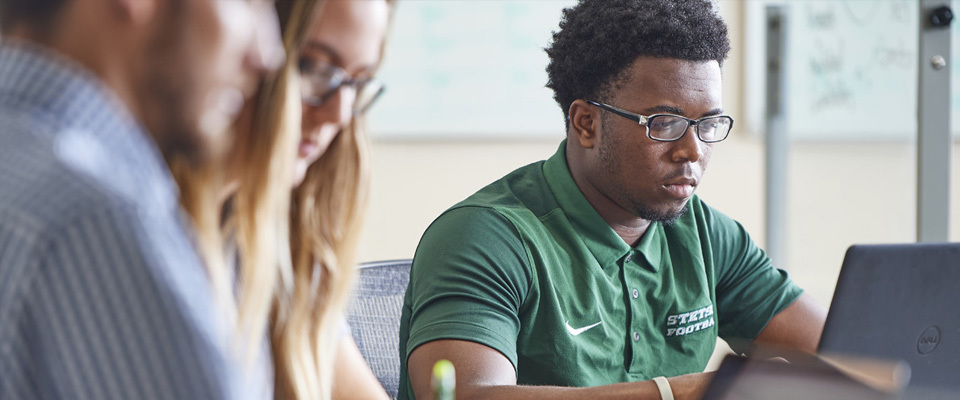 Economics (Arts and Sciences)
Stetson University's Economics program in the College of Arts and Sciences focuses on economics as a social science, where students gain an understanding of the behavior of individuals and social systems. This includes national economies, civic organizations, markets, governments, voluntary agencies and families.
Why Economics (Arts and Sciences) at Stetson University?
Because of the unique focus on social justice, poverty and inequality, and cross-cultural examination of social systems, you have the opportunity to make policy recommendations to help people locally, regionally, nationally and internationally.
There is a strong international flavor in the Stetson University program, with courses on Latin America, Russia, China and sub-Saharan Africa. With a major in Economics, students are encouraged to gain practical experience and become involved in the local community.
Internship Experience
A number of Economics majors have had internships with Volusia County Government and the City of DeLand, among other places.
Learn more about the Department of Economics in the College of Arts and Sciences.
Related Programs: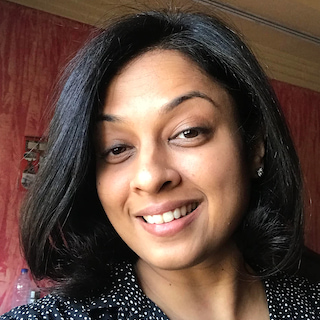 "My Stetson University education put me on the path to becoming a filmmaker."
Avantika Hari Agrawal '02 Digital Arts & Economics, CEO and Founder of A Richer Lens Ltd., an India-based film production company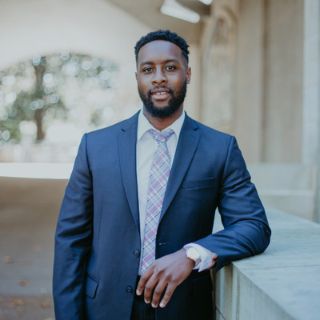 "The economics program taught me how to form and defend arguments, in the process improving my ability to conduct effective research. The course progression allowed me to gain a basic understanding of economics and supplement with the mathematics behind economic assumptions."
Ivan Alston '17 Economics
Career Outcomes
Stetson alumni who graduated with a major in economics (Arts and Sciences) have continued their studies at Boston University, Florida State University, Stetson University College of Law, University of Chicago, University of Florida and Vanderbilt University Law School, among others.
Two former students are now on the faculty here at Stetson. Another is the branch manager of a finance company in DeLand. Another is a director and writer of film in India who has received international honors for her film "Land Gold Women," and another graduate is now employed by the World Bank in Tanzania.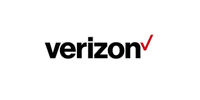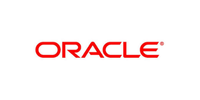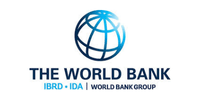 Students must meet General Education Requirements in addition to specific requirements within the major area of study.
See for yourself why Stetson continues to be a top spot for learning and exploring.
Visit
Learn more about the tools you can tap into to make your college experience affordable.
Explore