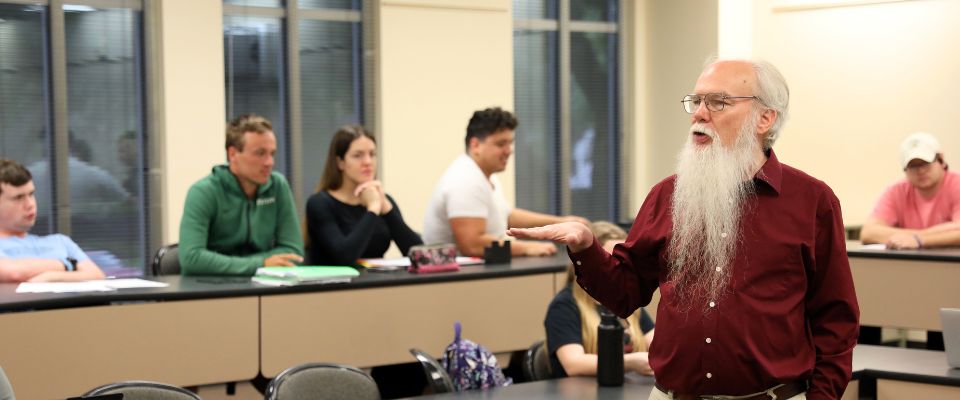 Applied Statistics
As tech-driven "big data" continues to fuel business strategies and innovations in the 21st century, fields such as quality and productivity, financial analysis, market research and auditing are increasingly seeking people who have an understanding of statistical tools. Program courses such as Forecasting and Social Media Analytics are designed to prepare students to be in the avant-garde of business, using data to push the boundaries of the status quo.
Why Applied Statistics at Stetson University?
The Applied Statistics minor is not designed to turn students into statisticians. Rather, the program is designed to allow students to be the data-oriented individuals in their chosen fields, providing a valuable resource to their companies and peers, from market research at an agency to quantitative portfolio analysis at a financial firm.
Learn about the School of Business Administration.
Related Programs:
Career Outcomes
Applied Statistics alumni are working as actuaries, financial analysts, quality control specialists and in a variety of other positions. The minor also has prepared students to pursue graduate degrees in a wide range of fields such as bioinformatics, data analytics, financial mathematics and industrial engineering.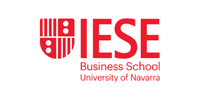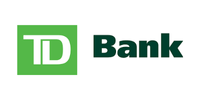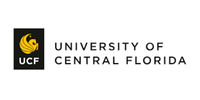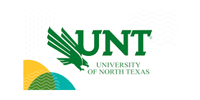 Our faculty includes a statistics textbook author, a professor with more than 10 years of professional industry experience, and a winner of the William Hugh McEniry Award for Teaching (Stetson's top faculty award).
Students in the Applied Statistics minor may take such courses as Fundamentals of Financial Analysis, Business Statistics, Forecasting, Experimental Design and Advanced Data Analysis, Survey Research Methods, Special Topics in Decision Science, Descriptive Analytics and Visualization, Predictive Analytics and-or Social Media Analytics.
See for yourself why Stetson continues to be a top spot for learning and exploring.
Visit
Learn more about the tools you can tap into to make your college experience affordable.
Explore