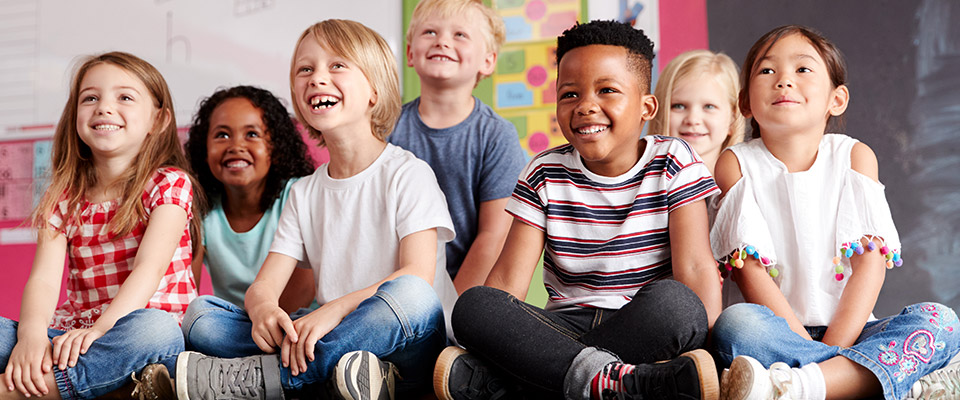 Exceptional Student Education
Stetson's Master's of Education degree in Exceptional Student Education will enhance teachers' understanding of the unique challenges faced by students with special needs. Educators will be given the tools to address those needs, which include not just academic success but also the social and emotional needs of students who may be marginalized by society.
At the same time, we seek to prepare educators who will embrace all children and foster their growth both educationally and emotionally. Graduates of this program will be prepared to teach the exceptional student in the regular classroom or instruct a class of exclusively exceptional students.
Why Exceptional Student Education at Stetson University?
A Master's Degree in Education from Stetson will establish you as an expert teacher, which will impact the lives of the children you serve. Our Exceptional Student Education program will enable you to develop innovative teaching methods that enhance your ability to work with children who struggle in traditional classrooms. Our program also will prepare you to enter leadership positions in education. Whether you decide to stay in the classroom or move into a leadership role, you will be empowered to initiate changes and introduce new methods that will help close the growing opportunity gap between students with varying needs. You will be:
Meeting the needs of struggling students in your classroom.
Redesigning curriculum based on effective scientific pedagogy.
Enhancing your professional knowledge relating to research-based educational practices.
Developing your professional knowledge relating to exceptional student populations.
Creating a research-based academic focus.
We offer personalized instruction with small class sizes and a cohort model. In addition to enhancing the education of marginalized students, this master's program will open doors to opportunities such as qualifying you for district positions or supporting you in beginning your quest towards a doctoral degree in Exceptional Student Education.
Learn more about Stetson's graduate Education programs.
Related Programs:
Career Outcomes
Overall employment of teachers of exceptional students is projected to grow 8 percent from 2020 to 2030, about as fast as the average for all occupations, according to the U.S. Bureau of Labor Statistics. The median annual wage for teachers of exceptional students was $61,820 in May 2021.
Most teachers of exceptional students work in public schools, teaching students from preschool to high school. Many work the traditional 10-month school year, but some work year-round. Earning a master's degree can lead to additional compensation and increased employment opportunities.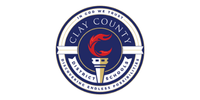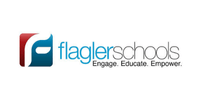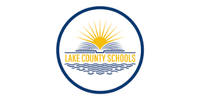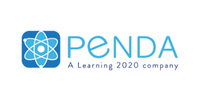 Our faculty members of the Department of Education are highly regarded among the educational community. Faculty are always willing to engage with prospective students who are interested in the program. You may request an appointment with a graduate faculty member and our Office of Graduate Admissions will help you confirm the appointment.
Our program equips candidates to develop an action research project that stretches the individual both intellectually and pedagogically. You will be prepared to take the certification examination as well as bolster your toolbox of pedagogical strategies.
This graduate program begins once a year in Summer (early May). To ensure adequate review time, it is recommended that all application materials be submitted by the final application date. This program is in high demand due to a limited number of spots offered each Summer. We recommend you begin the process as early as possible to obtain your application decision early. Your file will not be reviewed until all application materials are received by the Office of Graduate Admission.
See Exceptional Student Education Admission for more details and guidance.
See for yourself why Stetson continues to be a top spot for learning and exploring.
Visit
Learn more about the tools you can tap into to make your college experience affordable.
Explore