J.J. Master Center for Professionalism
Named in honor of the late Joe Master, Stetson University's loved and revered professor of accounting, the J.J. Master Center for Professionalism coordinates all student professional and career development activities within the School of Business.
Activities within the Center include:
Managing the Experiential Learning Requirement, which calls for Stetson business students to participate in two major professional development activities prior to graduation. These activities include internships, study abroad experiences, participation on competition teams, etc.
Expanding the international study opportunities available for students to travel and study with business faculty.
Promotes professionalism within the community and School of Business with a Professionalism Certificate. Students who participate in this three month program participate in expert-led seminars, peer networking sessions, experiential learning, book club meetings and a micro internship. Completing the program gives students a competitive advantage in the workforce, as well as ELR credit and five cultural credits.
About J.J. Master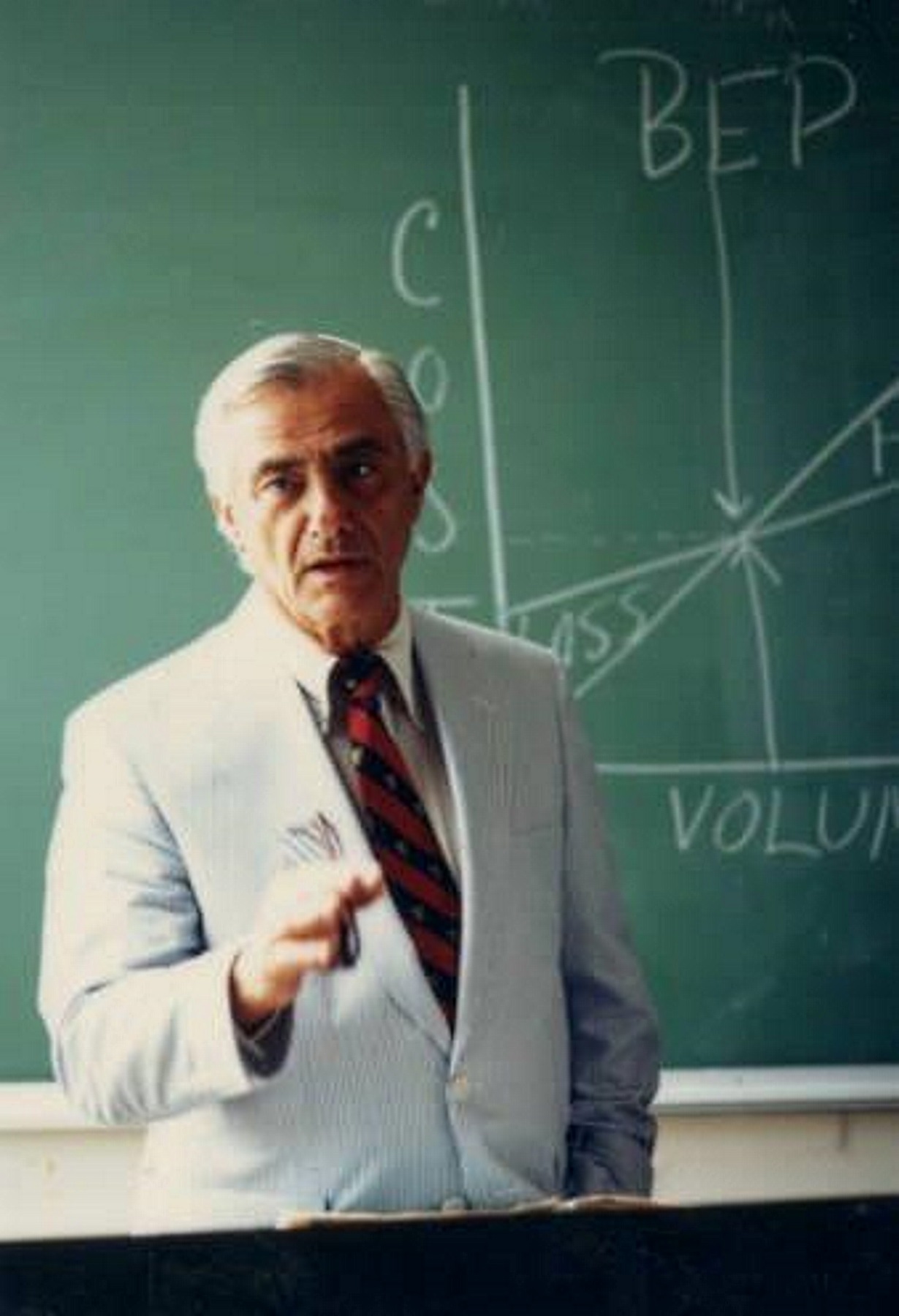 Joseph J. Master was an accounting professor from 1964-1996. During his tenure at Stetson, he also served as accounting department chair, a University trustee and as the Christian Lindback Chair. Master developed what became a premier accounting program, educating hundreds of future accountants.
Master was a founding member of the Stetson Business School Foundation, Inc. A business partner in various ventures, he also served as a consultant to both domestic and international businesses. Master was also recognized as the first Accounting Professor of the Year by the Florida Institute of Certified Public Accountants. He was Presented with an honorary Doctor of Laws degree by Stetson University and was the Winner of the McInery Award.