YuubiHire
Student Entrepreneur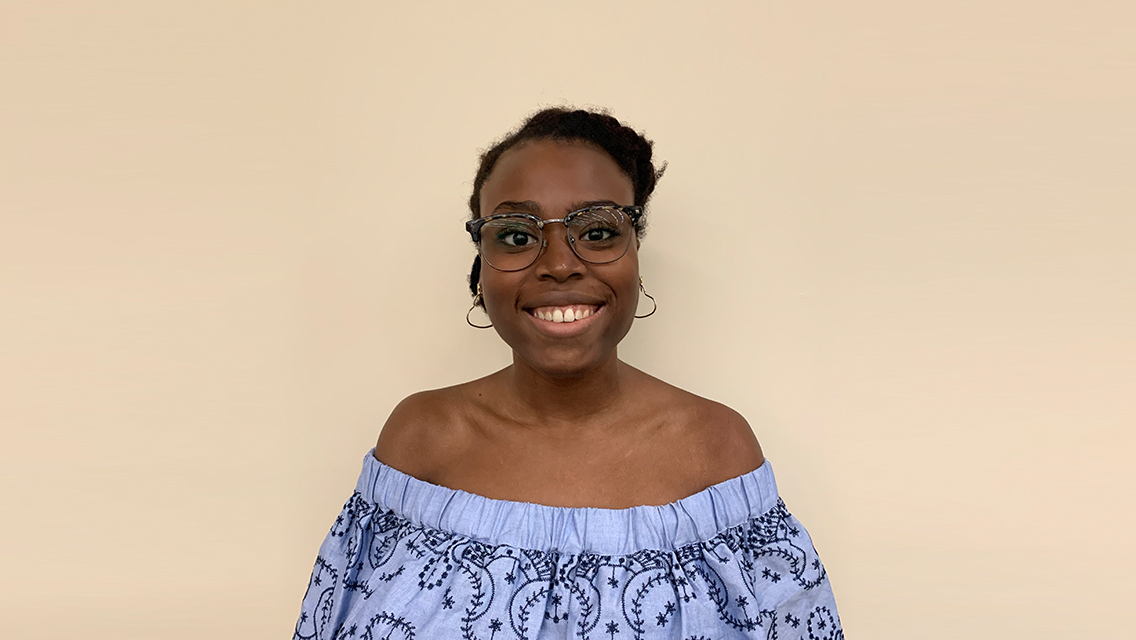 Deja Robinson
Major: Entrepreneurship and Management
Class of 2023
Hometown: Titusville, Florida
Project
Did you know that fewer and fewer college students are using LinkedIn? This trend is mainly due to their dissatisfaction with the content they are expected to upload on their profiles. The content is too focused on work history and professional experience – two things college students typically don't have. What's more, LinkedIn's profile template doesn't give employers an accurate insight into the attributes and skills that college students have to offer.
Based on my research, college students want a platform that showcases their profile fairly and efficiently. They want to highlight the skills and experience that correspond to someone who is in the process of completing their education and embarking in a new career. For example, college students want to show more detailed information about their academic performance, involvement in college organizations and relevant coursework and projects. At the same time, they don't want to be subject to completing profile sections that are unrealistic for a college student, like extensive professional experience and professional endorsements.
This is why I created YuubiHire. Yuubihire is a new social network of young professionals, specifically designed for college students and their future employers. YuubiHire combines the best of social media networking with the data-driven technologies of compatibility platforms. Whether it's their education, skillset or experience, YuubiHire lets students showcase whatever makes them unique and competitive. The market for YuubiHire includes employers, college career offices and advertisers. To validate these target markets, a minimal viable product is in development.
Get Involved
Get started with a business idea
Join the entrepreneurship club
Participate in a business pitch competition
Connect with other entrepreneurs
Get funding
Protect my intellectual property
Switch my major/minor to entrepreneurship
I don't know what my next step is
Donate
The students involved in the Prince Entrepreneurship Leaders program are actively developing their business ideas. These ideas invariably require funding for many small, but critical things, including:
Graphic design: like logo development
Legal documents: such as NDAs, contractual agreements, filing an LLC, filing for provisional patent status
Web development: like Wix and Shopify accounts, domain names, web hosting
Market testing and validation through digital ads
Collateral material: such as brochures, flyers, posters
Commercial-grade prototyping
Cloud-based storage: like Dropbox, Google Drive
Training courses
Books
Help the next generation of entrepreneurs get their business ideas started. And who knows, you may be part of getting the next "Facebook" off the ground!