About Us - Department of Psychology
Who We Are — Current Student Perspective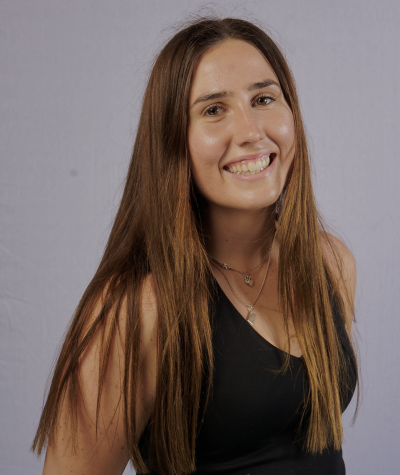 "My involvement in Stetson's Psychology department did not start until my sophomore year at Stetson. I entered as a Health Sciences major, not having a clue what I wanted to do as a career. As an elective, I took a Cognitive Psychology class with Dr. Eskenazi, discovering a real passion and interest in the topic. As a result, I decided to add a major in Psychology.
The psychology department and faculty have provided me with so many opportunities to explore career paths and gain experiences beyond the classroom. I value the small class sizes that Stetson has so much, as they create a close-knit community.
I have been fortunate enough to form close relationships with multiple faculty members who have been so important in my education and personal development. I have been a research assistant in the REAiD lab with Dr. Eskenazi, a research assistant in Professor Garcia's neuropsychology lab, an intern and research coordinator at the Brain Fitness Academy, and a teaching assistant for Dr. Askew. I have cultivated a wide skill set through the mentorship that these faculty members provided. Through these opportunities, I have learned a lot about the ins and outs of research, been involved in publications, and developed skills in data analysis and interpretation.
Now as a senior, I am planning on continuing my studies and sourcing work in a research lab. The guidance and help that I have received from faculty members within the department has helped me tremendously in navigating and preparing for my career path. The Psychology Department has done so much for me the past few years, and I encourage students to continue to take advantage of all the opportunities that are made available."
~ Elodie Foster, Psychology Senior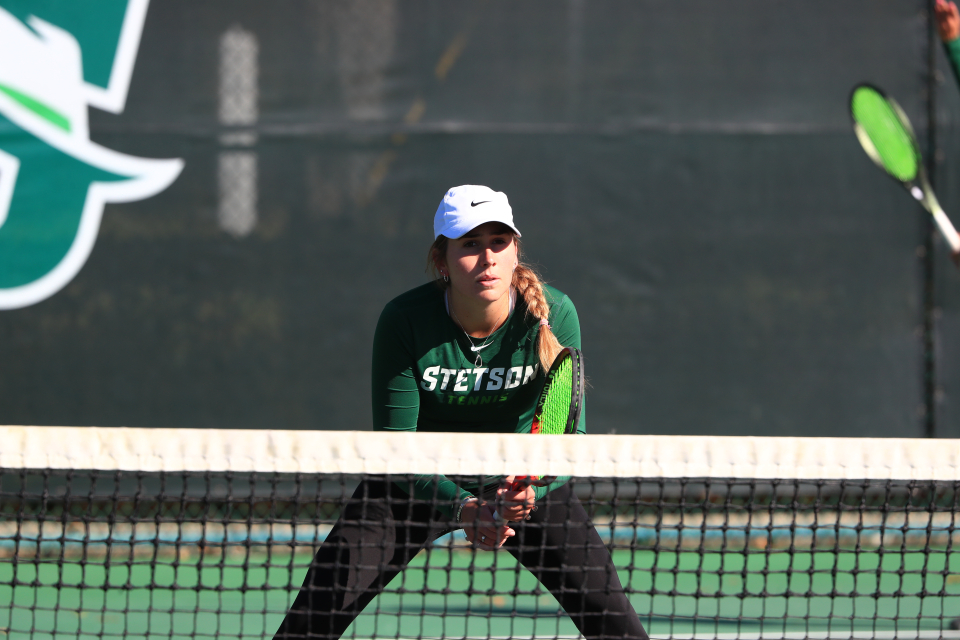 To see our faculty members' academic degrees and professional accomplishments, choose a name below to visit the faculty profile page. But to see random facts about who they are as people and to find out about their research interests, keep reading...
Our adjunct faculty bring real-world experience from clinical practice and scientific research into the classroom. Select a name to send an email.