Emeriti Faculty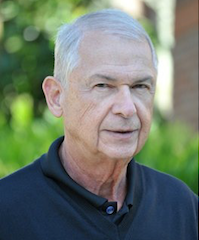 C. Dwaine Cochran, PhD, Professor Emeritus of Psychology 2013
Dr. Dwaine Cochran joined the Stetson faculty in 1967 and served as the chair of the Psychology Department from 1971 to 1994. He retired in 2014 after 47 years of teaching and service. A graduate of Georgia State University, Dr. Cochran received his MS and PhD in Experimental Psychology from the University of Georgia. Dr. Cochran taught a staggering variety of courses but is perhaps best known for the research courses -- Behavioral Statistics, Psychological Testing, Research Methods and Major Project. The C. Dwaine Cochran Showcase, dedicated in his honor, features a rotating exhibit of historical psychological instruments and materials.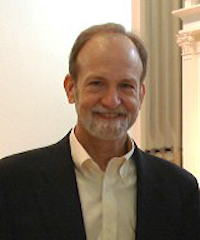 Richard A. Kindred, PhD, Associate Professor Emeritus of Psychology 2013
Dr. Richard Kindred joined the Stetson faculty in 1973. He served as the chair of the Psychology Department from 1994 to 1999 and again from 2005 until he retired in 2013 after 40 years of service. Dr. Kindred taught an astonishing 36 different psychology or social science courses including Interpersonal Dynamics, Human Sexuality, our internship courses, and unique courses such as On Truth, Lies, and Secrets and Using Drama to Portray and Understand Dysfunctional Family Systems. Dr. Kindred's extensive teaching record is matched by his university service--a total of 36 different committee memberships and other appointments. The Psychology Department dedicated the A. Richard Kindred Resource Room to honor his long service and devotion to his students and to the university.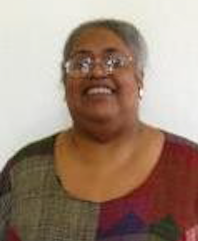 Cariella Nance, PhD, Associate Professor Emeritus of Psychology 2013
Dr. Carrie Nance retired in 2013 after 16 years of devoted service and teaching. A popular teacher of Introduction to Psychology, Theories of Personality, and Social Psychology. Dr. Nance also served on a variety of university committees such as the Diversity Council, Africana Studies Committee, ALANA Council, Sexual Harassment Committee and Health Professions Advising Committee. Dr. Nance's scholarly interests included social cognition, the intersection between psychology and law, and truth-telling and deception (and how to tell the difference between the two).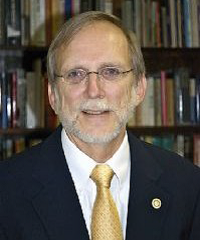 W. Dan Hale, PhD, Professor Emeritus of Psychology, 2012
In 2012, Dr. Dan Hale retired after 33 years in the Psychology Department. A popular teacher of Abnormal Psychology and Clinical and Counseling Psychology, Dr. Hale also introduced courses in Health Psychology and Adult Development and Aging into the curriculum. He is the author of two books: Building Healthy Communities Through Medical-Religious Partnerships with Richard Bennett, and Healing Bodies and Souls: A Practical Guide for Congregations with Harold Koenig. In 2009, Dr. Hale won Stetson's Hand Community Impact Award to recognize his accomplishments in serving the needs of others. He continues his work at Johns Hopkins University and has developed community-based disease prevention and disease management programs in the Baltimore area.