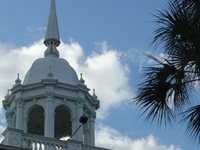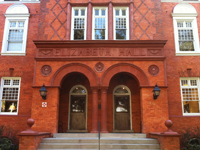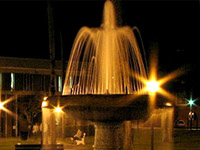 Office of Finance
The Office of Finance manages the accounting and reporting responsibilities of the university.
Our office hours are from 8 a.m. to 4:30 p.m., Monday through Friday.
January 2016, Finance relocated to the Administrative Services Building. Located on the corner of East Wisconsin Avenue and North Amelia Avenue.
Staff
General Accounting and Accounts Payable
Email Address: accountpayable@stetson.edu
Fax: 386-822-7034
Office Location: Administrative Services
Phone: 386-822-7024
Unit: 8318
Budgets
Fax: 386-822-7034
Office Location: Administrative Services
Unit: 8274
Payroll
Email Address: payroll@stetson.edu
Fax: 386-822-7034
Office Location: Administrative Services
Phone: 386-822-7703
Unit: 8318
Purchasing
Fax: 386-822-8855
Office Location: Administrative Services
Phone: 386-822-8850
Unit: 8287
Bursar - Student Accounts
Email Address: stuaccts@stetson.edu
Fax: 386-822-7126
Office Location: Rinker Welcome Center (Stetson One Stop)
Phone: 386-822-7050
Unit: 8348