Remembering Innsbruck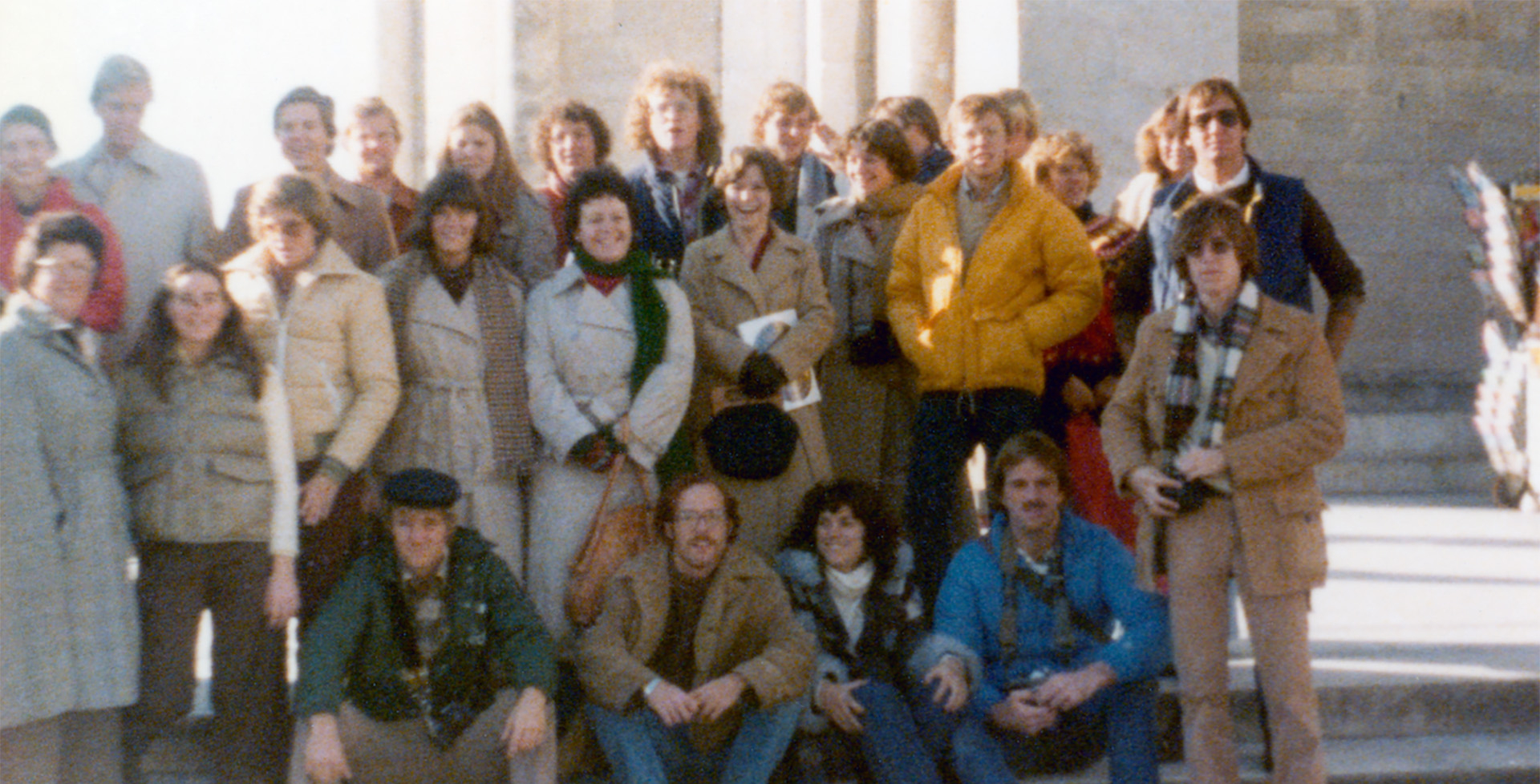 Stetson University is Remembering Innsbruck and reconstructing Hulley Tower. Please join us in these efforts! This is a grassroots, alumni-led fundraising campaign launched during Homecoming Weekend 2023, where we held the first public screening of the Remembering Innsbruck documentary.
MAKE A GIFT
Make a gift to the Hulley Tower reconstruction or the Remembering Innsbruck documentary project.
Help us complete the documentary and tell more of the Remembering Innsbruck stories.
Help us rebuild Hulley Tower. Originally constructed in 1934, Hulley Tower is now a shell of its former self after being battered by multiple hurricanes in 2004 and taken down to its base a year later. In 2023, we launched a historic reconstruction effort to restore Hulley Tower to its former 116-foot height with a new 52-bell carillon to ring out across campus. The former Eloise chimes will be incorporated into the reconstruction in other ways, paying homage to Hulley Tower's place in our history.
Funds must be raised in order to begin Phase I, which includes the building reconstruction and bells. Phase II is expected to begin in 2024, as Phase I is complete. Large, lead gifts are needed in Phase I, while Phase II will have additional giving options at a wide range of giving levels.
Phase II will include landscaping and features for community gatherings as we open up the area around Hulley Tower for a greater connection with the Carlton Union Building.
We are off to a strong start! Our alumni have contributed $500,000 to date, and we have a $500,000 grant outstanding.
To donate to the project, and/or discuss available naming or gift opportunities in Phase I of the Hulley Tower reconstruction, please contact Amy Gipson at [email protected] or (386) 822-7220.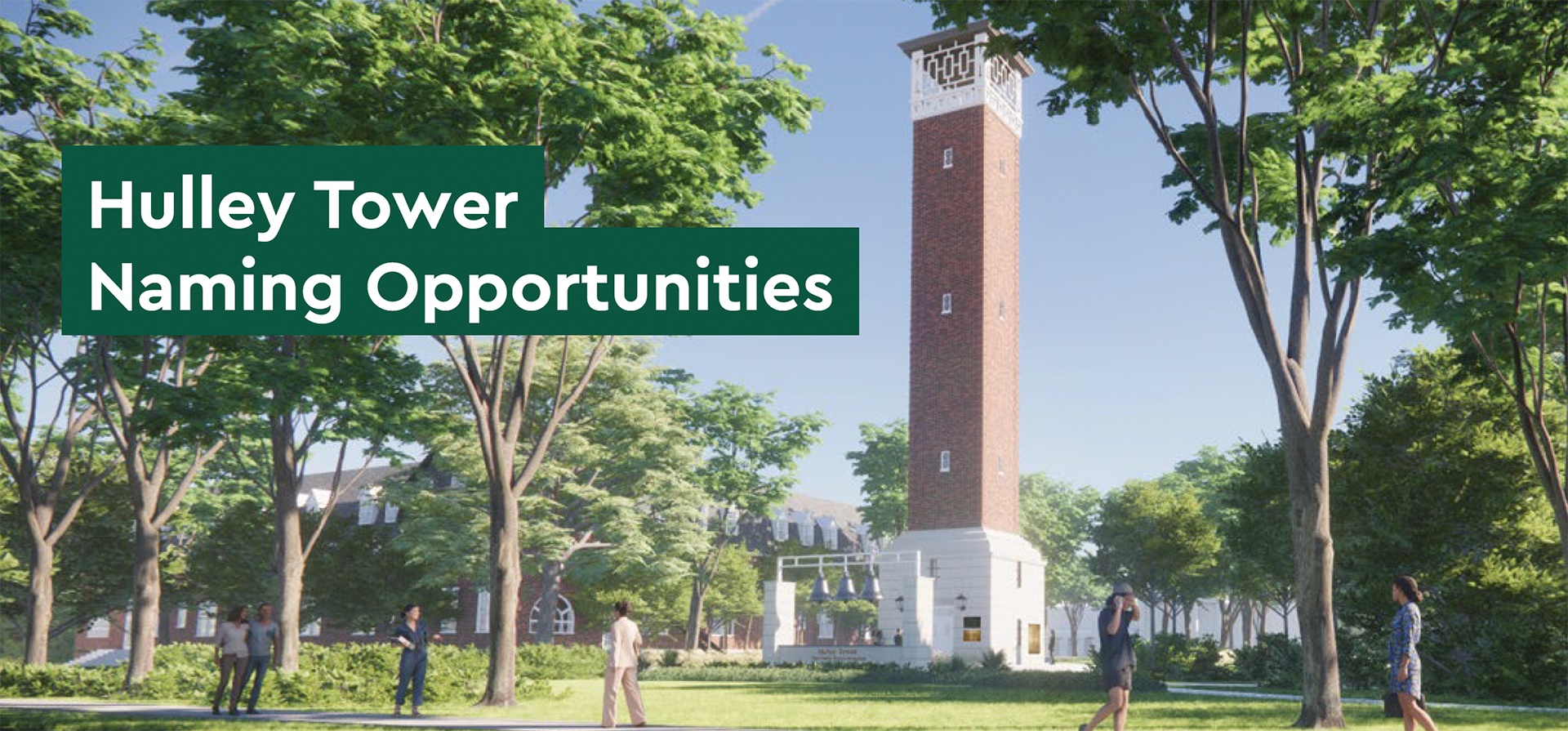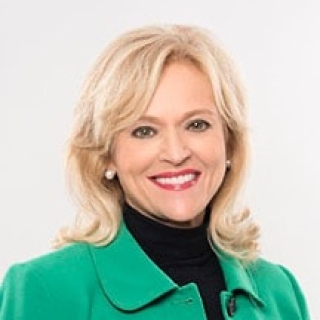 We love our Alma Mater and are so happy to be able to invest in this meaningful symbol and important space that welcomes everyone on campus and in the community. Using this location as a place to honor our business school classmates that we lost in 1979 in Innsbruck during our trip is paramount to us.
Read More...
So many years later it is important that we do not forget this history of Stetson and Hulley Tower is the perfect space to incorporate this remembrance. We hope that HulleyTower will serve as a visible symbol for all to see that these three classmates are forever a part of Stetson.
Susan Perry Brockway '79, Pi Beta Phi
Peter Brockway '78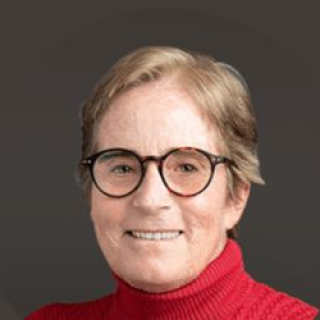 My brother and I rarely agree on our areas of support. When the Hulley Tower project began developing, we both jumped at it. Our family 'why' came from John and me realizing that Hulley Tower was a symbol of our Stetson Experience though two years apart.
Read More...
We wanted to be part of something much bigger than us and make a statement about what we valued–a community that remembers, by helping to create a warm and inviting space that welcomes all, that respect the larger nature of the place and the lives that come to Stetson that are magically and forever transformed. We want Hulley Tower to remind us of it all.It is time.
Jill Jinks '79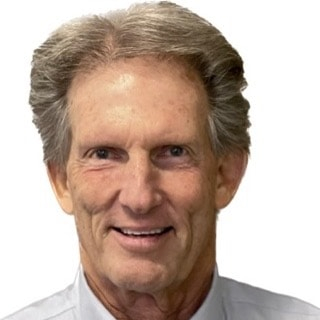 "Stetson has certainly played a huge role in our lives – but this is much larger than that. We want to replace and rekindle the role that HulleyTower once was – a symbol of Stetson University and a significant historical edifice for DeLand and the State of Florida.
Read More...
Reborn, it will become a cornerstone of campus, providing a gathering area for students, alumni and visitors – while allowing reflection of the Innsbruck trio. We are thankful for this opportunity and consider this project to be a timeless highlight of the Stetson campus and legacy for decades to come.
David Marco '78, Julie and Michael '13
SIGN UP TO RECEIVE UPDATES
Stay in the loop! Share your contact information to receive updates on the Remembering Innsbruck documentary, the Hulley Tower reconstruction, and exclusive details about the 2024 Innsbruck trip.
SHARE THE NEWS
Here's how to share news about the documentary and Hulley Tower in your social media.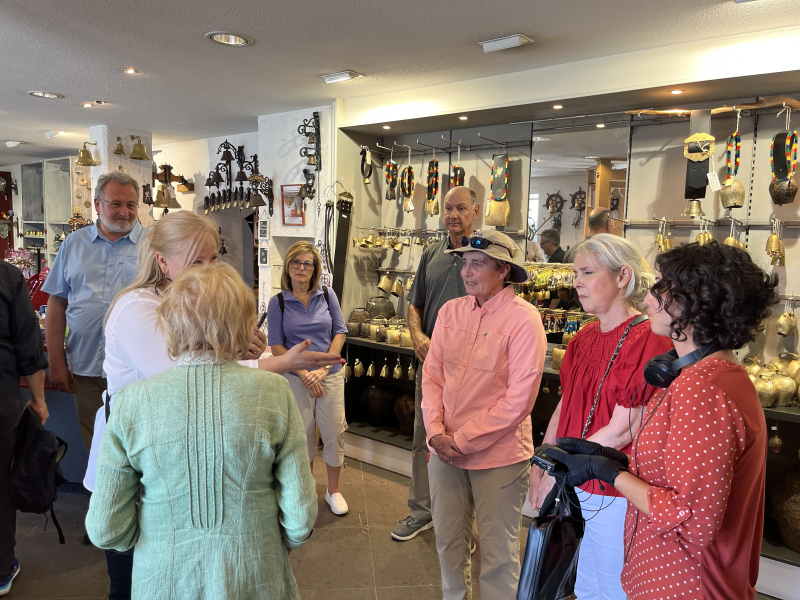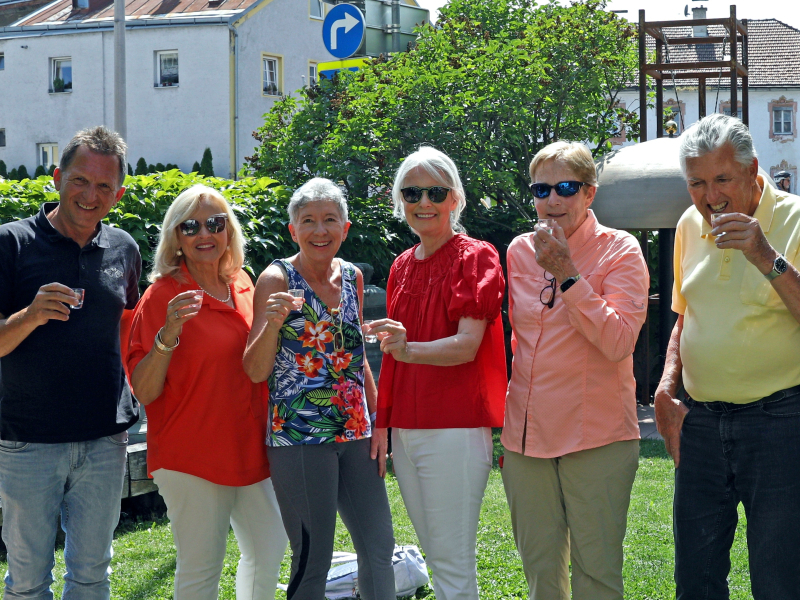 SHARE AND VIEW PHOTOS
We are collecting photos for a public album on Stetson's Flickr site. Please share your photos related to an Innsbruck trip or Hulley Tower (old and new) through Google Drive, and we will curate them on Flickr.
We also welcome you to share your memories of Innsbruck or Hulley Tower by creating a Tribute Video.
Record a Tribute Video
WATCH THE DOCUMENTARY + HULLEY VIDEO
DOCUMENTARY – COMING NEXT
And You Films, the filmmakers of this documentary, are still interviewing alumni, current students, staff and faculty. The documentary is envisioned in phases: the first was screened at Homecoming 2023, with a short piece on the Hulley Tower reconstruction at the end (see above YouTube).
The next segment is expected to be released in late spring 2024, to include more interviews captured during Homecoming 2023 and afterward. Additional segments are in discussion.
If you would like to share a memory or make a comment, please fill out the form or reach out to a member of the steering committee.
*Update: We are planning a screening in Atlanta in late January. Contact Amy Gipson for more information.

Stetson is also hosting a student-led screening of the documentary during Values Day, on Nov. 7, on campus, making this a true intergenerational endeavor.
Explore Innsbruck
Save the Date: July 7-14, 2024
Prepare to embark on an unforgettable journey with Stetson University to Innsbruck, Austria, in the heart of the Alps with alumni and friends.
Nestled in the breathtaking Tyrolean mountains, Innsbruck has had a deep connection to Stetson University for many decades, offering a unique blend of history, culture, and education.
Stay tuned for more details and an opportunity to reserve your spot on this incredible journey. It's time to pack your bags and embark on an extraordinary adventure with the Stetson University community.

Follow us for updates and stay tuned to our website for more information. We can't wait to explore Innsbruck with you in 2024!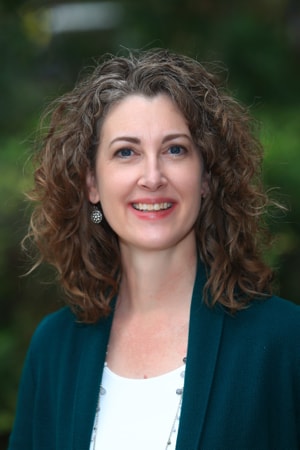 Amy Gipson
Associate Vice President, Development and Communications
Contact me!
Phone: 386-822-7220
Email: [email protected]
Ask me about!
Scholarships, program support, capital projects, corporate philanthropy or any philanthropic gift to Stetson.