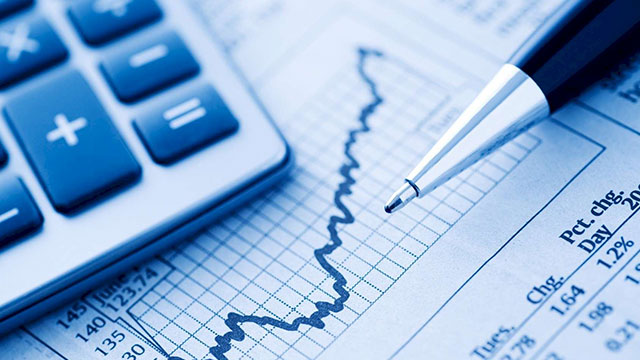 M. E. Rinker, Sr. Institute of Tax and Accountancy
What does our accounting program offer you?
Small, rigorous classes
An experienced, student-focused faculty
Experiential learning
Accounting scholarships for academic achievers at the upper class and graduate levels
Internships/part-time job opportunities
Assistance in identifying employment and career opportunities
Course requirements that meet CPA exam requirements
A history of outstanding student performance on the Uniform CPA examination
State-of-the-art facilities
Seamless transition from the undergraduate program to the Master of Accountancy program
If you are a professionally minded student seeking an exciting career in accounting, accounting information systems or consulting, we offer you a unique undergraduate experience. The M. E. Rinker, Sr. Institute of Tax and Accountancy offers a major in accounting with major electives that can be focused on accounting or accounting information systems.
Scholarships
If you enter our accounting program, you may be eligible for scholarships from a variety of sources in addition to the financial aid offered through the University. Outstanding students may receive awards and partial scholarships for their academic achievements, funded by the Stetson University Endowment, the Stetson Business School Foundation, and the FICPA, among others.
The Program
Undergraduate accounting majors must complete seven required major courses (including financial and managerial accounting, tax, database management, and accounting information systems) as well as one major elective class. Students with interest in accounting information systems or data analytics will take a business analytics (BSAN) class as an elective. Students with interest in accounting will take an elective in financial accounting, auditing, or taxation. Students who plan to take the CPA exam will also take two courses in business law as general electives. For those students interested in CPA licensure and in a career in public accounting, our major gives you the essential foundation to move seamlessly into our Master of Accountancy program and to take the CPA exam, whether during or at the conclusion of the program. Master of accountancy students must complete 30 credits - a minimum of 18 of which are in graduate level accounting courses in financial accounting, financial accounting theory, tax, governmental/not-for-profit accounting and auditing. Students must also complete the data analytics/technology collateral requirement. The remaining coursework is chosen from a list of electives, which includes select undergraduate and graduate business courses.