SURE Grant Recipients 2016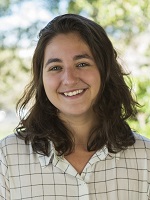 Jozefina Logu
"All About Pleasure": Potential User Responses to Female Condom Video
A sample of 570 participants recruited online completed evaluated a female condom promotional video and two different female condom packages.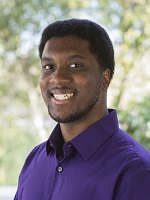 Cameron Black
The Ultimate Assist: Expansion, Salary Growth, and "Cultural" Changes Within the National Basketball Association from 1970-2000.
I assert that cultural and economic evolution of the National Basketball Association can be analyzed through application of symbolic capital.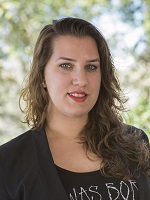 Gisela Alvarez
Market is Always Right: Jeff Koons' Made in Heaven (1989-91)
In my research project, I will analyze Jeff Koons' Made in Heaven series. Jeff Koons is a renown contemporary artist who presented a very controversial body of work Made in Heaven (1989-91).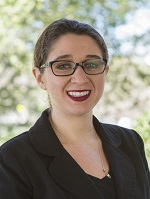 Jackie Pollack
Spatial Patterns and Neighborhood Characteristics of Suicide Clusters in Florida
The purpose of this ecological study is to detect high and low risk clusters of suicide deaths in Florida and determine which neighborhood characteristics distinguish clusters from non-clusters.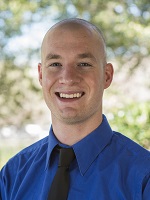 Matthew Vanaman
Are you enlightened? Exploring the relationship between the enlightenment effect and the fundamental attribution error in evaluations of the homeless.
Research has demonstrated that people may exhibit bias against the homeless in the form of the fundamental attribution error (FAE), which is an error in thinking whereby observed behavior in others is unduly attributed to one's disposition (personality) without considering environmental influences.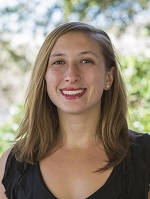 Kathryn Nathenson
The Tuolumne: The Journey of a River and the Story of its Water
We use water in so many different ways and an abundance or a decline in water supply causes massive repercussions on our livelihoods.